Mine Ventilation Australia (MVA) is a specialist consultancy in full-service mine and subsurface ventilation engineering, providing services to clients worldwide.
Sub-surface and mine ventilation
MVA's staff have in-depth knowledge and experience of mining operations, having worked as mine operators, engineers and ventilation consultants for decades. Utilising their skills, MVA staff can provide detailed advice and suggestions for both niche mine ventilation issues and common queries, such as estimations of air quantities, cost reduction opportunities and ventilation optimisation.
MVA offers a complete package of mine ventilation services to ensure all factors are properly monitored and optimised to ensure health and safety targets, and more importantly the health and safety of the workers, are met. Our ventilation network analysis provides a complete service, measuring temperatures, pressures, volumes and humidity levels, and will provide clients with appropriate ventilation standards that suit their sub-surface operations.
As part of our ventilation analysis services, MVA also provides assessments of the economic sizes of ventilation shafts and development, fan specification, tender adjudication and performance testing, evaluation of working conditions in terms of atmospheric contaminants, and feasibility and due diligence studies to help ensure mines are safely managed and properly planned for the future.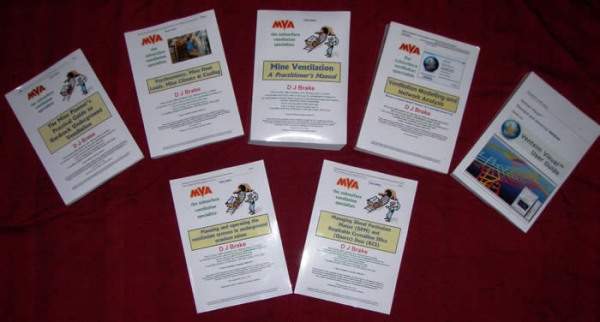 MVA training courses include course notes that are regularly updated as a reliable resource tool for clients.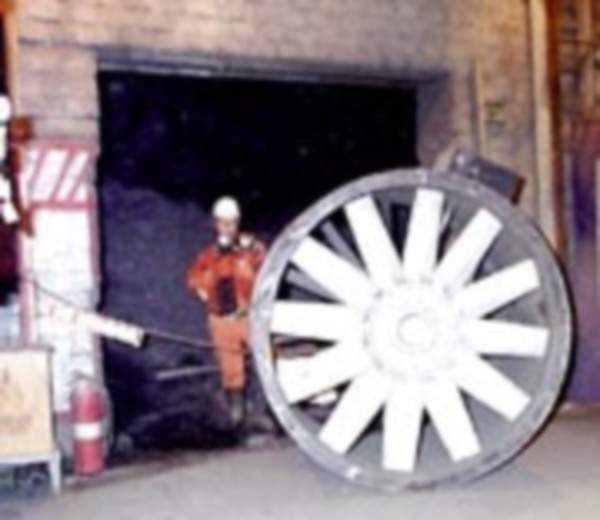 MVA provides ventilation systems design, tender specifications and evaluations.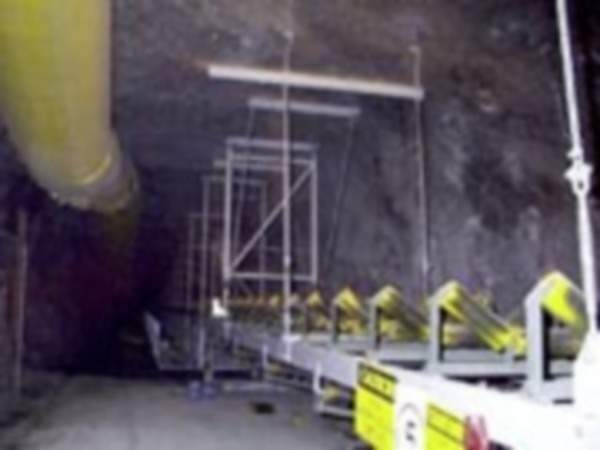 Ventilation is a vital factor of any mine operation to ensure safe, productive and cost-effective operations.
Ventilation audits and statutory compliance
It is essential for mines to maintain up-to-date ventilation records and the appropriate paperwork to ensure they sustain an excellent health and safety rating. MVA can help mine operators complete their ventilation audits and ensure mines follow statutory compliance in their operations.
Other paperwork and mining regulations we can provide assistance with include:
Cost audits
Due diligence studies
Risk assessments
Approvals, exemptions and submissions to regulators
Advice on the changes to Australian regulatory framework
Mining refrigeration and air-conditioning
In order to ensure all equipment is working successfully and that mine workers are working in a safe environment, it is vital to ensure mines are properly refrigerated or air conditioned in particular hot zones. MVA has the knowledge and skills to advise mine operators on all options for cooling units in mining shafts, from the impact of increased airflow to refrigeration cooling, from chilled water service to self-contained refrigeration plants.
Training courses in underground mine ventilation standards and practices
Changes in the Australian and International regulatory framework require more stringent mine ventilation standards to be achieved, and ventilation personnel responsible for these to be better informed and trained. MVA offers a large range of mine training courses that are suitable for Australian and international clients in group sizes of between four to six people. This combined with the fact that we are not affiliated with a particular fan manufacturer or product suppliers, ensures we can offer honest, unbiased advice and the support clients need to ensure they maintain regulatory standards.
All of our training courses contain software analysis programs, comprehensive course notes and a USB drive that are updated annually to ensure clients are kept up-to-date with regulatory laws and changes.