Global 4WD Training and Tours
Tailor-Made Mine Training Courses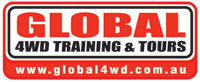 Address
PO Box 202,
Brisbane 4123,
Other,
Australia
Phone
Global 4WD Training and Tours offer nationally recognised training courses for specific industries including mining.
Since its establishment in 2001, Global 4WD has built up a strong reputation based on efficiency, professionalism and customer service.
The company combines its training courses with product testing and runs exciting 4WD expeditions all over Australia.
Global 4WD has established training centres throughout Queensland and always endeavours to meet the needs of the fast-growing 4WD industry by refining its training procedures.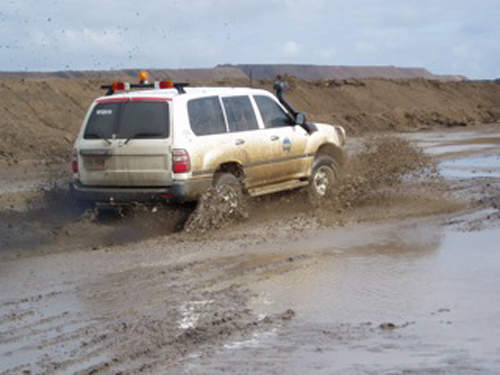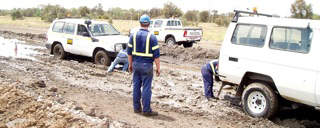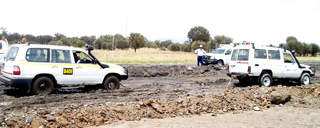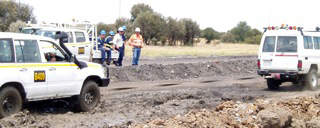 Customisable mining courses delivered on-site
Global 4WD is able to deliver site-specific training courses, with the mining industry one of its most popular sectors.
These courses are customisable to meet your company's individual needs. They comply with health and safety requirements and take environmental issues into consideration.
The flexibility of Global 4WD's service allows employers to tailor their sessions to suit conditions their employees face in their day-to-day jobs, such as vehicle recovery, mine training and defensive off-road driving.
Site-specific course can be designed to be nationally accredited or not. This gives more relevance to the training, which can incorporate site procedures, site inductions, vehicle maintenance and driver responsibilities.
Nationally recognised driving courses
Global 4WD offers the following courses in association with Australian Off-Road Driver Training Centre:
SRO DRV – 001B Drive and recover a 4WD vehicle
SRO DRV 002B – Drive and recover a 4WD vehicle using advanced techniques
SRO DRV 003B – Co-ordinate and recover a 4WD vehicle using advance techniques
R11VEH305A – Operate and maintain a 4WD vehicle
SISDRV001A – Drive AWD/4WD vehicle on unsealed roads
On completion of the above courses, students (clients) will go through a competency-based assessment and receive a statement of attainment on completion, which is valid for two years.
A client assessment summary can be forwarded on request which outlines the units of competencies that students are required to undertake on the training day.
Mining training across Australasia
Global 4WD is a Brisbane-based company with training centres established in the Gold Coast, Toowoomba, Sunshine Coast, Rockhampton, Mackay, Townsville and Cairns.
However, the company's site-specific courses are delivered on-site which means that Global 4WD has to be mobile and can offer its services at anywhere in Australasia.
A theory presentation is given in a conference or training room and the practical component on a specially designed test track that will test the most experienced driver.
Our trainers have completed certificate 1v work place assessor courses (TAA 40104) and have to follow strict company procedures.
The company's staff possess significant experience in 4WD training and vehicle mechanics and boast a long history of outback driving.
Global 4WD Training and Tours
PO Box 202
Brisbane 4123
Other
Australia



Telephone Number




Fax Number




Email Address