Check-6 is a fast-growing company born from a great idea and excellent execution. At its heart, Check-6 is a safety, solutions and training company. The idea for Check-6 began with a phone call in 2006 from Gordon Tschritter, a deep water drilling engineer. He contacted former colleague Brian Brurud, a highly-decorated navy fighter pilot, who was initially trained as a geologist and worked in the oil industry for several years before joining the navy.
Check-6 history
Tschritter wanted to improve the safety and competency of his crews. He saw tasks being repeatedly done on his rigs before they were done right, and he also saw his employees getting hurt. He was intrigued by a white paper from the University of Aberdeen, Scotland. The paper discussed ways to improve safety and performance standards in the oil and gas industry, and finished with two major conclusions: that the oil and gas industry would be well-served if the best practices of navy aircraft carrier pilots were adopted in the energy industry, and the message would be well-received if the fighter pilots were the instructors. "Gordon asked me if I could develop a syllabus to train his folks on the rigs," says Brurud. "I said yes, and Check-6 was born."
The company's name is derived from a clock code: a term a fighter pilot uses to describe watching his wingman's most vulnerable location, 'his 6 o'clock' behind his back where he cannot see. Brurud had been shot at 17 times by surface-to-air missiles (SAMs) during combat, and was never the first to see the missile coming towards his fighter jet. "My wingman's ability to see the threat and alert me to it saved my life… many times. At Check-6, we help people in high-risk, high-reliability organisations watch each others' backs," Brurud continues. "We provide a service that was acutely needed in the oil and gas industry, as well as the mining industry and power generation plants. We know we have been able to make a tangible difference around the world. It is extremely gratifying work."
Leadership training and skills development
Check-6 not only provides safety and leadership training on the rigs, but also assists drillers and contractors to move land-based rigs more efficiently. Check-6 Logistics Solutions has consistently and significantly cut the number of days taken for each rig move for its clients, which increases safety and profitability, as the rigs are spending less time on the road and more time working.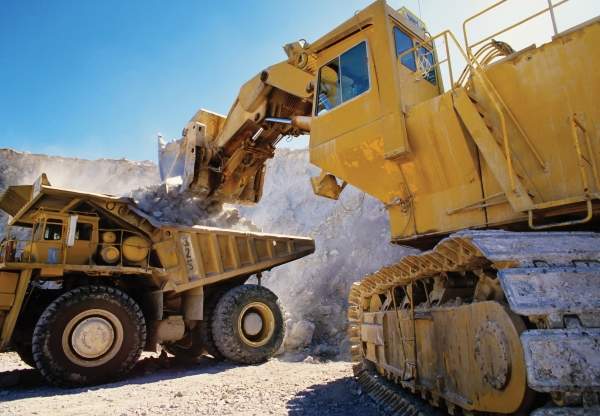 Our strategic communications training enables staff and leaders to have clearer communication, intentions, priorities and expectations.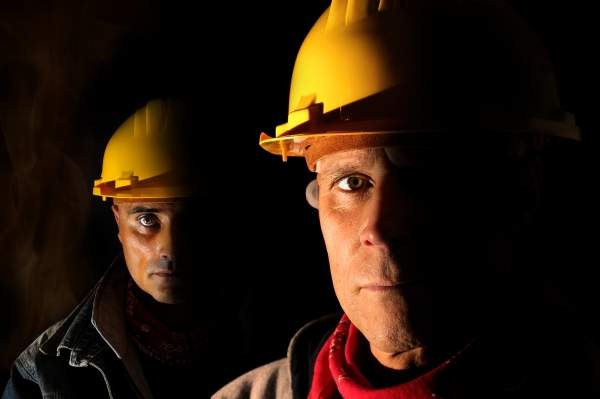 Check-6's High Reliability Leadership curriculum is an interactive, facilitated workshop that provides a systematic, comprehensive leadership refresher course for the leaders of critical teams.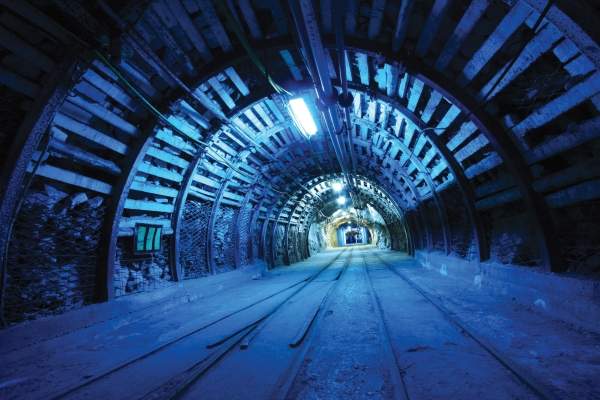 Check-6 offers a wide array of safety training programmes, such as the check-list programme, culture survey and hazard identification programme.
Check-6 includes a software company, Check-6 Training Solutions. Company software developers take their military simulator training and provide 'Game Boy'-type interaction where rig and crane workers can continue to grow in competence: not from an off-site power-point lecture, but from advanced, interactive technology on their laptop.
Company growth
Check-6's products, services, and most importantly its people, have generated significant growth for the company since its founding in 2006. The company's 2013 revenues are projected at $50m. The number of employees has grown from two people in 2006 to more than 300 working worldwide today.