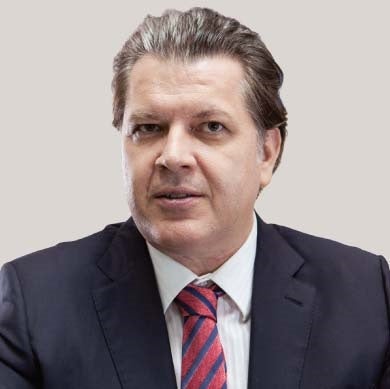 What are the prospects for gold and other precious metals? That's the question a diverse group of miners and experts will seek to address at the upcoming International Mining and Resources Conference (IMARC), to be held from 30 October to 2 November at Melbourne's Convention and Exhibition Centre.
Within the recent Australian Mining Report from BMI Research predicting a rising global gold price and a sunny outlook for gold in Australia, IMARC will look in detail at the challenges and opportunities facing investors in gold and precious metals projects.
IMARC general manager Asia Pacific Anita Richards said conference goers would be able to hear from speakers representing a range of exciting projects and perspectives in the precious metals space.
"Gold and precious metals are playing an increasingly important role in the global economy and in minerals markets," Ms Richards said.
"And for Australian miners, the outlook for gold in the next five years is positive, with rising prices and projected falls in the Australian dollar against the greenback."
According the report the international gold price is predicted to rise from its current level of $1,250/oz to $1,450/oz, with Australian production growing from 12.5Moz to 14.3Moz.
The report also forecasts a fall in the Australian dollar relative to the USD, improving the competitiveness of Australian gold.
IMARC will welcome a range of speakers, including Nicholas Mather, the CEO of SolGold, and AIM listed gold exploration company with a huge prospect in Ecuador; Petra Commodities CEO and founder Alebrto Migliucci, who will be discussing the future of Asia's investment in gold; and MATSA resources group exploration manager Dave Fielding.
"Investors who attend will be presented with a number of highly attractive investment propositions, and the chance to get into the detail on projects from all over the world," said Ms Richards.
"With gold's increasing importance in the tech economy, as well as its role as important financial reserve in turbulent monetary times, we wanted to give IMARC attendees the opportunity get an in depth look at this important commodity.
"Beyond gold, the conference promises investors in depth looks at the dynamics in a number of base metals markets. Investors will have to opportunity to hear from a range of junior and mid-size miners on the details of their current projects with presentations covering projects in mineral sands, manganese, uranium, iron ore, coal, copper, lithium, graphite and vanadium.
"Minerals investors need to be up-to-date with the latest developments in a range of markets.
"IMARC brings together experts from across the industry to really get to the heart of the issues facing the resources industry."
Some of the biggest names in mining and resources will share their knowledge and experience...