Torchmaster supplies welding equipment and safety solutions to the Australian mining industry.
We have more than 2,500 products in our inventory, which are imported from more than ten countries.
Innovative welding and cutting machinery for the mining sector
Torchmaster's portfolio includes metal inert gas (MIG) guns, tungsten inert gas (TIG) torches, GAS kits, gas hoses, and flashback arrestors and regulators.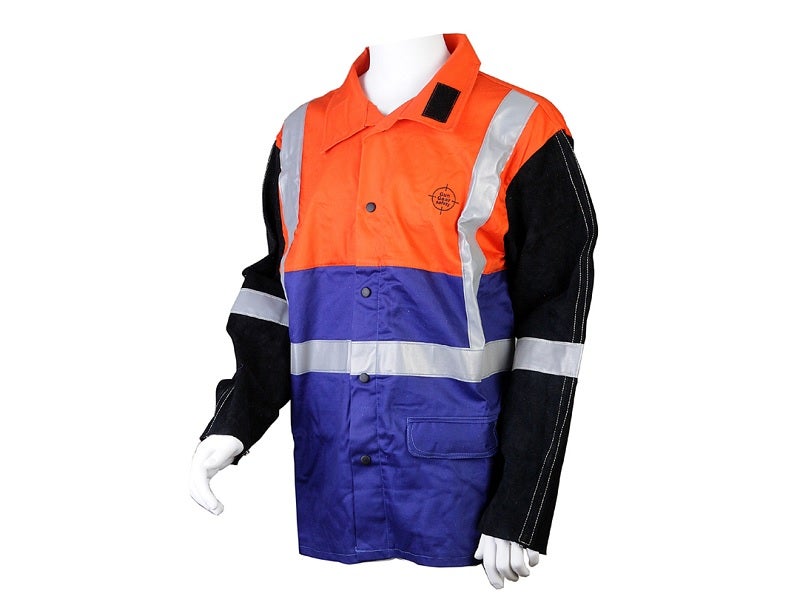 Welding jacket hi-viz (AP2630).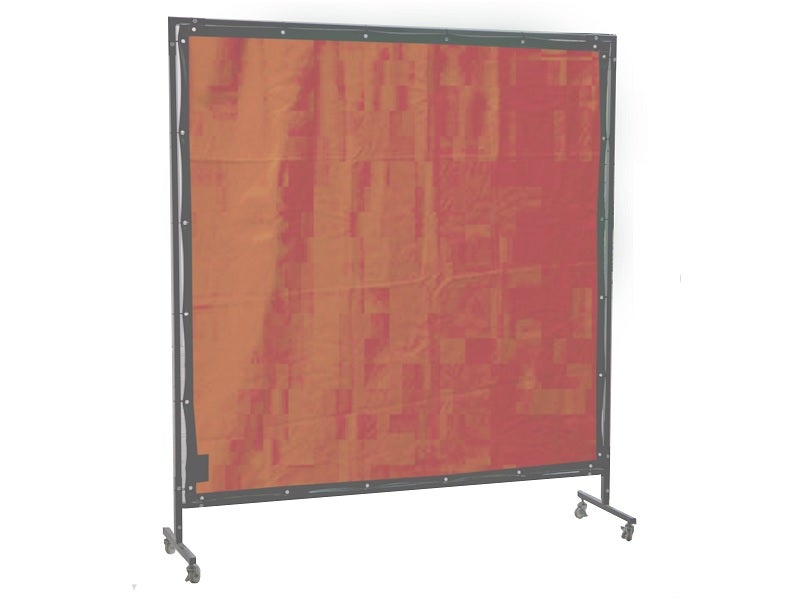 Welding frame with curtain (AP1818).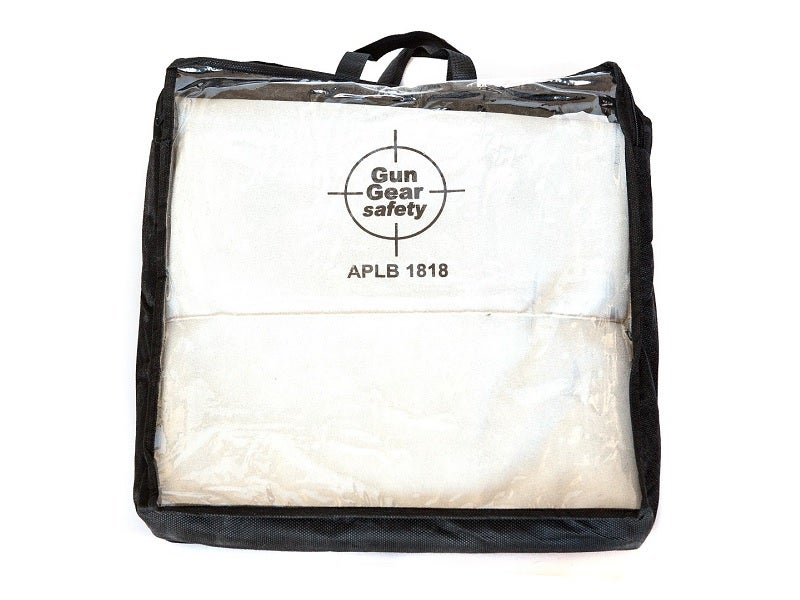 Leather Welding Blanket (APLB1818).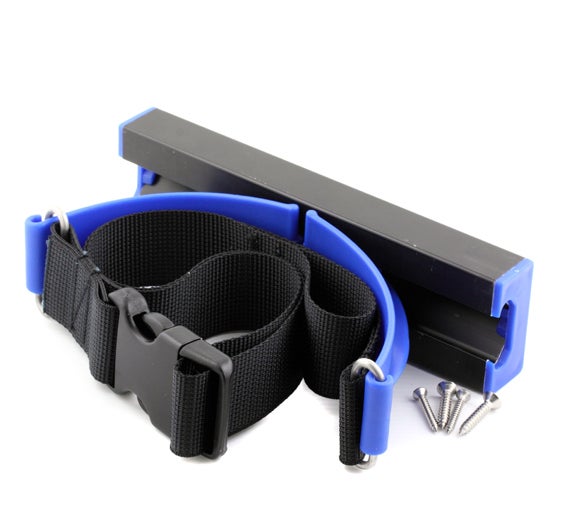 Gas bottle secure jacket (J113).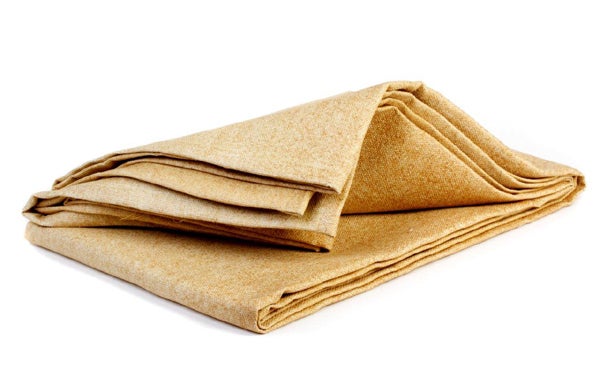 High Fibre blanket (XU1144).
Our range of arc welding equipment and stick electrodes is available in mild steel, stainless-steel and aluminium. In addition, we supply MIG wires, TIG rods, MAG BASE drills and cutters in both long and short configurations, as well as Tungsten grinders to complement TIG fingers and feeder pens.
Torchmaster also provides gouging carbons, Pferd-branded cutting and grinding discs, cylinder bracket holders, electrode ovens, and trolleys (D, E and G variants).
High-quality safety solutions for welding applications
Torchmaster's range of welding safety products comprises leather or soft fibreglass blankets, curtains and frames, in addition to high-visibility clothing and gloves.
We offer more than 650 Australia-made chemicals to complement our solutions such as anti-spatter sprays and nozzle dips, as well as spray galvanising paints and degreasers.
Available in both automatic and standard configurations, our customisable helmets feature bespoke lenses and accessories, including diopters, sweatbands and head harnesses.
Torchmaster also stocks Original Oetiker worm drive and ear clamps in-store, which can be delivered within four hours.
Customisable welding consumables
Torchmaster supplies equipment to meet specific inventory requests, which includes items specially developed overseas.
We also manufacture goods in-house according to client requirements such as electrode holders, earth clamp lead sets and gas hose assemblies.
About Torchmaster
Torchmaster is a leading importer and wholesaler of high-performance welding machinery, consumables and accessories in Australia.
Through an established network of distributors, we offer one of the most extensive ranges of MIG, TIG, plasma and ARC equipment and components through our warehouses in Perth, Melbourne and Brisbane.