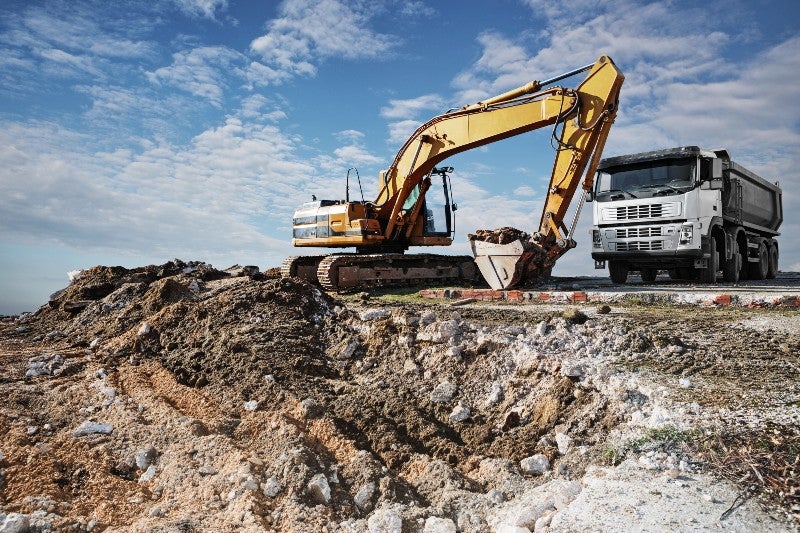 With more than 50 years of experience, SIFCO Applied Surface Concepts (SIFCO ASC) offers selective electroplating and anodising solutions for a variety of industries such as mining, aerospace and power. The company is a world leader in brush plating with the SIFCO Process® being widely used. Boosting equipment components to meet the client's specific requirements is a key focus of SIFCO services.
By choosing SIFCO, customers benefit from state-of-the-art plating, top-quality technical expertise and continuous adherence to environmental standards. In the mining sector, selective plating enhances components of mining equipment such as dump trucks, excavators, bulldozers, graders and off-highway trucks.
Brush plating for the mining industry
Enhancing, repairing and refurbishing large, high value or hard to replace components is a key concern for the mining industry, with the maintenance service sector for heavy off-highway vehicles (OHV) remaining resilient. This is despite the falling commodity prices and a slower sector-wide pace.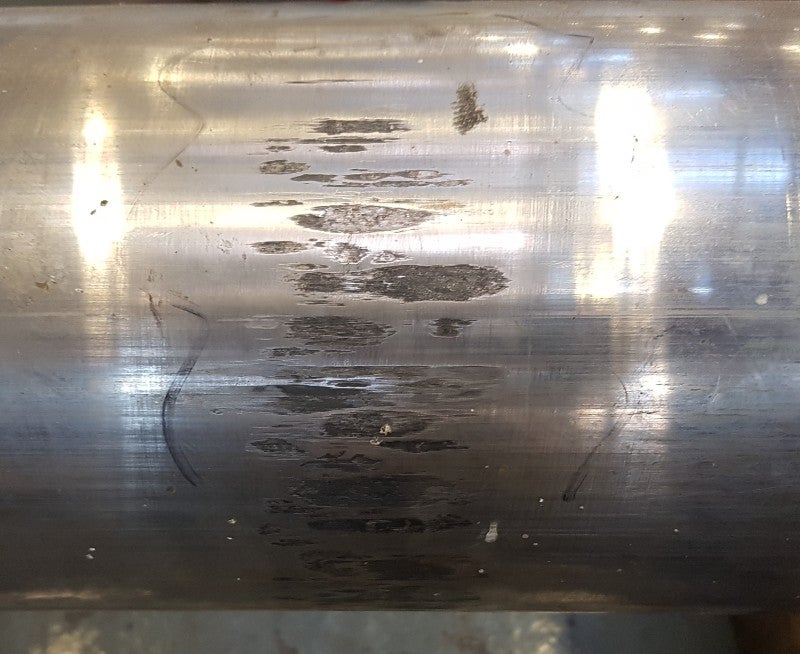 Damaged hydraulic rod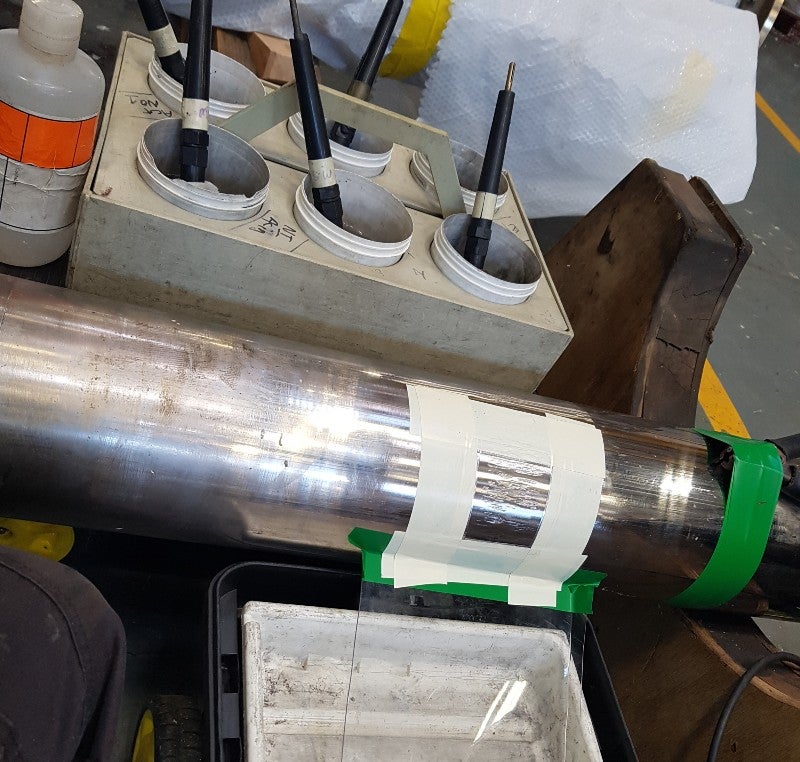 Masking around the damaged area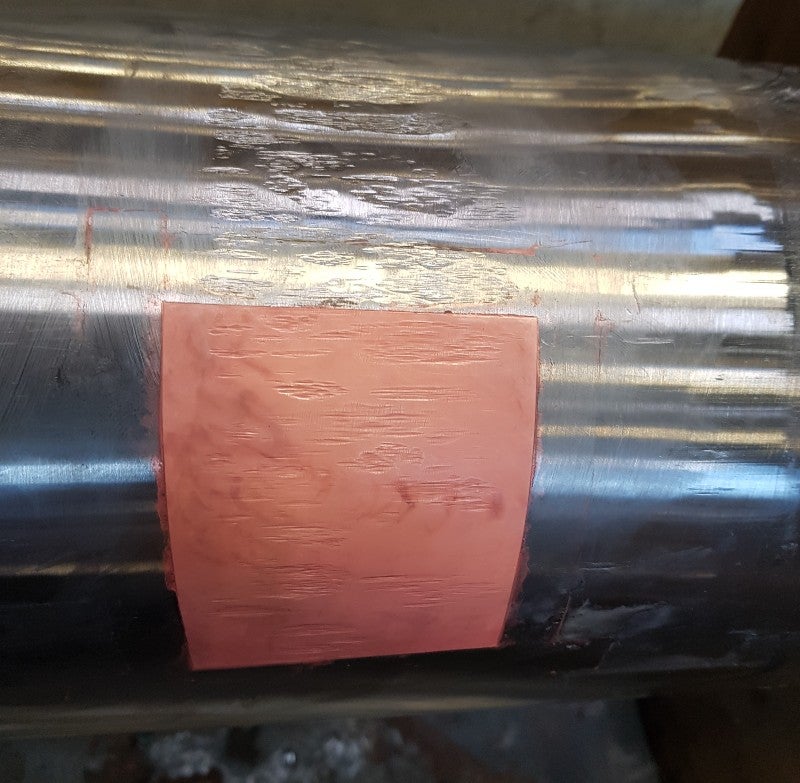 Copper fill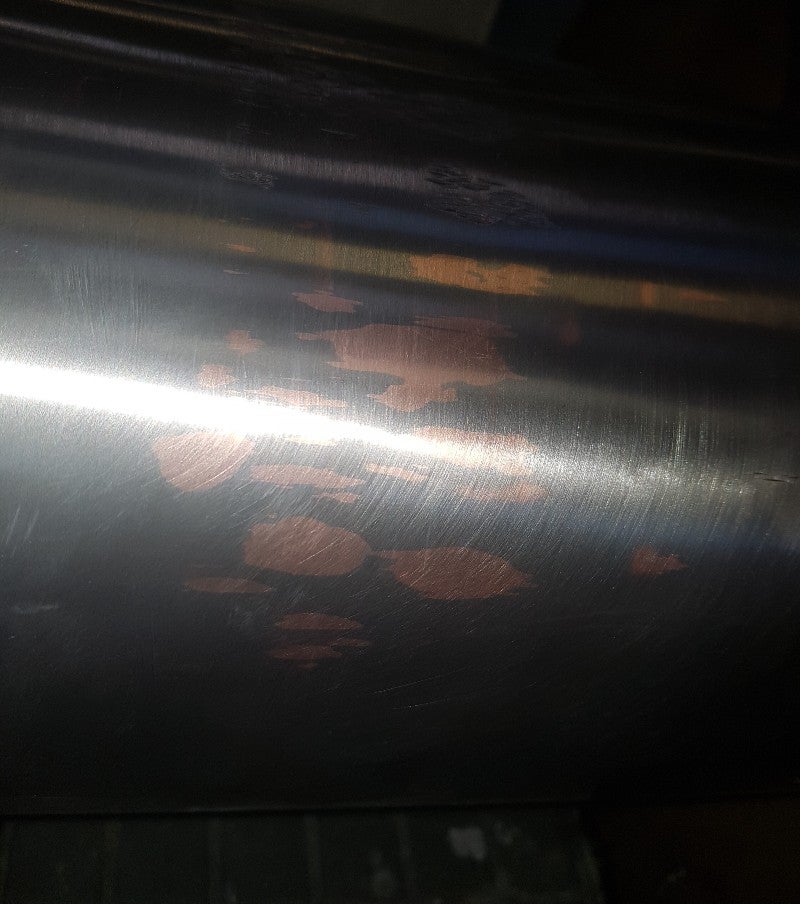 Dressed back after copper fill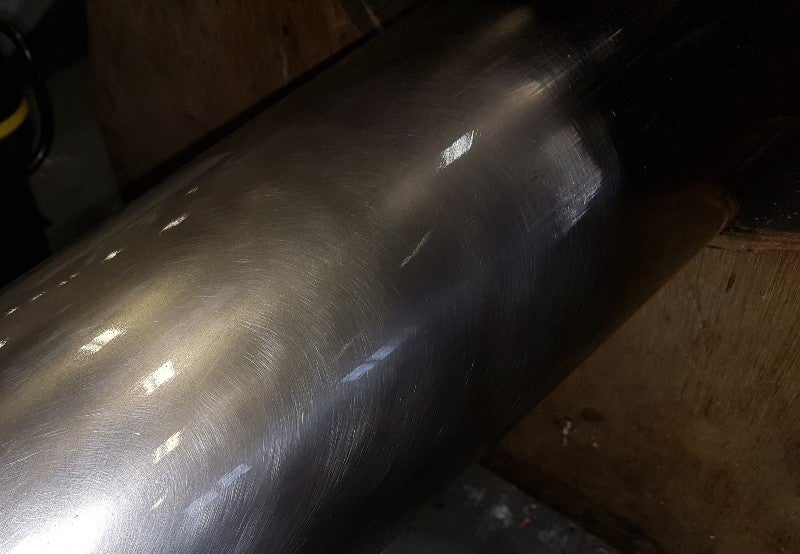 Cobalt-Nickel cap and polish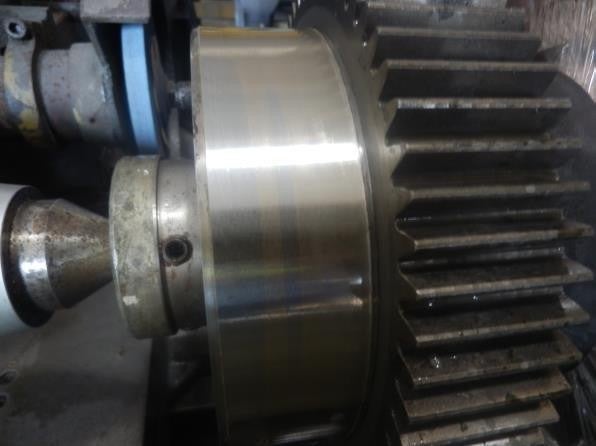 Crankshaft seal area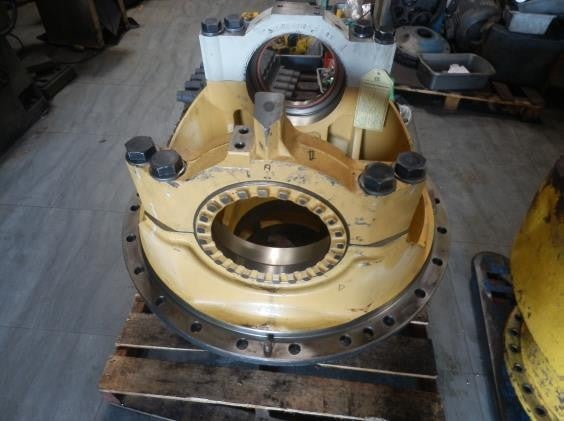 Differential case bearing seat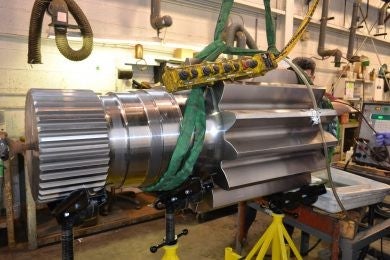 Pinion gear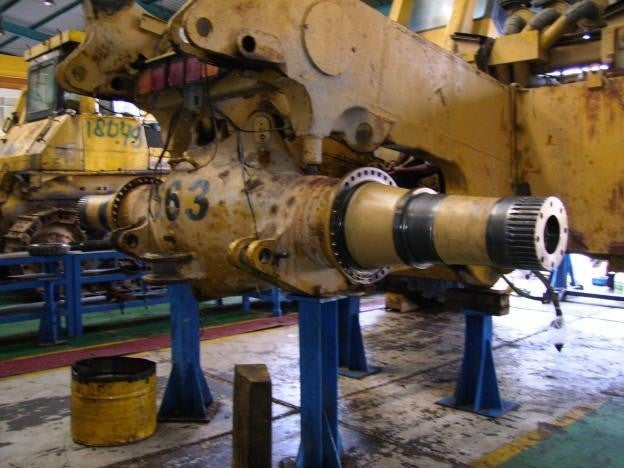 Rear axel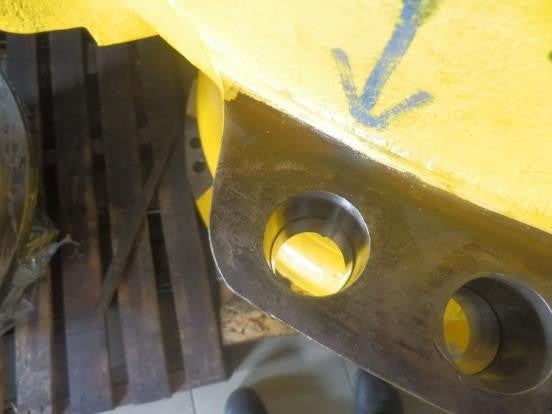 Wheel hub bore
Localising the application of engineered surface coatings can dramatically reduce downtime when complex parts prematurely reach the end of their service life.
When it comes to heavy mining equipment, around-the-clock mission-critical operation and relentless conditions will inevitably cause damage and considerable wear to some common components.
Some of these components pose specific maintenance issues due to their prohibitive size and location such as the pumps, valves and housing within the hydraulic systems, the pistons, bearings and retention bores found in transmission systems and final drive components such as axles and bearing seats.
With traditional methods such as tank plating, IVD, PVD and thermal spray solutions often deemed unsuitable for both planned and emergency maintenance situations, portable selective brush plating has been hailed as the maintenance solution of choice by many leading OHV maintenance providers. There are several key benefits of this more modern surface protection system.
Selective brush plating benefits
The benefits of selective brush plating include the ability to accurately focus the plating onto specific areas of a component, enabling parts to be plated in-situ, which can drastically reduce downtime and minimise production delays.
Selective plating is best suited for localised areas on simple shapes such as inside and outside diameters or flat surfaces. In contrast to tank plating, selective brush plating does not require extensive masking or special fixtures to plate the component. The length of time a plating operation will take is primarily determined by the amount of material that needs to be applied. In market-leading selective brush plating systems, deposits can be plated at rates 60 to 80 times faster than conventional tank plating.
The performance and cost differences that these factors can make to maintaining, enhancing or repairing critical components can be significant.
Wear repair and resistance with selective brush plating
While damage from wear, corrosion or mis-machining can be repaired using selective brush plating, this innovative solution should not just be considered for repair or salvage. The full range of pure metal and alloy deposits available from class-leading brush plating specialists offer enhanced wear resistance, increased surface hardness, low electrical contact resistance or corrosion protection, all important considerations for new mining industry equipment.
The cost of replacing OHV is often prohibitive, particularly while the mining industry remains uncertain, but traditional approaches to repair are frequently inefficient and threaten both service continuity and revenue flow. This has led to remanufacturing specialists turning to selective brush plating as an innovative overhaul and cost-effective repair solution to restore end-of-life goods to their original working condition.
Many remanufacturing plants have found selective brush plating a convenient addition to their existing facility, given its portability and minimal set-up processes, allowing them to remanufacture the larger or hard to reach parts of the heavy machine as part of a wider product overhaul.
About SIFCO ASC
SIFCO ASC has a global presence with brush plating services divisions around the world, offering convenience and efficiency for a variety of manufacturing projects and locations. The company's comprehensive range of services also consists of certified training globally, as well as a research and development team that also includes engineers, technicians and consultants for optimum customer solutions.