UTG Mixing Group offers system solutions for atmospheric leaching reactors, pressurised autoclaves, concentration basins, ore preparation containers and slurry storage tanks.
Our portfolio includes equipment for combined agitation tasks, gassing, blending, leaching and suspending applications in a variety of industries such as mining, chemicals, energy and pharmaceuticals.
The UTG Mixing Group is a global technology group that provides competitive mixing solutions with a customer-oriented approach that minimises lifecycle costs.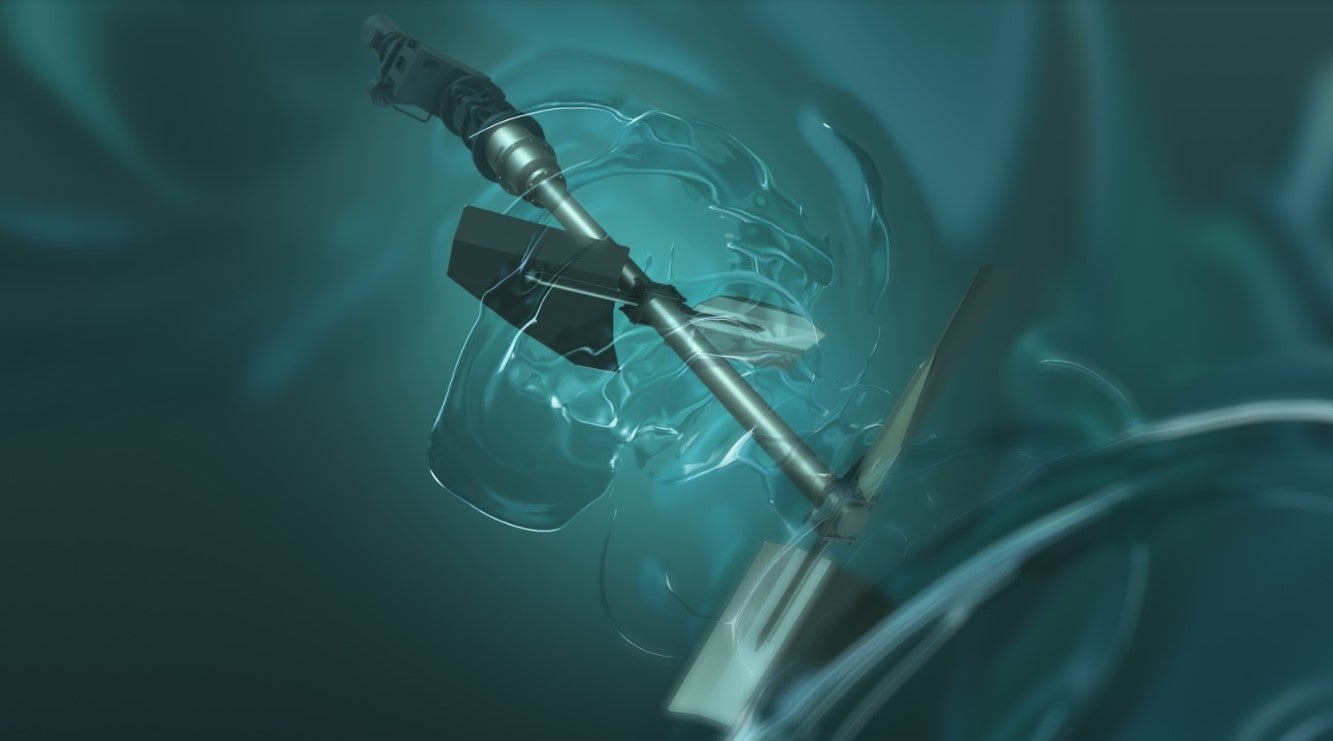 UTG Mixing Group specialises in the design and manufacture of agitators and mixers.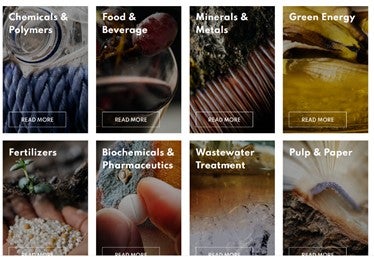 Our solutions are used across a wide range of industries.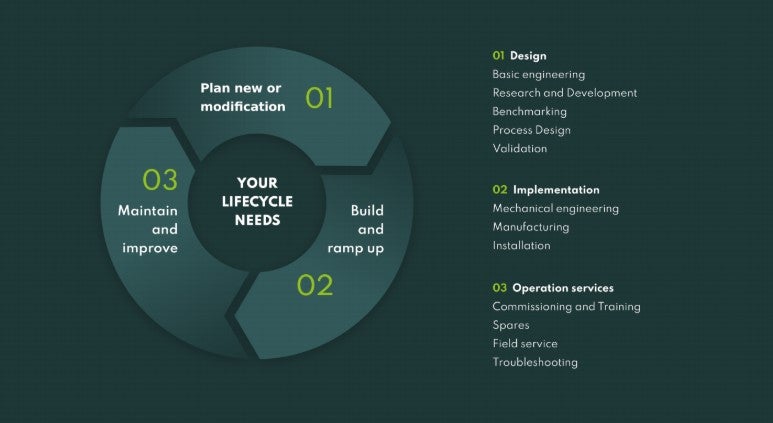 Our design approach focuses on optimising the lifecycle of the agitator.
We serve our customers locally in the best possible way by bringing our global capabilities in the process industries close to them.
High-performance agitators and mixers for mining sites
UTG Mixing Group aims to develop agitators that are fit-for-purpose and durable.
Based on in-house expertise, our design services are the basic element when offering customer-specific solutions. Once the design parameters have been approved, we finalise engineering and develop the solution in our own workshops.
In addition, our experts can supervise commissioning and train your staff to operate and maintain the equipment to facilitate installation and ensure the proper functioning of the agitator.
Material processing knowledge
UTG Mixing Group's tailored mixing solutions and understanding of customer processes are emphasised when dealing with large material flows.
For example, in a metallurgical process where the ore is crushed, ground, concentrated and goes into dissolution, mixing the liquid and the particles can be challenging. Experience is needed so that the suspension does not settle at the bottom of the mixing tank, the technology does not fail and corrosion does not become a problem.
The right agitator in the right place, including different agitators on the same shaft, combined with the optimal power and speed are the secret to the long life of UTG Mixing Group's mixing solutions.
We verify these with computational fluid dynamics (CFD) simulation before choosing a mixing solution. We provide our customers with tailor-made, ruggedly simple equipment with a high safety factor and return on investment.
Industry-standard compliance
UTG Mixing Group's agitators and mixers enable fully customised mixing solutions based on optimised production processes. Our agitators are manufactured to comply with international standards such as Germany's Deutsches Institut für Normung (DIN) and the American Society of Mechanical Engineers (ASME) or designed according to the client's requirements and specifications.
All of our products are available for environments with a risk of explosion according to ATEX Directive.
About UTG Mixing Group
Process efficiency, performance and availability are the most important results that our customers achieve and value in cooperation with the UTG Mixing Group.
The UTG Mixing Group is continuously working on further developing innovative agitation technologies at the UTG Mixing Technology R&D Centre, which consists of a testing laboratory in Warburg, Germany, and is supported by our process experts and researchers at our offices in Finland and Germany. We will gladly analyse existing customer processes on request to determine whether the investment and operating costs required are economically efficient.
The UTG Mixing Technology R&D Center combines all practical laboratory tests with computer-based simulations using CFD software.
CFD also simulates experiments that cannot be conducted with real media for cost or security reasons. The reasons for this can be toxic, explosive or carcinogenic product behaviour.