Engineering Plastics supplies polyurethane elastometric products, hard plastics, commercial grade rubbers and industrial composite materials for the mining, agriculture and road transport sectors.
Our products include trommel and flip-flop screens, Elastoloc and divider panels, locking rails, agitators, chute and pipe linings, and moulded rubber screens.
Specialised plastics for the mining industry
Engineering Plastics has been producing bespoke screening solutions, and patented bolt-on rail and fixing systems for more than 20 years. Our polyurethane products weigh between 10g and 400kg and range from 10A to 80D hardness grades, enabling us to meet any client requirement.
We also manufacture ultra-high-molecular-weight polyethylene (UHMWPE) thermoset plastics, high-performing nylons, acrylics, polycarbonates and rubbers, as well as offer complete drawing, design, engineering, tooling and fabrication services for any job.
We make new agitators complete with steel work if needed.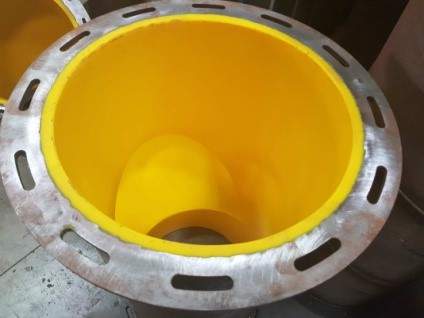 Chute and pipe lining used in grain and mining.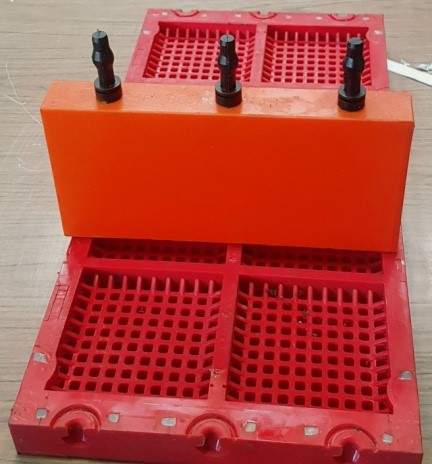 Divider for ease on material flow down screens and panel used on the locking rail designed by engineering plastics.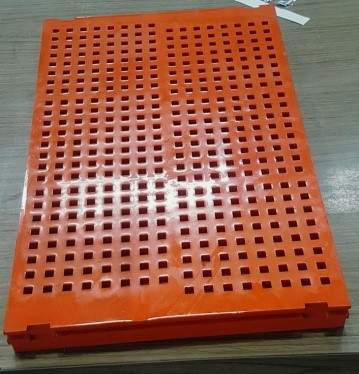 Elastoloc panels made from high-quality polyurethane.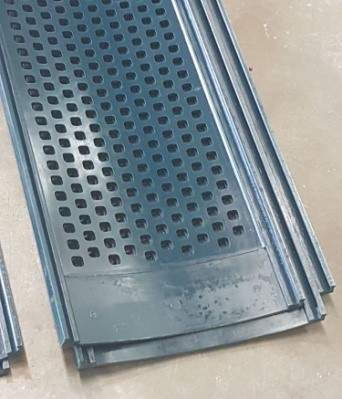 Our flip flop screens are abrasive-resistant and have no blinding or pegging.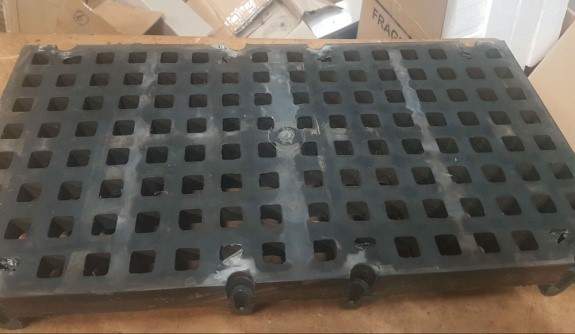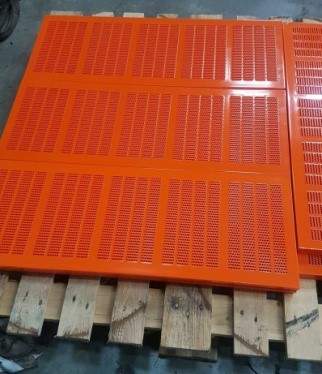 These are VR polyurethane panels that have outstanding abrasion and do not blind or peg in operation.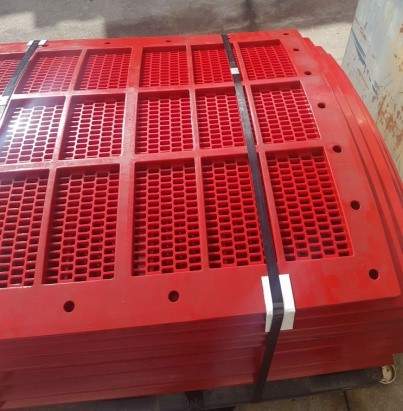 A trommel screen in different colours for the ease of installation for the three stages of feed end and center and discharge end.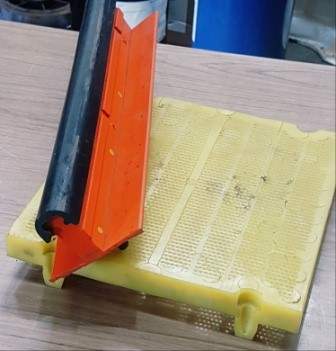 Locking rail and wear cover designed by engineering plastics and a pin system VR-style panel.
High-performance customised polyurethane sheets and panels

Engineering Plastics offers high-quality polyurethane sheet products for domestic and commercial applications.
We have a wide selection of options available, including high-density polyurethane and rubber sheet products.
Our polyurethane sheets offer various benefits, including:
Significant electrical properties and environmental stability
High levels of flexibility and cost-effectiveness
Highly resistant against mould, mildew, fungus, water, oil, grease, abrasion, solvent, impacts and damage
Our polyurethane sheet products can be used for various mining applications, including bearings, gaskets, seals, wheels, noise dumpers, slurry transfers and drive belts.
Special custom sizes can also be manufactured to meet your specific requirements.
We also offer VR polyurethane panels that have high abrasion-resistance and do not blind or peg in operation, as well as easy-to-install trommel screens for feed, centre and discharge ends.
We use the highest quality material to ensure a long service life.
Polyurethane-coated pipe linings
Engineering Plastics manufactures pipe linings and polyurethane-coated pipes for slurry applications.
We can coat pipes up to 6m-long and large diameters to provide wear-resistant solutions for the grain processing and mining sectors.
Moulded rubber products
Engineering Plastics is a leading provider of polyurethane moulded products and in-house tooling.
Our moulded solutions range from cable slide guides and concrete pattern stamps through to rubber screens and stock rods.
Polyurethane rollers and pulleys
Engineering Plastics specialises in custom equipment for various industries, including mining and manufacturing.
We use a variety of plastics to create polyurethane roller and pulley products in a range of hardness grades.
Our pulleys are available with a safe working load (SWL) of up to five tonnes and our polyurethane rollers can be manufactured with or without a coating.
We can also provide custom plastic products such as lifter bars to save money in the wood industry, as well as chain guards for lifter bars. Our supply of rollers even extends to plastic film stretch rollers, which we can design on request to your specifications.
Equipment for mine conveyor belts
Engineering Plastics manufactures belt cleaners and chute liners as part of our extensive range of mining equipment.
For damaged or worn-out rollers, we also offer corrosion-resistant rubber or polyurethane recoating services and custom-made rollers up to 2m in diameter.
About Engineering Plastics
Engineering Plastics' experienced team bring their knowledge and expertise to every job, so we run on time and within budget.
Our extensive range of polyurethane products include engine mounts, gaskets, castor wheels, and timber handling components. We also offer vibrating modular screen panels and trommel screen mats, both in polyurethane and rubber.
Our initial on-site mining equipment inspection ensures that we deliver a custom-made solution. We have travelled to some of the most remote parts of Australia and South East Asia for on-site inspections, where we can discuss your requirements with your engineers.