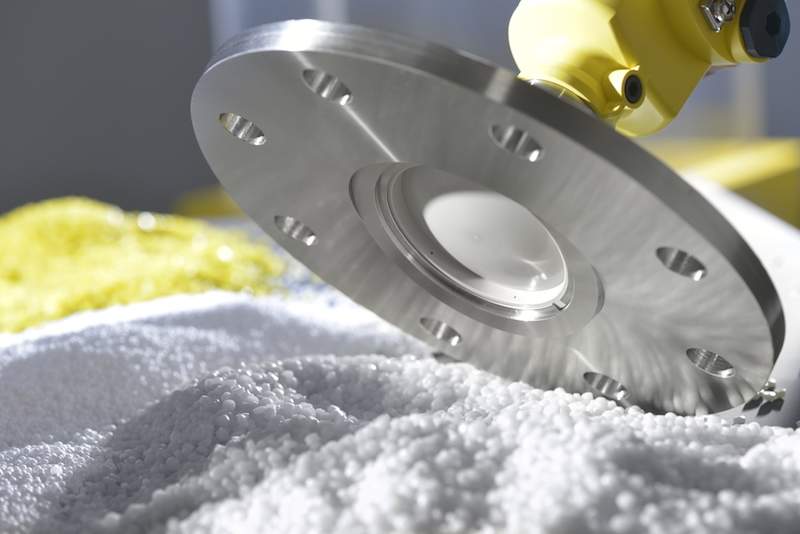 VEGA is a global manufacturer of process instrumentation solutions for a wide range of industries, including mining, water treatment, offshore and petrochemical.
Its portfolio includes level measurement sensors, point level switches, pressure transmitters, and solutions to enable integration into existing process control systems.
Active in more than 80 countries via a network of subsidiaries and distributors, VEGA and its solutions have all the necessary certifications and approvals to adhere to global operational, technical safety and quality standards.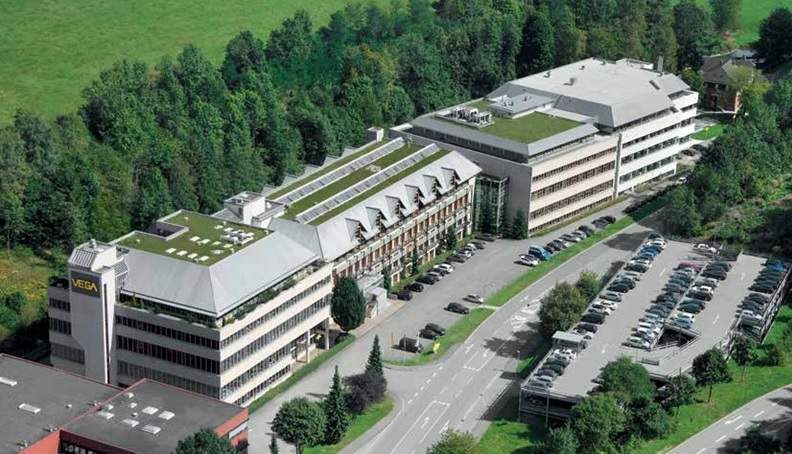 VEGA manufactures process instrumentation solutions for processing bulk solids.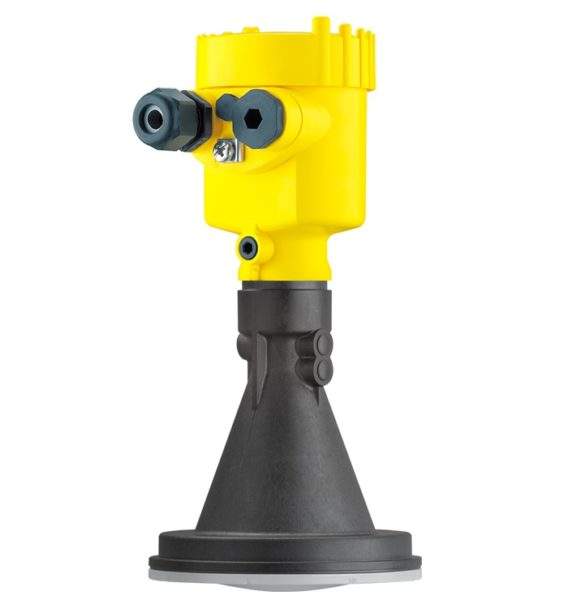 The VEGAPULS 69 enables accurate measurements for materials with both good and poor reflective properties.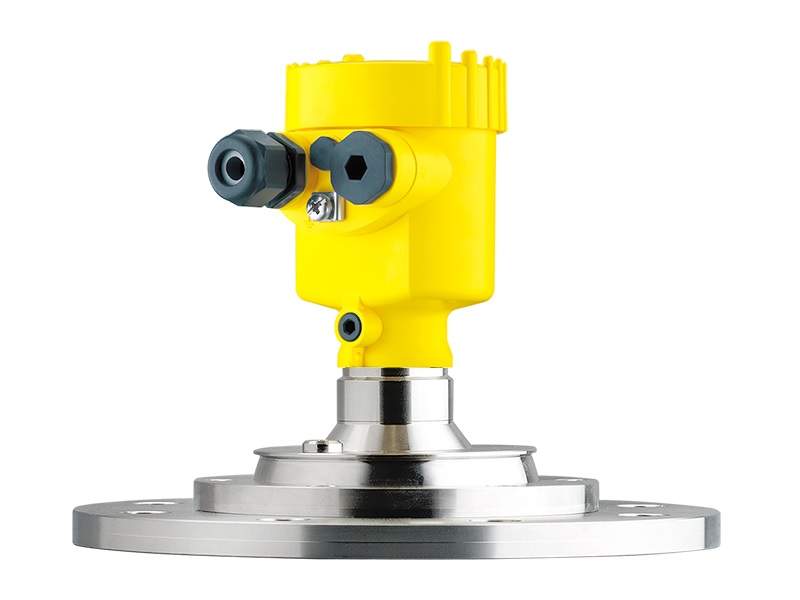 The radar sensor effectively records level measurements in containers and vessels.
Radar sensor for bulk solids processing
VEGA's VEGAPULS 69 bulk solids radar sensor offers high levels of safety, reliability and accuracy for a wide application spectrum.
The sensor operates with an 80GHz transmission frequency and a 75mm antenna aperture, and a 4° beam angle enables more accurate results. The focused 80GHz beam avoids any internal installations and build-up on the vessel wall, resulting in highly reliable measurement data.
Additional features of the VEGAPULS 69 include:
Adjustment with a PC
Display and adjustment capabilities
Accurate measurements
Serial number and data matrix codes
Diagnosis capabilities
The VEGAPULS 69 offers a large dynamic range to ensure a higher measurement accuracy and reliability for materials with decent reflective properties such as coal, ore or rock.
It also effectively measures solids with poor reflective properties such as plastic powders or dry wood chips.
Robust measurement technologies for mining applications
For many years, VEGA's reliable measurement technologies have been proven in all areas of mining and processing applications involving construction materials. Ranging from rocks to fine gypsum to asphalt, our sensors reliably measure the contents of silos to enable optimal production.
Our technologies ensure reliable measurement in all weather conditions while enabling cost-effective, user-friendly operation.
The VEGAPULS 69 radar sensor can also be used to record level measurements in containers with complex shapes and internal fixtures, including:
High silos
Segmented containers
Containers with mixing systems
Silos with reinforcing struts
In order to enable operators to optimally align of the sensor on the silo, we offer the VEGA App. Personnel can use the app on their smartphone to quickly and efficiently align the sensor.
About VEGA
VEGA employs more than 1,400 people worldwide, 660 of whom work at its headquarters in Schiltach in the Black Forest, Germany.
For more than 50 years, we have been developing solutions to meet demanding measuring tasks across a wide range of industries and environments, including chemical and pharmaceutical plants, food processing facilities, water and sewage treatment plants, landfills, mining, power generation, oil platforms, ships and airplanes.