Originally founded to service the coalfields of West Virginia, Carroll Technologies has expanded to become an industry-leading supplier and service provider to more than 800 US mines. Carroll Technologies understands the needs of mining and other demanding industries, and has searched the market to supply only the most rugged and reliable safety, electronic and communication equipment.
Experts in mining safety equipment
 More than just a supplier, Carroll Technologies offers its expertise to ensure that customers get the most out of their equipment. Need an emergency purchase of portable substations, or do you need support building an entire communication system with radio transceivers, receivers and repeaters? Carroll Technologies has the expertise on hand to suggest the best products suited to your application, including site visits to ensure that new equipment can be effectively integrated into your safety, communication or electronic network.
For large projects, such as new safety monitoring and or/communication networks, Carroll Technologies supports customers throughout the communication network design phase and installation, continuing to provide rapid-response support post-purchase.
Mining Safety, Communication and Electronic Equipment
With many items in its online mining store, Carroll Technologies offers many more in its extensive stock across national distribution centers.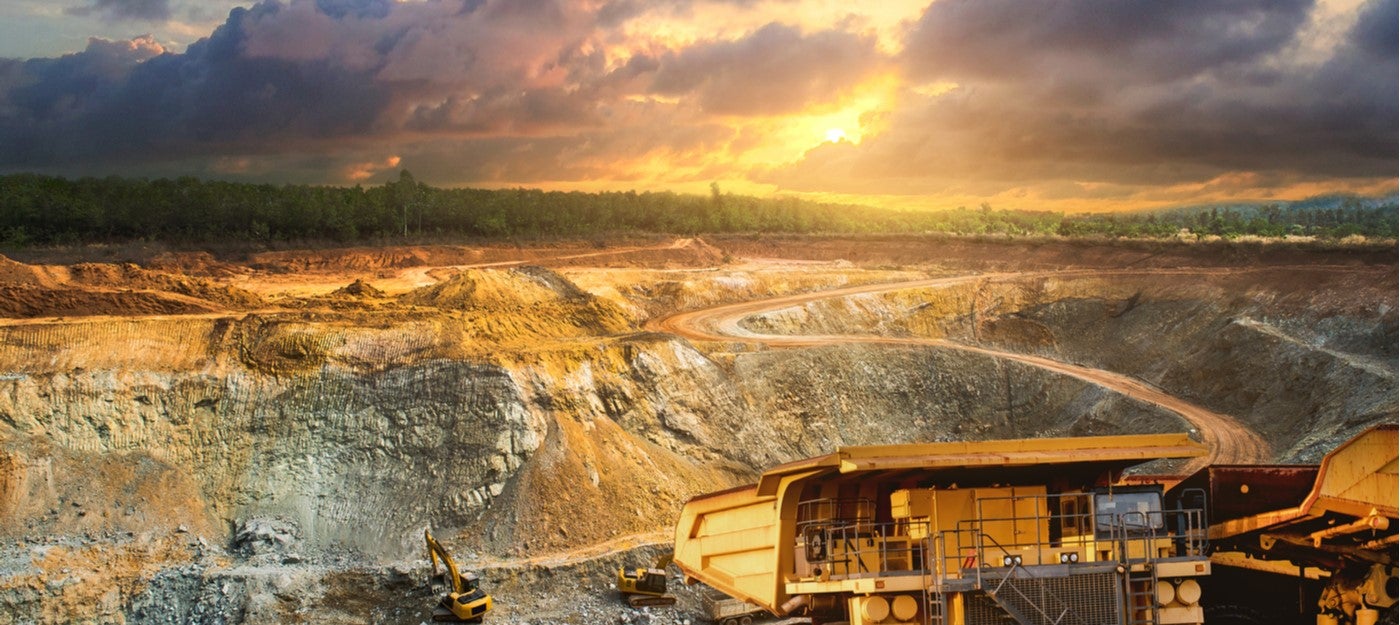 Products that Carroll Technologies provide include leaky feeder communication systems, collision avoidance systems, conveyor belt monitoring/controls, miner worker and equipment tracking, underground communications, mining pumps, motor controls, power distribution equipment, DAS communications, and fall protection.
Carroll Technologies has partnered with the best manufacturers in the industry to supply its products, including Pyott Boone Electronics, Icom America, Benshaw, Federal Pacific, Honeywell Safety Products, Protective Industrial Products (PIP USA), Bluefield Manufacturing, Harrington Hoists & Cranes, Eaton/Cutler Hammer, and Northern Light Technology, to name a few.
Rapid Response Safety Compliance for the Mining Industry
Customers who purchase equipment through Carroll benefit from its 24/7 MinerCare services, including rapid response to crisis situations. If your mine requires emergency replacement parts, they can be shipped at any time from one of Carroll's 13 distribution centers across the US.
Carroll Technologies keeps a vast range of products in stock, ranging from spare parts to major equipment items. In emergency situations, the company can provide rush-repair services and supply spares from its $7m inventory.
Factory-authorized Repair for Leading Mining Equipment Manufacturers
MinerCare delivers industry-leading technical support, as well as factory-authorized repair. Carroll provides instant access to repair technicians, troubleshooting support, a vast inventory of spares, and comprehensive repair facilities. Across North America, Carroll has seven strategically located support and repair centers.
Carroll Technologies can offer certified repairs for major manufacturers, including Pyott-Boone, MSA, Eaton, Comtrol International, NLT Cap Lights and SMC. All repair processes meet or exceed MSHA specifications.
Mining Safety Training & MSHA Certification Courses
Section 48 of the federal code lays out the mandatory requirements for submitting and obtaining approval of programs for training and retraining miners working in underground mines. MSHA-approved education in mining safety ensures that workers are properly informed on how to use equipment, as well as the correct safety and evacuation procedures. As a supplier of safety equipment and experts in mine safety, Carroll Technologies provides MSHA-approved training for all of the major products in its portfolio. Additionally, miners are introduced to safe work practices and precautionary techniques based on materials and guidance from MSHA.