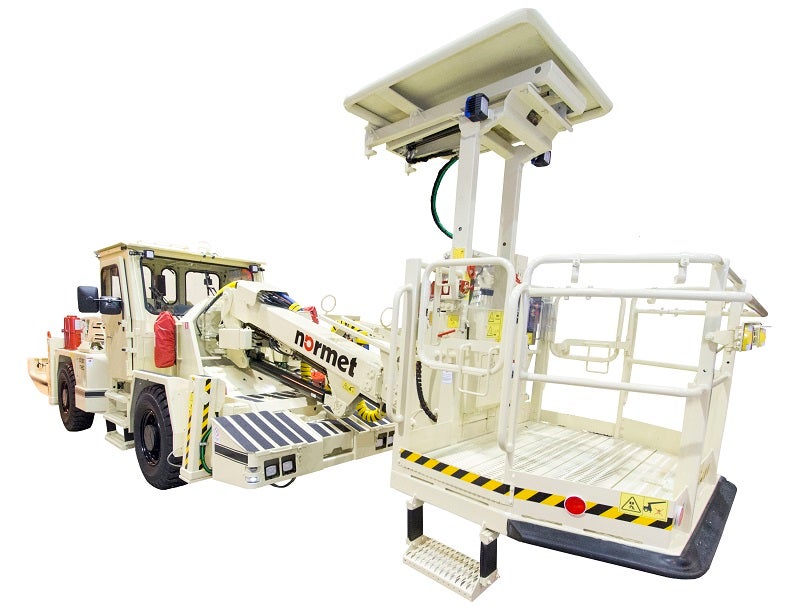 Normet, the innovative underground technology company, has won several new orders from Hindustan Zinc, India's only and the world leading producer of Zinc-Lead-Silver.
Hindustan Zinc, a Vedanta Group Company, with whom Normet has been a preferred partner for several years, has plans to substantially increase production, productivity and safety in its Zinc-Lead-Silver mines.
The orders include the latest technologies in equipment for explosive charging, concrete spraying and transport, personnel transport, lifting and installation, scaling and underground logistics, and total close to MEUR 15.
Normet's service teams will support and maintain the ordered fleet of Normet equipment according to a separate comprehensive long-term fleet maintenance agreement.
"We are proud to be a partner with our state-of-the-art technologies with Hindustan Zinc, which has world class mines and smelting operations in India, in their process towards safer and highly effective mining," said Robin Lindahl, president and CEO Normet Group.
"Normet is offering to its customers continuous improvement to underground construction and mining processes."