XTviz™ is a software simulation application that provides visual impact analysis of any spatially accurate 3D environment in the mining industry.
It is suitable for visual impact assessments for key planning issues and fast ideas prototypes using built-in tools.
Data visualisation tools for the mining sector
XTviz effectively communicates the visual impacts of a mine environment, over the life of the site, to internal and external stakeholders. This can be done while running the application's simulation or through the capture and export of still images and video using the in-built tools.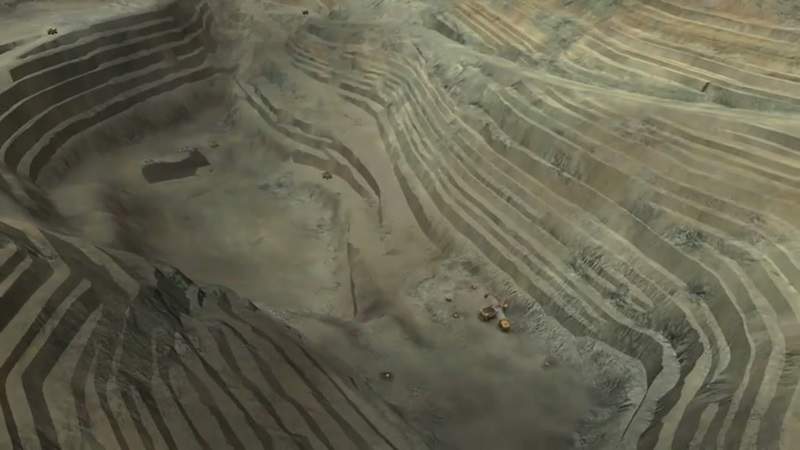 XTviz is a simulation software that generates visual impact assessments for mine sites.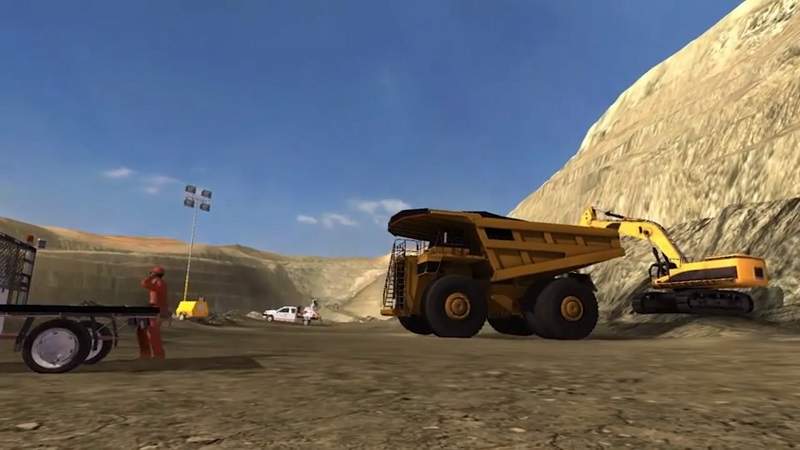 The programme simulates realistic behaviours and functions throughout the mine life.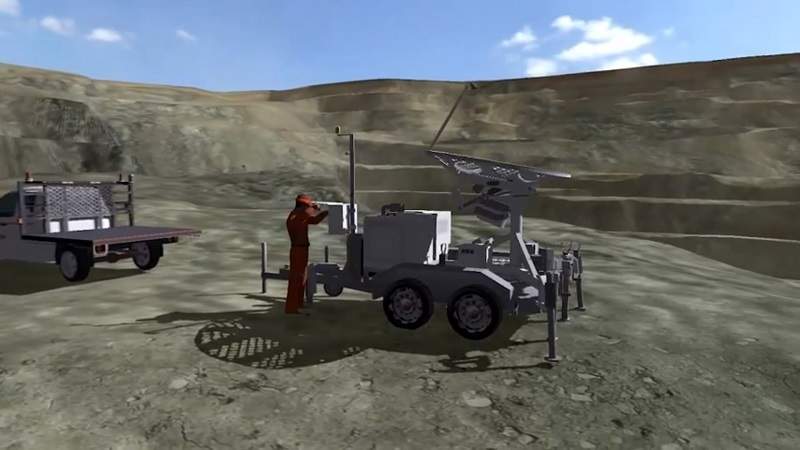 XTviz demonstrates new technology while providing context with simulated mine environments.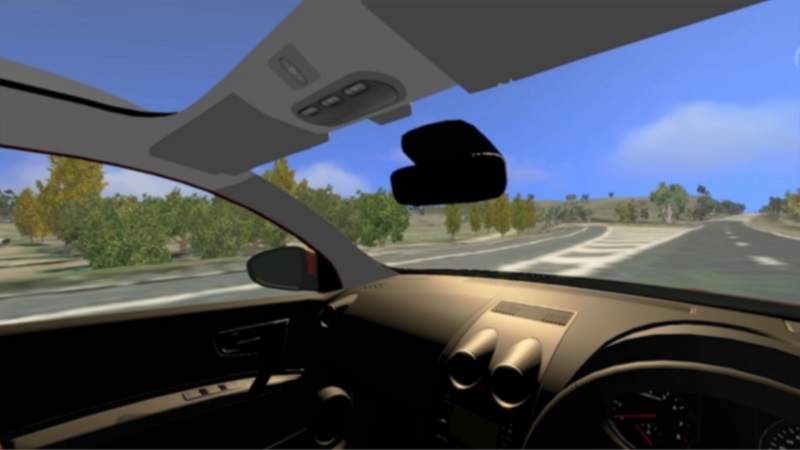 Hume Coal has views from animated cars to show the visual impact along the roads around the site.
The image shows the simulated Hume Coal site, featuring buildings and accurate trees and terrain across more than 300km².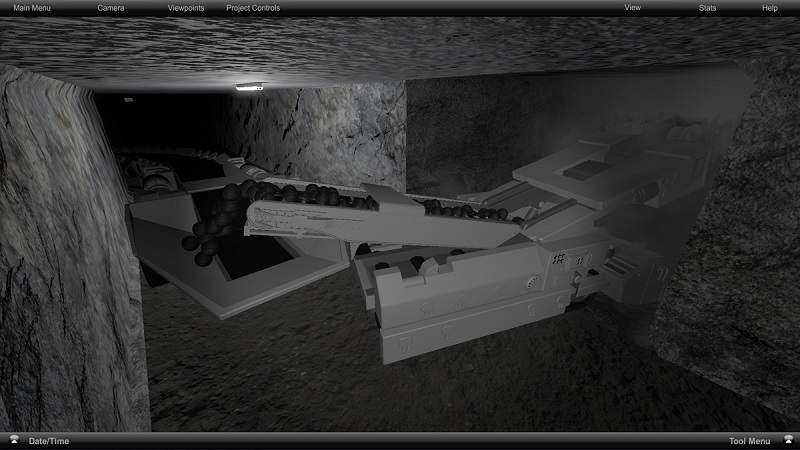 Hume Coal uses underground mining equipment to facilitate operations.
The solution uses the performance and power of the best gaming technology available with geospatially accurate terrain, surface imagery, vegetation and 3D models, in order to accurately simulate real-world environments from any vantage point.
XTviz can incorporate and visualise an array of data types across all stages of a mine to provide a detailed understanding to stakeholders. This ranges from animated mining equipment, different rock and soil layers, to vegetation, the water table and the effect on it during the life of a mine.
Features of mine simulation applications
XTviz enables users to:
Fly to any position and accurately visualise the line-of-sight (LOS) from locations such as the impact of a mining site from a neighbouring property
Quickly create simple block models or import complex 3D models and position them accurately and precisely within the simulation to assess the visual impact they would have on its surroundings
Create screenshots from any location or create videos to record the impact of changes to the built environment, such as LOS obstructions
The programme also offers measuring tools to help understand the height, distance and dimension of models such as buildings, boundaries and distances between points.
About Simmersion
XTviz was created by Simmersion, a wholly owned subsidiary of XTEK.
Simmersion has worked on developing numerous simulations of mine sites and urban planning projects within Australia. The scope of these projects primarily covered visual impact analysis for environment assessment as part of planning approvals.
Simmersion is constantly developing XTviz and can customise and build tools and features to meet client specifications.
Previous mining projects
Simmersion has been involved in visual analysis applications for more than ten years across the private and public sectors.
One of the largest models utilising XTviz was for the Hume Coal project, which spans more than 300km² of terrain. Assets around the proposed mine site, specifically elements crucial to visual impact analysis, were created and accurately placed in the environment.
Trees, public buildings and site infrastructure were all created so that LOS analysis could be done from surrounding properties and roads. This visual analysis was done to show how little impact the site would have on the surrounding community.
Hume Coal mine planning manager Alex Pauza said: "The simulation provided a valuable tool for consultation with government agencies and our community, and allowed us to interactively show the project to people using the actual topography from light detection and ranging (LiDAR) and infrastructure designs from computer-aided design (CAD).
"The underground module allowed people from non-mining backgrounds to visualise the mine workings and mining equipment – an impossible task to describe verbally."