TerraMar Networks is a specialist asset tracking and fleet management service provider. Our expertise covers a wide range of sectors, including aid agencies, logistics and haulage, mining, and oil and gas.
We deliver our services using our tracpoint web-based mapping and analysis portal, which is deployed as a hosted, web-accessible tracking system. It is complemented with a variety of tracking hardware and a data communications network, enabling it to support a variety of applications in the air, at sea and on land.
tracpoint was designed so that organisations quickly realise the benefits of improved, cost-effective fleet management. We also offer a range of options for applications that require a tracking or telematics unit.
GPS tracking of vehicles, plant and personnel
Mining sites operate a variety of mobile equipment, such as trucks, excavators, loaders, dozers and graders. These sites are often located in the world's remote regions, where few reliable means of communication are available.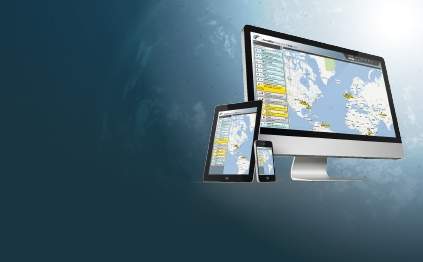 tracpoint is a comprehensive GPS tracking and fleet management system.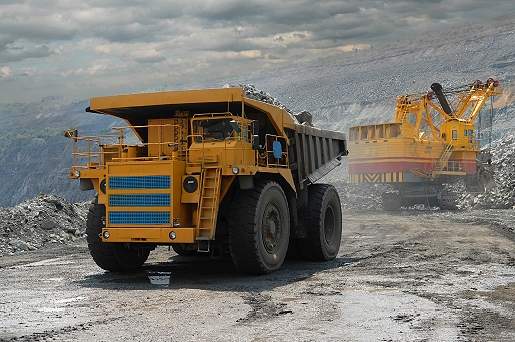 Real-time GPS tracking delivers unparalleled visibility of the fleet.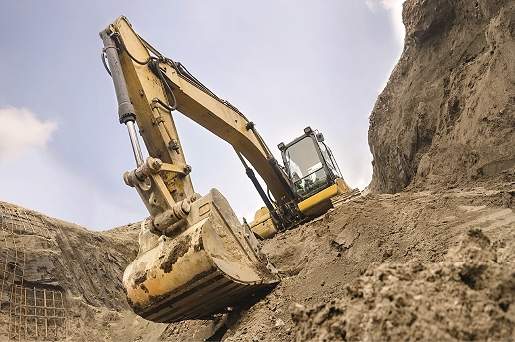 Plant tracking delivers insights on asset utilisation and improves security.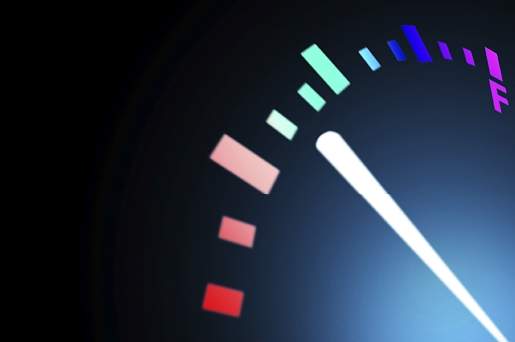 Tracking data can be combined with fuel usage information to deliver significant cost reductions.
Our fleet management software supports planned maintenance programmes.
Tyre pressure monitoring increases tyre life and reduces fuel consumption.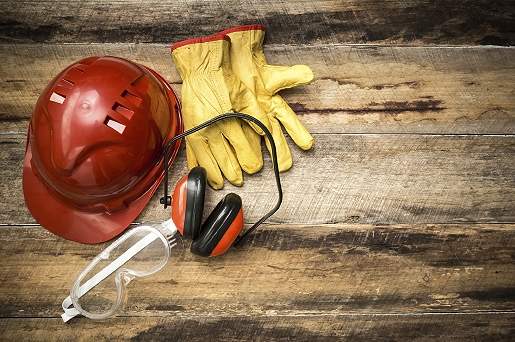 tracpoint helps clients to improve staff and contractor safety.
tracpoint allows clients to track all of their assets anywhere in the world. TerraMar provides satellite and dual-mode (cellular and satellite) GPS tracking units and a range of applications, which are designed to help manage equipment and personnel, wherever they are.
Our tracking system can be accessed from anywhere with an internet connection, including on a smartphone. Everyone who needs to can now have an up-to-date view of what is happening on the ground.
Mining asset security
TerraMar generates alerts of movements outside normal operating hours to warn of possible unauthorised movement, which prevent equipment and cargo theft by monitoring and tracking mining equipment at all times. The alerts can be displayed on our tracpoint management portal or sent automatically by email and text to a defined distribution list.
TerraMar's tracking devices can also work in conjunction with a driver identification tag. This can be used to immobilise a vehicle unless a valid driver ID is presented.
Equipment tracking
tracpoint improves data availability and analysis, which helps to monitor working practices and utilisation.
The system allows clients to track the location of mining equipment and generates reports on usage patterns and work hours, which can help to manage shift productivity.
tracpoint also includes a maintenance module, designed to support scheduled maintenance programmes and help to reduce the number of unexpected equipment failures.
Supporting profitability
tracpoint helps to improve profitability by supporting cost reduction in a number of areas:
Extend tyre life
Improve operational processes and asset utilisation
Reduce costly equipment downtime by planning maintenance effectively
Reduce fuel consumption