SITECH Western Australia (SITECH WA) is an authorised distributor of Trimble's site-wide solutions for the mining and construction industries.
We assist clients on how to incorporate Trimble's portfolio into their fleet of heavy equipment. This includes machine control systems and various connected site solutions such as construction asset management services and software, as well as wireless and internet-based infrastructures.
Machine control solutions for excavators
SITECH WA offers a selection of Trimble grade control systems to provide machine control and guidance for excavator users.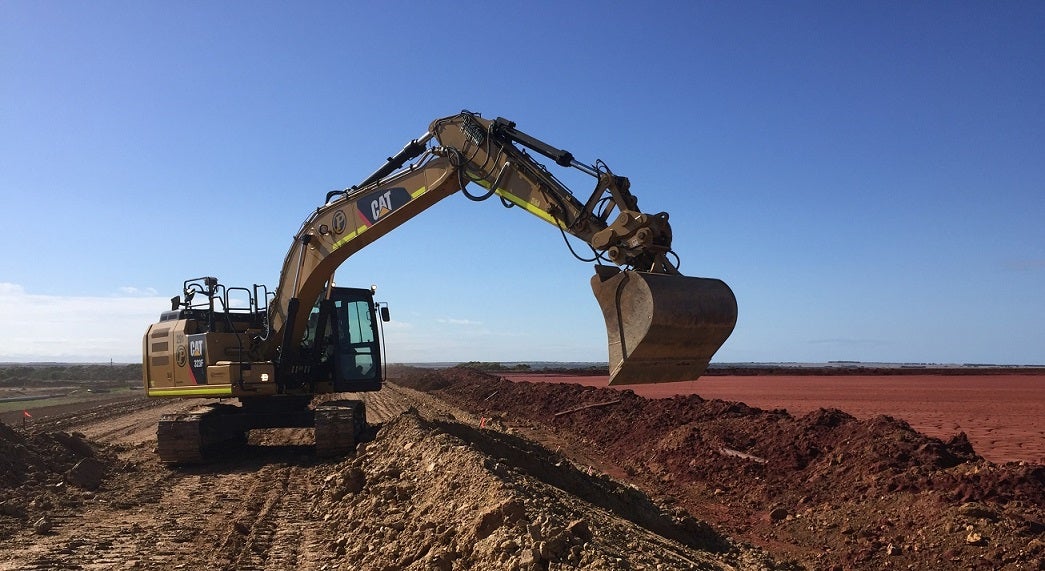 The Trimble GCS900 3D is suitable for excavators with standard or tilt buckets for mass excavation projects.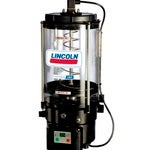 SITECH WA is an authorised distributor of Lincoln Industrial, which specialises in lubrication systems.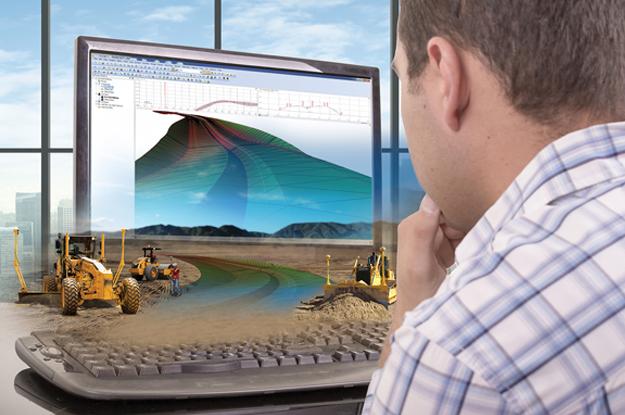 Our range of Trimble software provide clients with on-site personnel and asset awareness.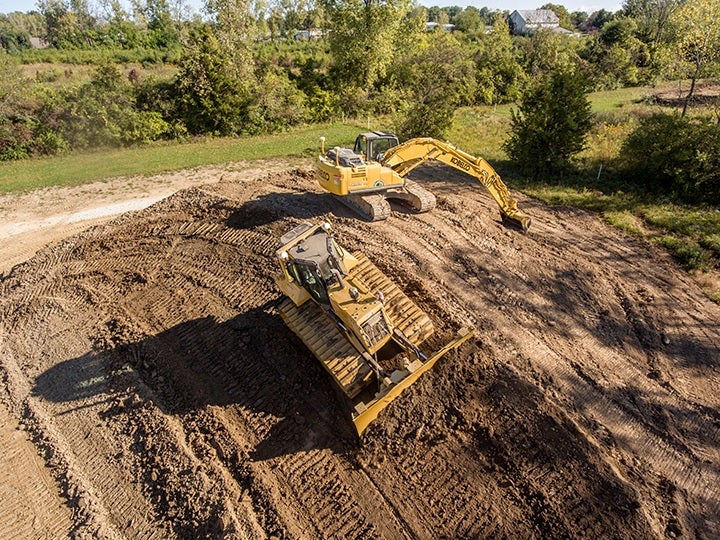 SITECH WA's range of Trimble grade control systems offer machine control and guidance for excavator users.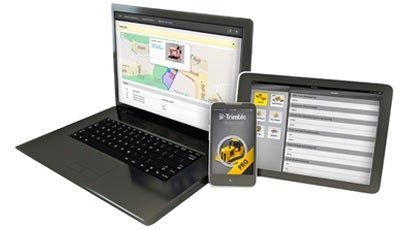 Trimble's fleet and asset management solutions are designed for tyre monitoring, asset tracking, and inspection applications.
The Trimble GCS900 3D can be installed on excavators with standard or tilt buckets for mass excavation projects. It also supports tilt rotator attachments and is suitable for any environment that can use either global navigation satellite systems (GNSS) or total stations.
Trimble's 2D Grade Control System is ideal for earthmoving contractors looking to improve excavation productivity and profitability.
For smaller excavators, the Trimble GCSFlex Grade Control System is designed to meet the requirements and budgets of owner operators and small to mid-sized contractors.
On-board weighing systems for vehicles
SITECH WA develops a wide range of equipment for weighing applications on board vehicles and transportation machinery.
We offer scales for excavators, loaders, conveyor belts, haul and refuse trucks, tractors, forklifts and reach stackers.
Collision detection solutions
SNS SiTRACK is compatible with any wireless system on-site or SITECH WA can design and install a Rajant Wireless mesh system to enable fast data transfer rates.
The system is designed to protect operators and vital assets by enabling personnel to supply each asset with its own geofence conditions and the solution will monitor any potential intrusions.
Software solutions for on-site monitoring and positioning
SITECH WA's range of Trimble software provides clients with on-site personnel and asset awareness.
By offering real-time production, Trimble's software applications are designed to enhance connectivity, optimise asset management and increase efficiency while reducing costs.
In addition, we offer site-specific mobile devices, smart antennae, radios, and total stations in universal, mechanical and robotic variants for positioning operations.
Fleet and asset management solutions
Trimble's fleet and asset management solutions enable clients to make smarter decisions about deployment, production, health and maintenance.
We offer tyre monitoring systems, radio frequency identification (RFID) system for asset tracking applications, inspection solutions, and connected site gateways.
Wireless network solutions for mining sites
SITECH WA's staff are experienced in assessing a mine site and designing the optimal wireless network using both Trimble and Rajant products.
Mounted on mobile stands, the solar-powered Terralite transmit stations are easy to deploy around the work site. The self-surveying system can be quickly and easily repositioned to ensure optimal position coverage.
Developed by Rajant, the BreadCrumb® LX5 is recommended for developing and expanding a core mesh infrastructure. It is engineered to form a rock-solid foundation that allows your mesh network to provide continuous communications between personnel and assets.
The ME4 is the mid-level BreadCrumb solution and is ideal for adding wireless infrastructure and mobile nodes into your existing network. This can be deployed in various wired and wireless platforms such as long-term evolution (LTE), satellite and Wi-Fi.
Automatic lubrication systems for vehicles
SITECH WA is an authorised distributor of Lincoln Industrial, which develops equipment and components for the civil, mining, quarrying, forestry and agricultural sectors.
We offer the full range of Lincoln Industrial fully automatic lubrication systems, as well as installation and servicing. The line includes Centro-Matic® single line injector systems, Quicklub® progressive systems and Duo-Matic® pressurised two-line systems.
Lincoln's centralised lubrication systems direct accurate amounts of grease to bearings or other lubrication points. All solutions are designed to meet our clients' stringent quality standards.
Accurate, remote-enabled laser transmitters
SITECH WA distributes Spectra Precision® Laser GL700 Series Grade Laser Transmitters, which provide durable, precise long-term performance on-site.
The transmitter's advanced features quickly enable productivity and accuracy while complex alignments are automatic and easy to perform.
The Spectra Precision Laser GL Series offers three robust models so clients can select the appropriate laser transmitter for the application. Each variant is easy to use for improved grading operations with increased accuracy and profits.
Each unit comes with a laser receiver as standard and a choice of power options.
About SITECH
SITECH WA is part of a growing worldwide network of SITECH dealerships that offer mixed fleet solutions for local contractors in the state's mining and construction markets.
We provide a wide range of solutions and support for Trimble's machine control and site management technologies.