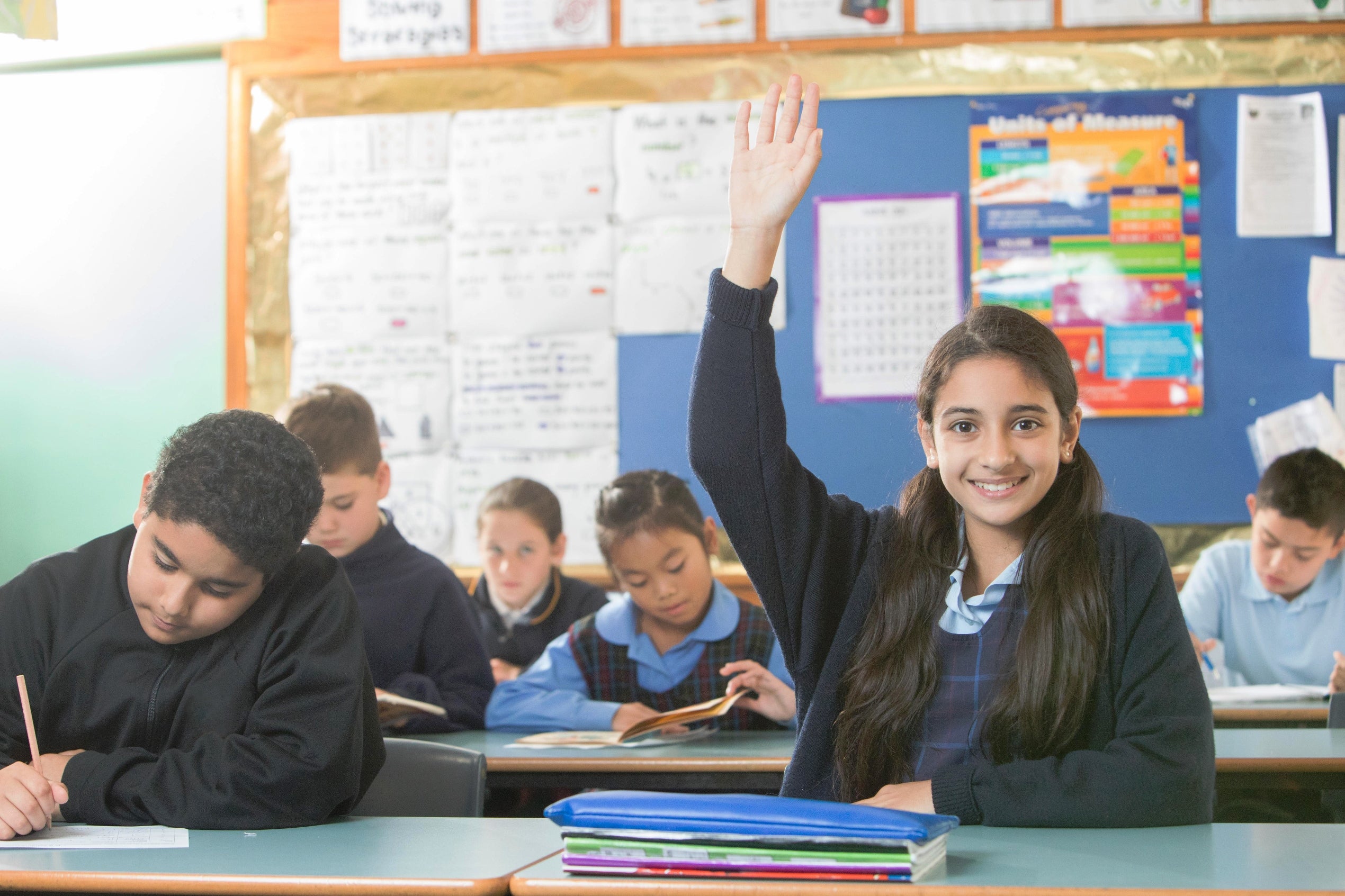 Intelligent positioning solutions provider Position Partners announces its commitment to a new three-year partnership with The Smith Family, commencing September 2020.
The Smith Family is Australia's leading children's education charity, providing young Australians from disadvantaged backgrounds with the extra tools and support they need to succeed at school, so they can create better futures for themselves.
The disadvantages experienced by the 1.2 million young Australians living in poverty today not only impacts their life at home; it also adversely affects their education, and worse, the direction of their lives. Education is key to breaking the poverty cycle.
"We are honoured to be joining forces with The Smith Family to help Australian children break the cycle of poverty and realise their true potential," said Martin Nix, CEO at Position Partners.
"As our branches throughout Australia are located in or near areas where The Smith Family is active, we felt as a business we could really contribute back to our local communities."
Specialising in positioning solutions for the construction, mining and geospatial sectors, Position Partners offers a full range of services including sales, rental, technical support, training and instrument repairs.
"The Position Partners team has a wide range of skill sets, from mechanical and electrical trades, software and IT developers, surveyors, engineers, business management, finance, marketing and more," Nix adds. "By incorporating The Smith Family's work experience programmes we'll be able to show young people the diversity of career opportunities that exist in companies and industries such as ours."
The Smith Family's flagship Learning for Life programme provides each student with a combination of financial and personal support, as well as vital learning and mentoring programmes that help them keep up and stay motivated throughout their school years.
Position Partners will be supporting The Smith Family's Learning for Life programme by sponsoring 50 students throughout Australia. The programme will include support for primary, secondary and tertiary students in every State and Territory of the country.
In addition, the company will offer up to four tertiary students work experience through the Cadetship to Career programme over the summer months. A Work Inspiration programme will also run in March 2021, with the aim of engaging with a group of high school students to help them explore the type of work they might be well suited to and the sorts of job opportunities that could lie ahead for them.
For more information about Position Partners' involvement with The Smith Family, visit positionpartners.com.au or call 1300 867 266.