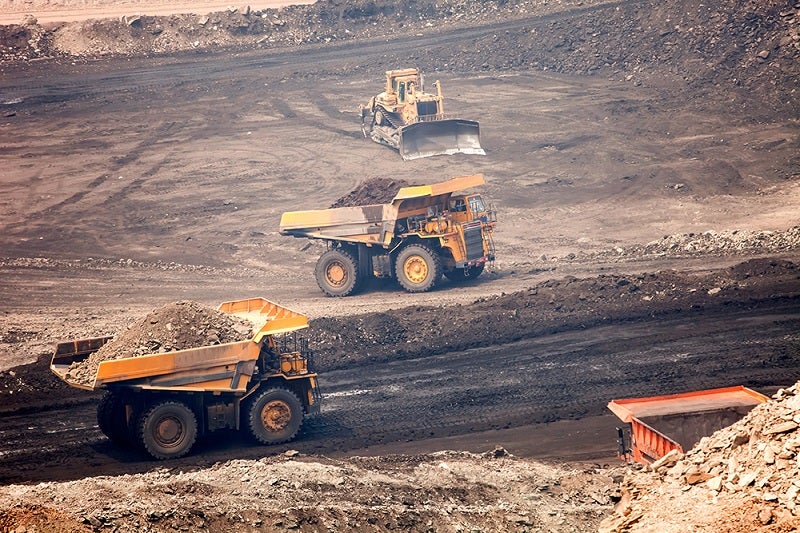 Position Partners provides mining clients with high-performance products such as fleet management systems (FMS), high-precision machine guidance platforms, geospatial and survey solutions, as well as deformation monitoring technologies.
Intelligent machine software solutions for the mining sector
For an integrated mining solution that combines FMS technology and high-precision machine guidance, Position Partners has partnered with iVolve, a leading supplier of intelligent machine software solutions.
By combining iVolve's strengths in FMS deployment with Position Partners' extensive experience with machine systems and in-field support, Australian customers can be assured of a reliable, seamless solution that will increase productivity and efficiency throughout mine operations.
Fleet management systems for on-site machinery
iVolve FMS increases operational efficiency in four key areas, namely production management, safety, maintenance and plant maintenance.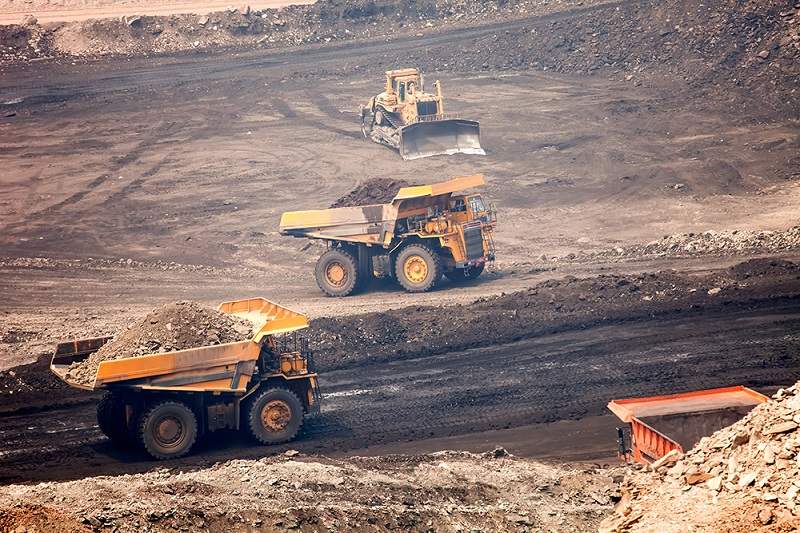 Position Partners offers state-of-the-art technologies for the mining industry, which include high-precision machine guidance systems.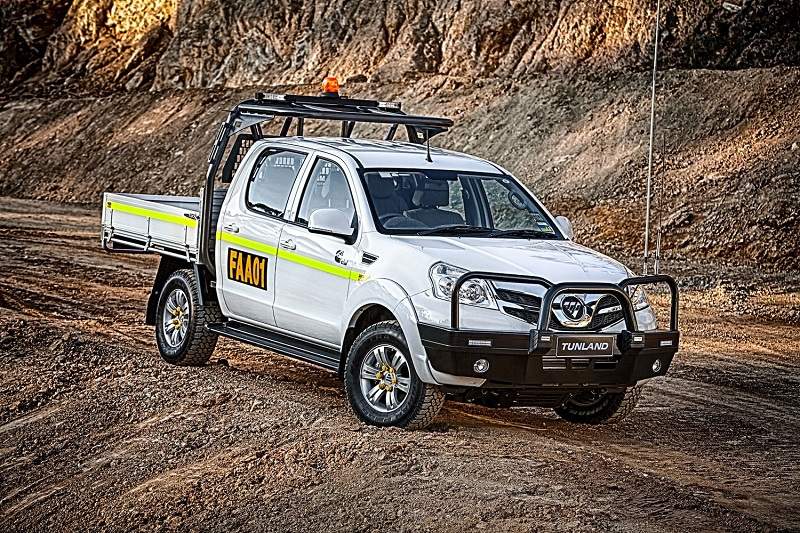 Carlson machine guidance solutions are specially designed to minimise survey costs and time on mine site operations.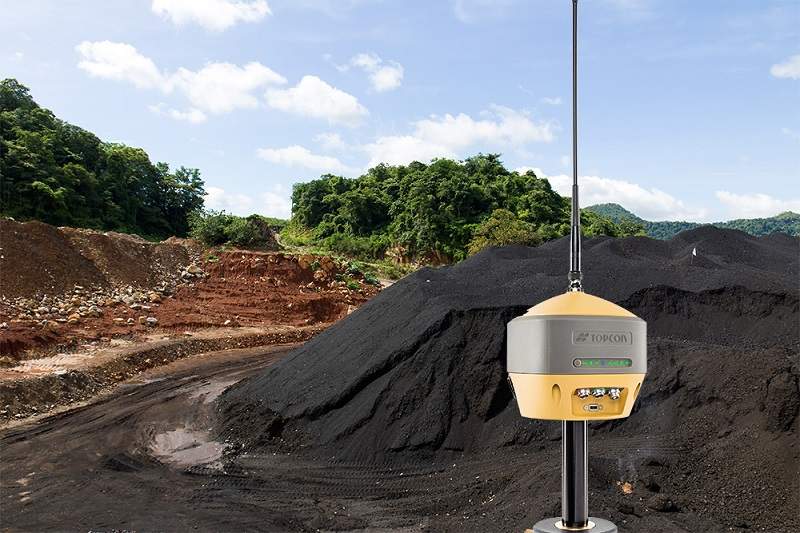 Topcon's global navigation satellite systems (GNSS) and robotic total stations are ideal for adverse mining applications.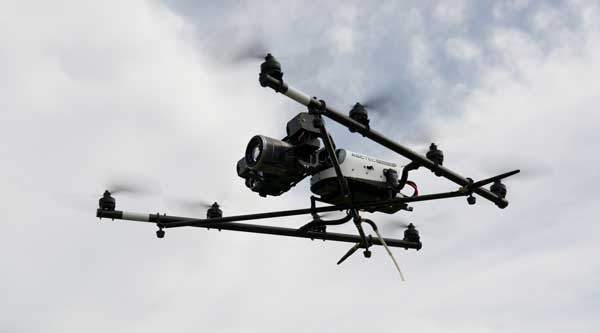 Position Partner's remotely piloted aircraft system (RPAS) products enable efficient, fast and safe aerial surveys.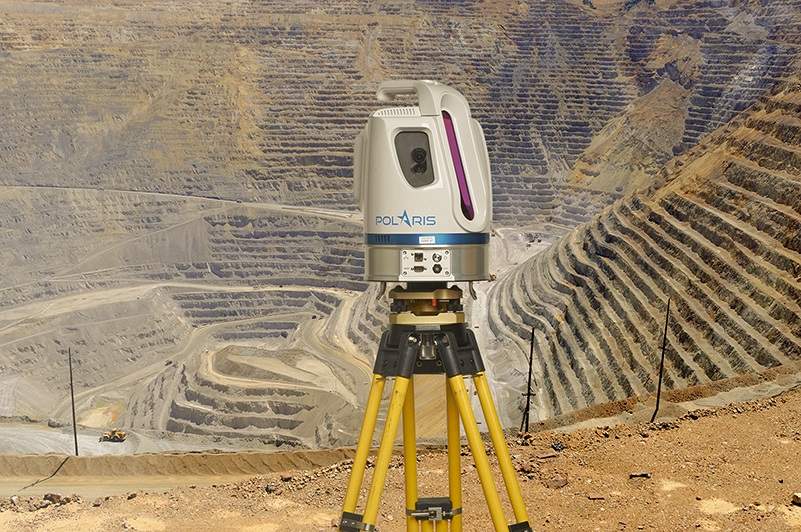 The Maverick mobile mapping platform offers quick 3D laser scanning capabilities on mine sites.
With instant operator feedback to optimise loading and haul operations, automatic data collection and immediate access to information, the FMS enables the client to take control of their mine site operations by:
Automating data records for haul truck load cycles
Monitoring and managing fleet by dispatch personnel and supervisors in real-time
Optimal truck loading with excavator load assistance on an in-cab display
The iVolve FMS drastically increases safety throughout the mine site with improved situational awareness for machine operators of heavy, medium and light vehicles. Long-range, high-speed, GPS-based collision avoidance technology combined with short-range, low-speed radar proximity detection ensures clients are covered for all scenarios. Managers are kept informed with audit-ready data and full visual playback capabilities for incident investigation.
The FMS provides clients with instant access to machine data to enable proactive maintenance to minimise the impact of in-service failures and downtime.
The solution provides mine operators with a range of capabilities, including:
Interface to on-board vehicle management systems in real time
Report on machine faults, temperature, pressure and more
Comprehensive data through iControl and iReport to view real-time information and historic data for event investigation
Plant management systems
iVolve's plant management solutions enable clients to track, monitor and control assets across the site.
Operators can able to view, monitor and remotely control site equipment, including lighting plants and water pumps, without the need to visit the assets in person.
Customisable configurations enable clients to set a range of parameters to suit site requirements.
High-precision machine guidance systems for real-time GPS capabilities
With real-time accuracy of 50mm across dozer and excavator fleets, iVolve's high-precision systems give real-time positioning information to operators via an easy-to-read and intuitive in-cab display.
Through incorporating an FMS solution with machine guidance to ensure ultimate efficiency and productivity, personnel can continue operations without waiting for supervisors or surveyors to ensure reduce re-handling and minimise delays.
Position Partners offers Carlson machine guidance solutions, which are specifically designed to reduce survey costs and save time on mine site operations.
With robust and reliable solutions for all types of on-site machinery such as graders, dozers, excavators, drill rigs and supervisor vehicles, Carlson systems can significantly save time and costs in a short period of time.
Geospatial and survey solutions for mine sites
Position Partners offers a wide range of high-performance surveying solutions for mine sites, which are available in robotic, remote and mobile-powered configurations.
Topcon's leading global navigation satellite system (GNSS) and robotic total station range are suitable for adverse environments.
Its wide range of surveying products such as fully robotic systems, reliable two-person optical setups, and integrated GNSS receivers, is powered by intuitive software solutions for the mining sector.
Position Partner's range of multi-rotor and fixed-wing drones incorporate remotely piloted aircraft system (RPAS) technology to facilitate fast, efficient and safe aerial surveys for a wide range of applications, including stockpile volumes, site progress reporting and environmental monitoring.
Our series of Teledyne Optech long-range terrestrial laser scanners is highly accurate and ideal for mining applications.
Providing 3D laser scanning and mobile mapping capabilities, the compact and uniquely portable Maverick mobile mapping platform enables light vehicles to quickly and accurately scan the site to increase safety and save time.
Deformation monitoring solutions for mining infrastructure
Position Partners offers a combination of hardware and software components designed specifically for deformation monitoring in mining and major infrastructure applications.
Using the advanced Topcon MS AX II series monitoring robotic total station, along with GNSS technology and sensors, the Topcon Delta solution also features easy-to-use software for data analysis, reporting and alarm management.
In addition, the Senceive FlatMesh technology represents a world-first development in wireless condition monitoring solutions to enable devices to work cooperatively and intelligently across mining sites.
It offers a wide range of features, including:
Very high precision and stability
Unique ability to provide automatic triggering of increased reporting rates down to 15s
Data is available to display or download on easy to use web-based remote visualisation
Enhanced trend analysis
Multi-level text and email alerts
Fast and easy deployment
Ten-year sensor battery life