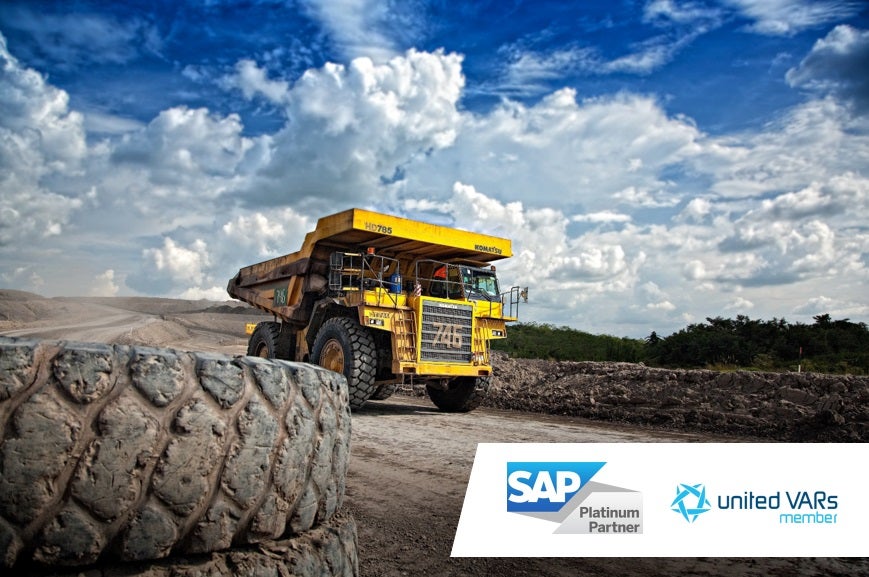 Illumiti is a modern SAP® systems integration and management consultancy committed to delivering strategy, technology, and business transformation to the mining industry.
A leading implementer of SAP solutions in North America, we're helping clients take advantage of SAP's innovative, technology-driven products to transform and simplify business processes.
We are one of SAP's largest value-added resellers (VARs) in North America and maintain a strong focus on selling SAP S/4HANA, particularly in a number of asset-intensive industry verticals.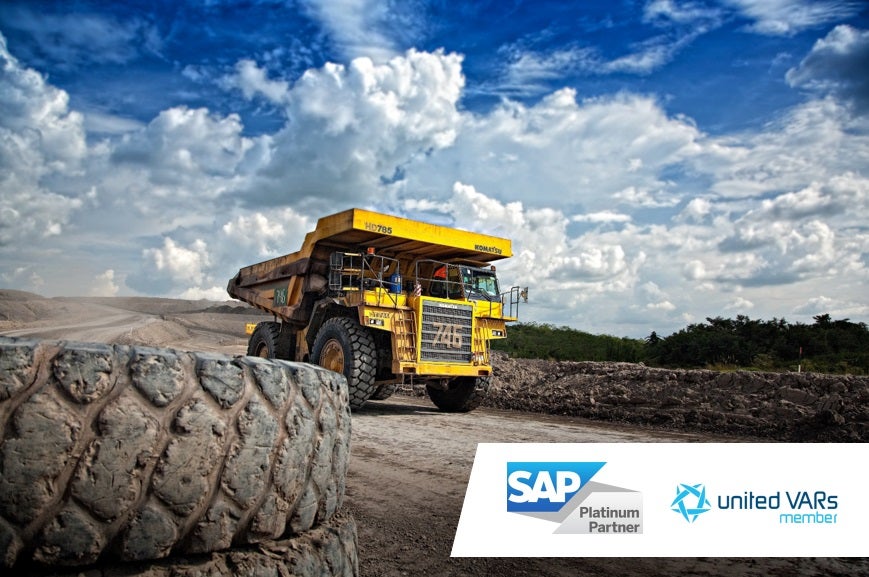 In addition to S/4HANA, we're experts in implementing SAP Business ByDesign, SAP Business One, and SAP SuccessFactors and we supply a host of SAP Services to complement the needs of our clients.
High-performance enterprise software suites for mining companies
Illumiti implements suitable business software solutions that help you meet today's needs and allow for future growth without expensive integration.
Our comprehensive assessment capabilities and our knowledge of SAP technology ensure that our clients receive the best solutions for their requirements. Ranging from initial project scoping to ongoing development and training, we build strong relationships with our client teams to develop a clear understanding of their objectives and help deliver exceptional results.
Our services include turnkey solutions, Cloud hosting, application management, management consulting, continuous improvement, and SAP S/4HANA migration.
Next-generation, configurable business software
SAP S/4HANA is the next-generation business suite for easier operations in a digital economy.
Built for the SAP S/4HANA in-memory computing platform, the suite offers a personalised user experience across a variety of devices and natively connects to Big Data, the Internet of Things, and business and social networks in real-time.
Intelligent Cloud ERP software suite
Business ByDesign is a single Cloud-based enterprise resource planning (ERP) solution for fast-growing, mid-sized firms to scale and compete without complexity and cost.
The platform allows companies to connect every function to time-tested best practices and in-depth analytics using a streamlined, intelligent Cloud ERP. This also includes a guided configurator to expedite time to value and real-time analytics for optimal profits and efficiency.
Modular software suite for small and medium-sized firms
SAP Business One is a high-performance solution that supports the requirements of small and mid-sized companies.
The easy-to-use and easily deployable platform offers the necessary functionality and flexibility for your company, along with a host of integration technologies and capabilities. It is also highly configurable and optimises your return on investment.
Cloud-based human capital management (HCM) software
SAP SuccessFactors provides a Cloud-based human capital management (HCM) platform that seamlessly integrates to create a complete HCM system.
Available features include:
Recruiting and onboarding
Core human resources and payroll
Talent management
Workforce planning and analytics
Training and learning
Businesses of all sizes are using SuccessFactors to transform and expand HR strategies to find, train, and manage their workforce and to understand how people feel and why, creating exceptional employee experiences.
About Illumiti
During the past 20 years, Illumiti has proven its worth and quality by putting its clients first by always guiding them into a strong, competitive, and long-term position.
We avoid speculation and deliver innovative thinking to improve the human experience for their employees and to help their businesses grow.