Gijima Ast
Integrated Mine Planning, Production, Commercial and Safety Management Software

Address
47 Landmarks Avenue,
Kosmosdal,
Centurion,
0046,
Alberton,
South Africa
Phone
Nobody knows the business of making technology work for the mining industry better than GijimaAst's mining subsidiary GijimaAst Mining Solutions International (GMSI).  Established from a large mining house in South Africa, GMSI has gained a global footprint through technology-based services and solutions to the mining, minerals and manufacturing market.
We make it our business to understand mining, and as such don't only employ software specialists, but also more mining professionals than any of our peers around the globe.
Specialised mining value-chain services
It is GijimaAst's mission to add value to the core business activities of mining companies by supporting the mining value chain through specialized services and solutions. 
Integrated mine planning software
GijimaAst understands the interdependencies between the various providers and consumers of mining technical data up and down the mining value chain and provides software to assist them. mineRP™ software involves sharing information across the enterprise by employing spatialDB™, spatialDash™ and spatialOffice™. These components enable seamless inter-disciplinary integration and visualisation of information from the planning room to the boardroom.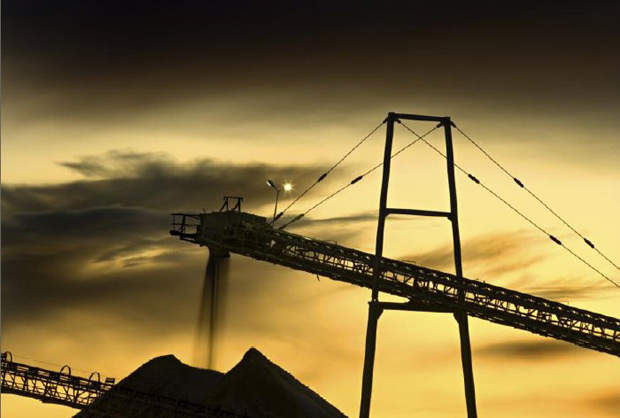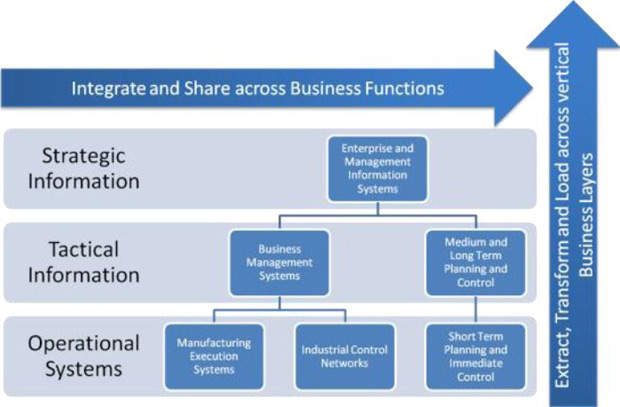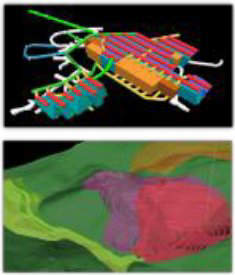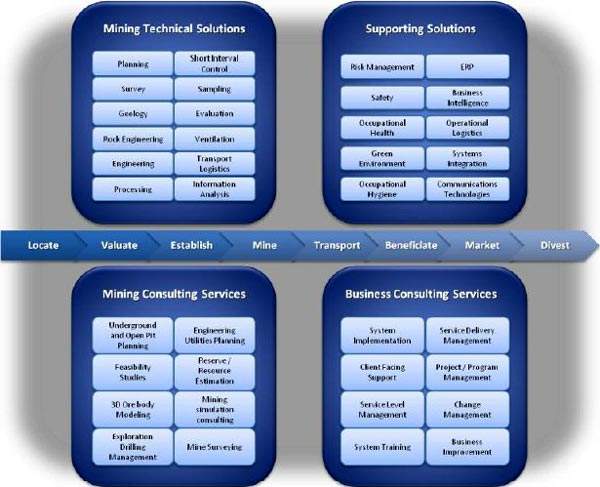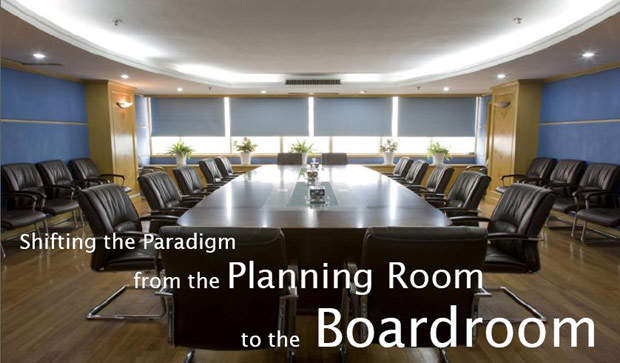 Mine planning, production, commercial and safety management software
GijimaAst's approach to supporting the business of mining through integration spans far beyond specialist niche solutions (of which we have plenty) or even document and workflow management.  Through the implementation of spatialDB and mineRP software, we can assist you to realise the objective of enterprise-wide integration and visualisation of information systems including planning, production, commercial and safety management solutions.
Mining consulting services
GijimaAst's engineers, geologists and business consultants are esteemed by their peers across the globe. Our consultants provide practical solutions based on international best practice in a variety of disciplines, including:
Life of asset studies and review
Mining studies and project evaluation
Underground and open-pit mine design and planning
Mineral reserve estimation and optimisation
Cost estimation and equipment selection
Mining simulation, engineering and surveying
Project management
Business optimisation and change management
Global mining customer support
Global mining companies need global support. GijimaAst has customer support offices in Australasia, North America and Africa, meaning there will always be a knowledgeable support consultant at your disposal. Our 24/7 service desks are geared to take your calls wherever, whenever.
Gijima Ast Group Limited
47 Landmarks Avenue
Kosmosdal
Centurion
0046
Alberton
South Africa



Telephone Number




Fax Number




Email Address