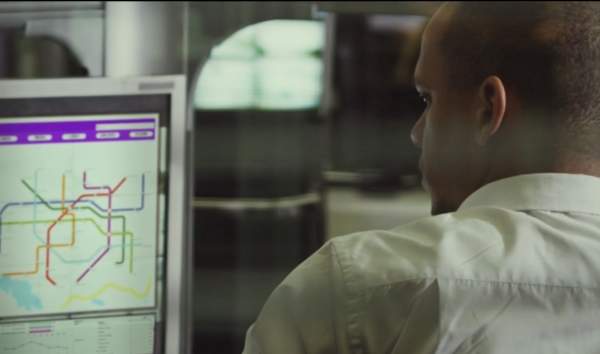 Form.com is a leading provider of mobile audit forms, safety inspection software, and data analysis tools for the mining industry. Form.com's flexible mobile platform is designed to take time-consuming, paper-based processes and turn them into user-friendly forms.
With mobile and offline auditing tools, Form.com's mining inspection software allows you to access and complete forms anywhere, even without an internet connection. No matter how remote the location, Form.com can minimise time-to-decision and accelerate corrective actions.
Improve data collection and streamline communication
Form.com gives you the ability to document and share 'one version of the truth' by eliminating the need to manually re-enter data from paper-based forms or checklists.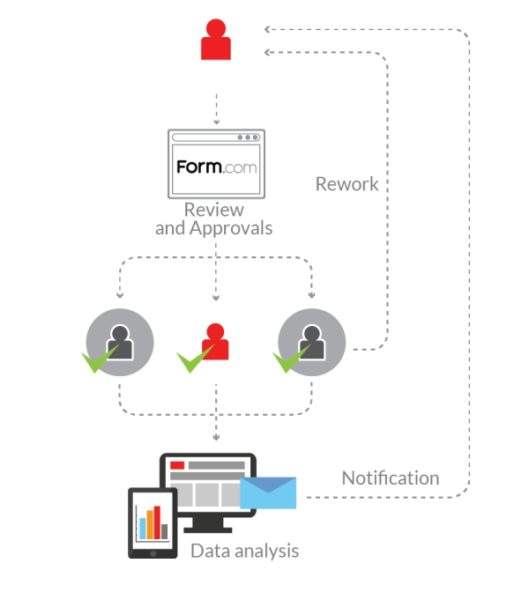 Form.com is a platform by WorldAPP, which simplifies data collection and transfer during inspection tests.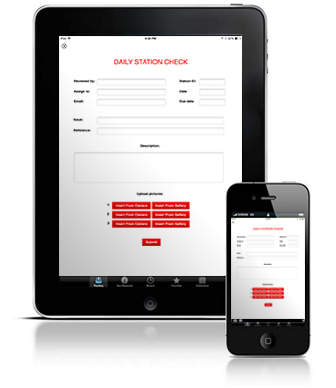 Form.com is accessible via mobile devices.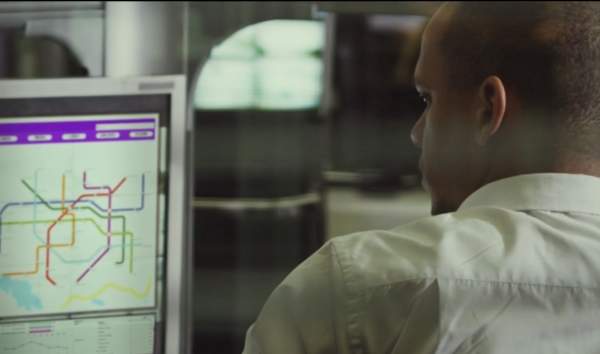 The company's support team works in-house and is available to address any client enquiry.
By providing a Cloud-synced offline mobile app for data collection, Form.com reduces the potential for human error and adverse conditions that increase the risk of accidents, illnesses and environmental disasters.
Form.com's mobile, online and offline technology allows for the seamless transfer of data between remote mining operations and decision-makers back at home offices. Instead of letting data stagnate months on end for review, inspectors can share data and administrators can interpret it more quickly than on paper, via email, or scattered throughout spreadsheets.
Rapid-fire intelligence gathering enables managers to make quick, informed calls in a fraction of the time. These tactical adjustments can empower efficiency throughout the entire operation from which every process can benefit; from analysing hazards and equipment utilisation to anticipating market demand. Form.com helps your organisation gather better evidence and share it quickly and clearly.
Optimise safety inspections and integrate corrective actions
Form.com believes that in an industry as dangerous as mining, establishing and maintaining safety standards should take centre stage. Regular audits performed with mobile technology not only ensure that your workforces adheres to safety standards but also generate a system of record that can prove compliance. More importantly, they monitor the reliability and potential hazards of physical assets such as mining equipment, trucks, and personal safety gear.
Safety specialists and managers can easily identify which employee or asset did what, when, and how. If disaster should strike, Form.com provides a Cloud-based account that keeps employees responsible for their actions and equipment under harsh scrutiny. Form.com supplies the tools to manage regulatory and safety compliance, whether your operations are domestic or spread across the entire globe.
With Form.com, mining organisations can ensure that all data is captured correctly and provided accurately to regulators with the speed, depth and precision needed to demonstrate that you've met their standards. Your internal inspectors can use Form.com's media attachment features to capture observable evidence for documenting and correcting issues, and administrators can later review the uploads from an accessible company portal.
Reduce ongoing costs and drive continuous improvement
Investing in Form.com can save mining operations millions by informing the decision-making process in two key areas. First, data-driven preventive actions cultivate better conditions, which result in fewer injuries and illnesses that could cause downtime. Second, mobilising maintenance, utilisation and expense data can help companies implement procedures to extend the life of equipment and reduce maintenance costs.
In mining, the concept of continuous improvement refers to the progressive optimisation of mining production, safety, and efficiency over time. Collected data informs decision-making and helps mining companies understand which processes are most critical in their day-to-day operations. It also highlights areas to commit resources for improvement and how those developments will ultimately impact the bottom line.
Smaller, incremental improvements will occur as data accrues from inspections. Over the long term, an organisation that routinely analyses data and allows it to drive their decisions will be able to look back on measurable leaps in efficiency. Form.com catalyses continuous improvement by unifying your data not just as a system of record but as a conduit to the trends, patterns and outliers of your enterprise.
Understand the information and analyse trends
For top-level administrators, Form.com features a robust suite of business intelligence (BI), automated workflow, and task management tools. The integrated BI dashboard gives you a bird's-eye view of all your mining operations, by location, process, or even individual inspector. Trends over time are available at the touch of a button, and the platform seamlessly integrates with your existing systems and infrastructure.
With Form.com's configurable workflow and task management, you can easily create triggers for specific parameters, so new tasks are automatically routed to the right people when forms validate. From one centralised hub, you can track, monitor and manage task execution from inception to completion.
Every part of Form.com can be customised to fit your organisation's specific needs, and Form.com's team of development experts will work with you from square one to create the ideal solution to suit your unique methods. Demonstrations are available, and business analysts are standing by to mock-up your process in real-world mining applications.