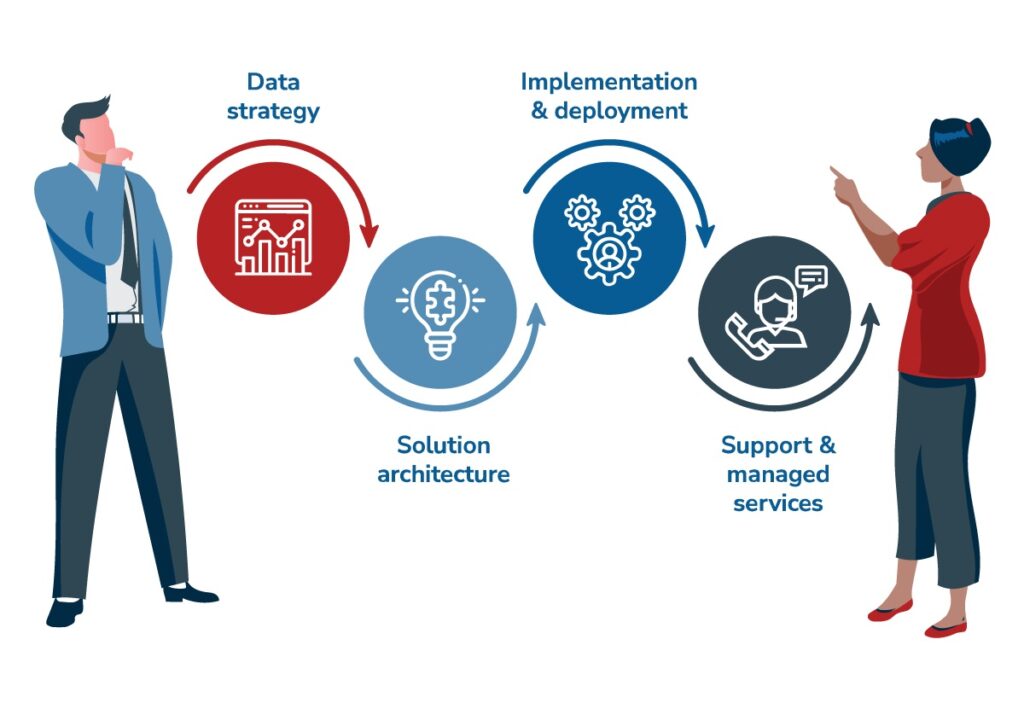 Forest Grove is an expert in finance transformation and data analytics services.
Our experience includes automating and streamlining business practices around budgeting, forecasting, reporting, consolidation, data analytics, data visualisation and business intelligence to offer real-time insights that drive more profitable business decisions.
Financial reporting software for the mining industry
Forest Grove's financial solutions allow businesses to move away from error-prone spreadsheets to an integrated financial system for budgeting, forecasting, consolidation and reporting.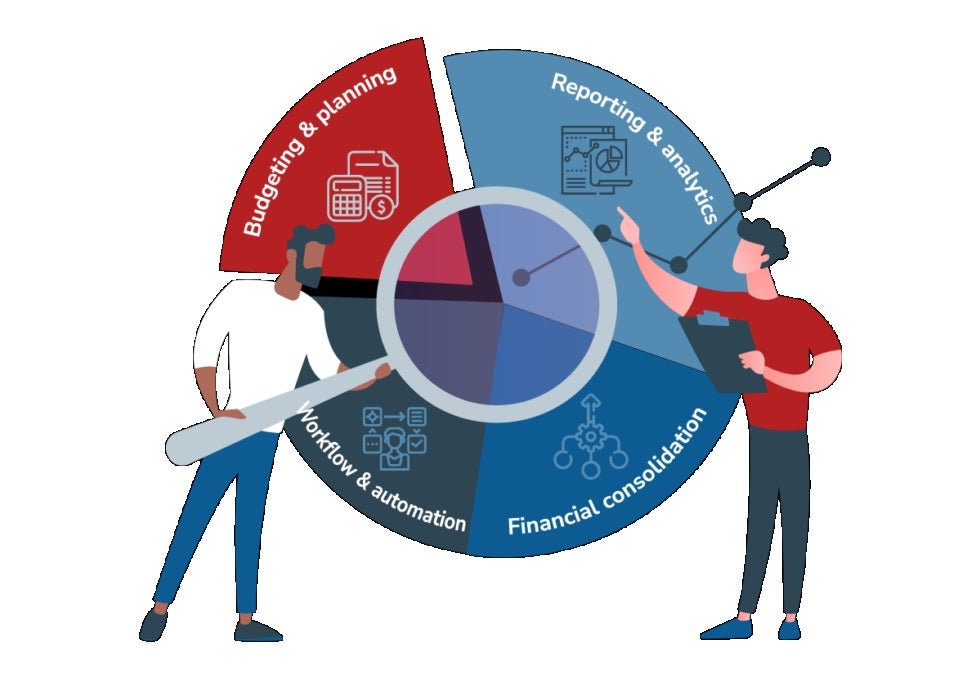 Forest Grove's financial solutions include integrated financial systems, consulting services and software for increased data accuracy.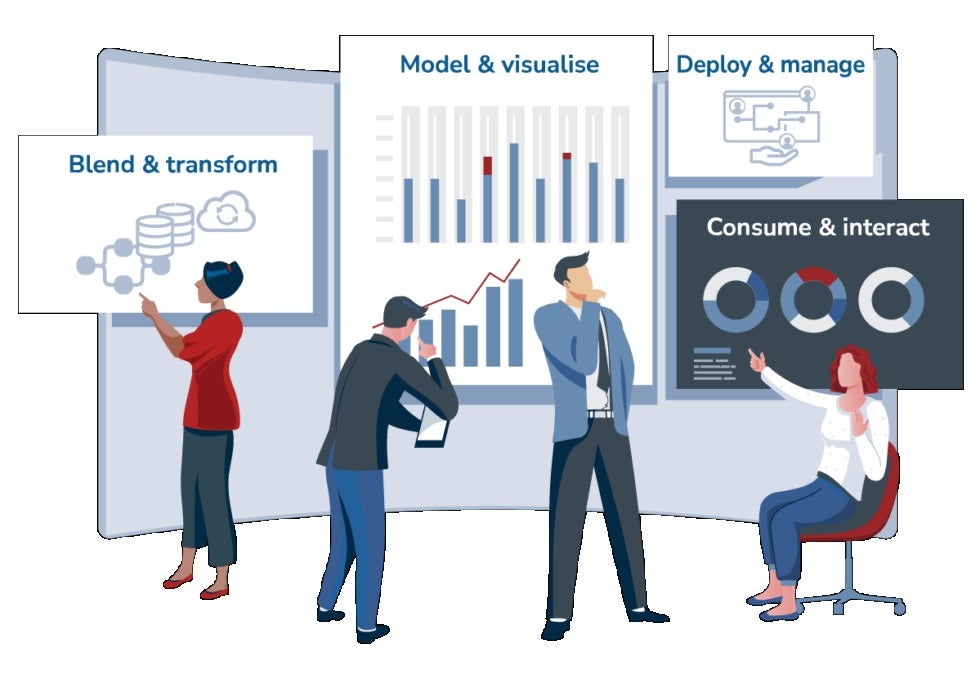 Forest Grove helps businesses reduce their reliance on spreadsheets with end-to-end data science solutions and services.

Forest Grove's Connected Services can automate data collection by integrating different sources into a centralised solution.
The company's consulting services and software help businesses to modernise financial planning and analysis applications by centralising data, streamlining processes, automating finance processes to save time and improve data accuracy.
Additional benefits include improved efficiency, collaboration, and business insights, as well as optimised decision-making processes.
Forest Grove collaborates with teams to deploy and manage their integrated financial planning and analysis software to simplify financial planning and data processes, expedite budgeting, forecasting and consolidations to easily generate and distribute financial and management reports.
With all data combined into a single centralised platform, clients have an enhanced insight into the implication metrics and can adjust budgets for optimal results.
End-to-end data analytics solutions
Forest Grove's self-service, advanced data science software allows users to organise, visualise, deploy, manage, and optimise data, as well as develop highly configurable and repeatable data workflows with our no-code/low-code data science tool.
Integrate siloed data sources that allow users to create a trusted single version of truth repository that automates the integration of data and is supported by a comprehensive data governance process.
The company allows businesses to connect various databases, data warehouses, file formats, cloud resources and external services into a single intuitive, visual workflow environment to improve operational efficiencies and foster a community of data citizens.​
Users will also be able to standardise processes and establish best practices with governance capabilities such as administration, documentation, and monitoring to deliver reliable and reproducible data science. They can also revisit predetermined touchpoints during the data science cycle to update data sources, adjust parameters, inject domain knowledge, and more.
Independent connected financial services
From budgeting, reporting, consolidation, and personnel management to customer relationship, payroll management and accounting, problems can arise when related tools operate as data silos and effectively cannot integrate data.
This means teams must spend countless hours manually collecting data from different sources at the risk of irrelevant and inaccurate data.
Forest Grove's Connected Services can automate data collection by integrating disparate sources into a single, centralised solution for enhanced analytical capabilities, enabling informed, more confident decision-making across the company.
The company hosts and manages Connected Services without any dependency on a client's IT department.
About Forest Grove Technology
Established in 2004, Forest Grove is a leading finance transformation and data analytics services provider.
The company uses innovative technology solutions, such as Prophix, KNIME, Tableau and Power BI, to offer comprehensive budgeting, forecasting, reporting, consolidation and data analytics solutions to businesses.
Based in Australia, our consulting and support service helps companies move from outdated, inaccurate and time-consuming planning, reporting and business intelligence (BI) systems to an environment where management has access to the necessary processes and information to optimise success and futureproof their business unit.