Epica Solutions (Epica) provides supply management and consulting services, with a specialisation in the provision of item cataloguing (item data information), predominantly for the Mining industry.
Epica primarily focuses on the information for clients' spares and equipment or assets; accurate quality data that is essential for successful operations, whether it is in mining, defence, government services or manufacturing. Knowledge is power, an equation that can only be satisfied by data integrity to provide total asset visibility and protect high cost EAM / ERP software system investments.
Item cataloguing and material management system functionality
The cataloguing process is the provision of an item's commercial description, which comprises only relevant or essential data, enough to allow a user to readily identify, select and acquire the correct item. The data must support the functionality of the materials management system and the organisation's ongoing operations.
Data management and inventory organisation solutions
Epica believes data management brings significant benefits and savings to a client company with good quality data sets, as it: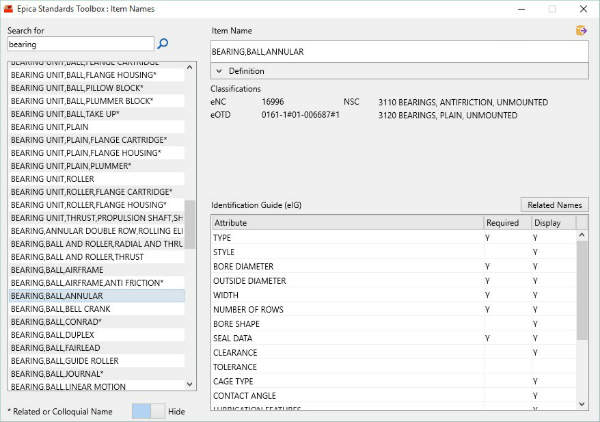 Epica's electronic tools are developed in-house, guaranteeing a high-quality product.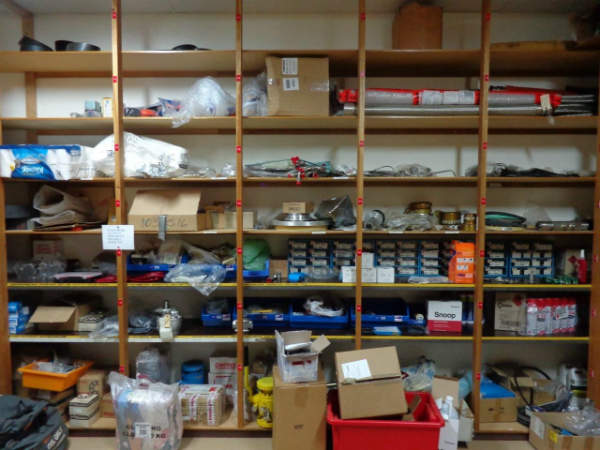 Savings to a company can be as high as 15% of total inventory costs.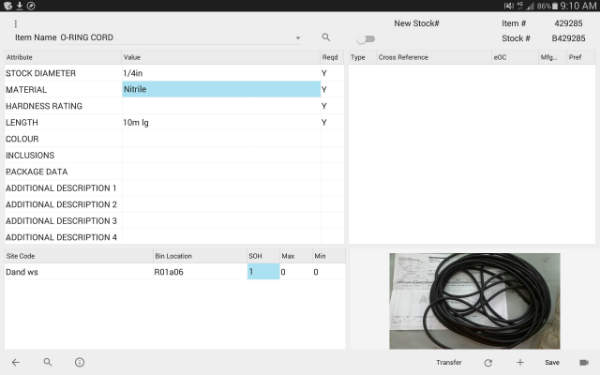 Effective data management is an essential factor when evaluating costs, and to eliminating redundancies.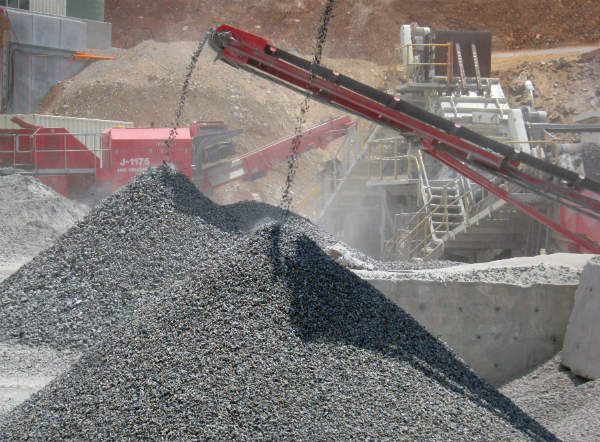 Epica believes data management can save clients money and benefit their overall business.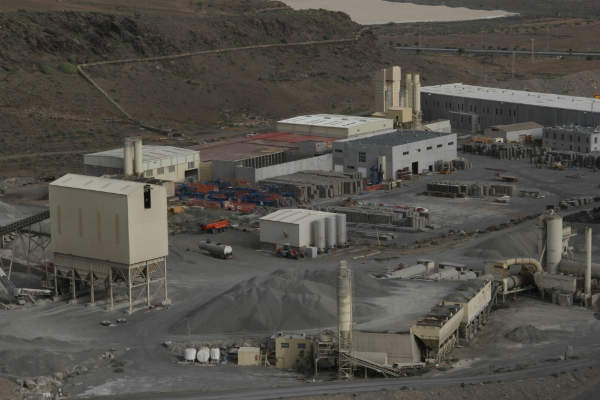 In order to lower costs and simplify the process, Epica has developed its own cataloguing standards.
Provides total asset visibility
Allows accurate inventory management
Aggregates items for contractual consideration
Improves communication of data
Reduces obsolete and redundant items
Forms the primary source of data for bills of materials (BoM) enabling effective forward maintenance planning
Assist maintenance analytical reviews for spares support
Protects the high-cost enterprise resource planning (ERP) investment by realising significant productivity gains
Benefits, savings, and return on investment
Because catalogue data is relatively static it allows the benefits and savings to accrue each year with only a one-time up front investment.
Savings can be anywhere from 10% to 15% of an organisation's annual inventory costs. One mining client in a remote location was able to reduce its emergency freight bill by $13m annually because it now stocks the correct items, which is not a bad return for a one-time cost of less than $300,000. This was in addition to direct savings in its inventory holdings.
Data quality management resources and training
Epica is an accredited provider of data quality management under ISO 8000:110 2009, and has developed its own customised software applications to process client's data.
Epica also provides catalogue training for those organisations who wish to conduct and manage their cataloguing activities in-house. The courses provided range from the fundaments, to basic and advanced.
Processing software and data management services
Epica utilises a number of in-house developed bespoke electronic tools. The tools are modules of the Epica Workbench software application. These modules manage cataloguing processes through the restructuring of the data to the client's requirements by emulating the host system where the data will be exported.
The Epica Workbench also allows for global data edits and importantly inbuilt audit functions to ensure data quality. All data is processed in Australia, no data is processed overseas, except when Epica personnel worked in Africa where the tools were used to assist in the cross checking of Nato codification data and bring files together for processing.
The company has developed its own cataloguing standards with the basic aims of simplification and cost-effectiveness. The Epica standards are readily integrated with all other recognised catalogue classifications, such as NATO, Auslang, eOTD, ASIC and UNSPSC. Epica Solutions also has a proven track record in the cataloguing of client's data to these recognised standards and other applicable requirements.