ANDRITZ Pumps
Customised Pumping Technology for the Mining Sector

Address
Stattegger Strasse 18,
8045 Graz,
Austria
Phone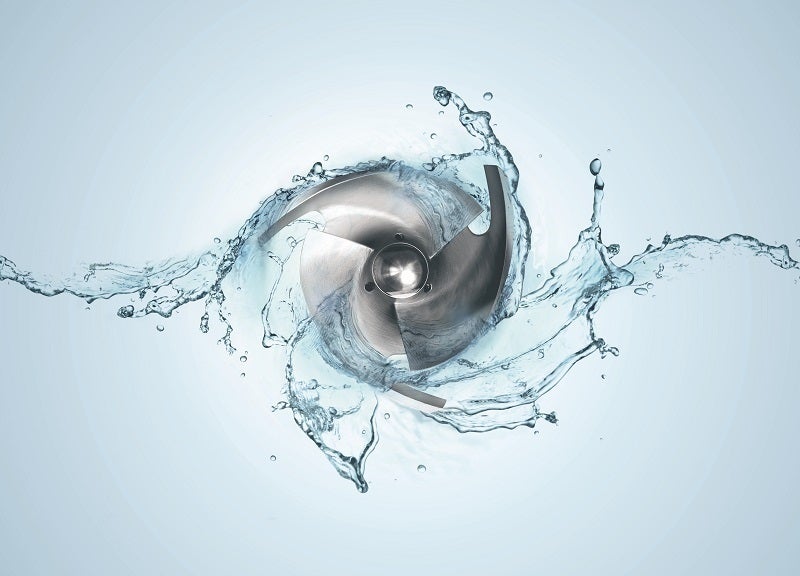 ANDRITZ Pumps manufactures submersible and centrifugal pumps, as well as motors for water management and emergency drainage applications in the mining sector.
The company offers a wide range of complementary services such as development, engineering design, model tests, manufacture, project management, after-sales service and training.
High-performance pumps for the mining industry
ANDRITZ's single-flow and double-suction submersible motor pumps reliably transport mine water from operating areas.
The company's patented heavy-duty mining (HDM) technology offers a suitable solution to quickly and reliably perform water drainage operations, in addition to protecting people and the environment.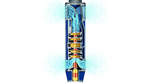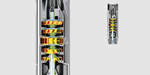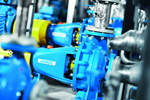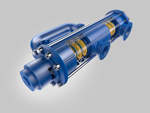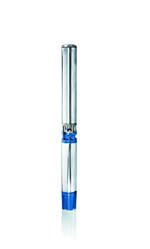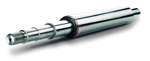 Submersible motor pumps for dewatering mines
ANDRITZ's maintenance-free, innovative single-suction and double-suction submersible pumps offer high levels of operational reliability, service life, and efficiency.
The company's multi-stage, double-flow submersible motor pumps provide a long service-life and its single-flow submersible motor pumps are reliable, maintenance-free and long-lasting.
Equipped with its innovative modular shaft technology (MST), the pumps provide flexibility to changing conditions, while reducing storage costs.
ANDRITZ's single-flow and double-flow submersible motor pumps operate in all fields of water procurement, distribution, and dewatering in the mining sector. The motor is also cooled by the water transported to the surface, so less additional cooling is required.
These features make ANDRITZ single-flow and double-flow submersible motor pumps an economic and maintenance-free solution for mine operators.
Water-cooled submersible motors for subsea mining
ANDRITZ three-phase, asynchronous submersible motors are suitable for deep wells, bottom intake or seawater lift pumps, and subsea machinery.
Available in water-cooled and water-filled variants, they ensure a consistently strong performance and highest efficiencies at high temperatures, special voltages and in adverse or deep mining conditions.
The company's submersible motors are equipped with modular cooling technology (MCT) and interior permanent magnet motors (IPM) technology.
Highly wear-resistant centrifugal pumps
ANDRITZ single-stage centrifugal pumps is available with closed, semi-open or open impellers and are enclosed in a highly wear-resistant design.
Various possible material combinations are available for a wide range of applications to ensure for long lifecycles and high-efficiencies.
Incorporating ANDRITZ centrifugal pumps' modular system is easy to maintain and access, as well as reducing the number of spare parts needing to kept in stock.
High-pressure mining pumps for water management operations
ANDRITZ multi-stage high-pressure mining (HPM) pumps have been especially developed for a diverse range of conditions in the mining sector.
Due to its numerous special features, the product is designed to meet an array of requirements in mine dewatering and water level management applications.
These high-pressure pumps offer a long service life and high cost-effectiveness.
Decades of experience in hydraulic machine manufacturing and complete process know-how form the basis for our pumps' high performance.
ANDRITZ is one of the leading manufacturers of pumps for water management and emergency drainage in surface and underground mining.
ANDRITZ AG
Stattegger Strasse 18
8045 Graz
Austria



Telephone Number




Fax Number




Email Address




Links