Aventurine Engineering
Evaluation of Proposed Mineral Development Projects

Address
9 South Washington Street,
Suite 519,
WA 99201,
Spokane,
Other,
United States of America
Phone
At Aventurine Engineering, our chief engineer has been evaluating proposed and on-going mineral development projects for almost 30 years.
We specialize in estimating the costs and evaluating the economics of almost all aspects of mineral property exploitation, including those associated with exploration, development, mining, mineral processing, infrastructure, buildings and facilities, tailings treatment and disposal, and reclamation.
Cost-estimation software and models for mineral development projects
While we did develop the Sherpa line of cost-estimation software for mineral development projects, we also construct interactive, spreadsheet-based cost models for all aspects of individual clients' projects. These models, in addition to being easy to use, allow engineers and developers to quickly analyze a multitude of development scenarios and to isolate and those aspects of their operations where cost savings are possible.
Our models emulate actual operations in that they reflect specific equipment fleet, labor and supply consumption requirements. You'll know how many machines you'll need, and you'll know the size of each. You'll know how many workers are required, both salaried and hourly, and you'll have a complete tally of supply consumption.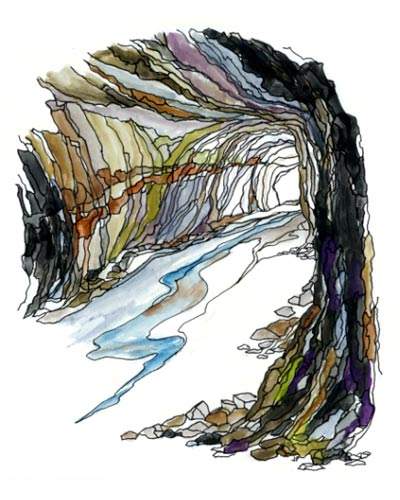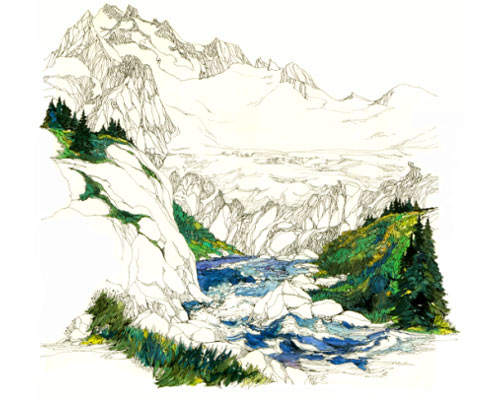 In the models, all these factors are based on calculations and parameters that all engineers are familiar with, such as haul distances and gradients (and subsequent cycle times), ore and waste powder factors (and the resulting drilling requirements and blasting supply consumption rates), and rock densities, swell factors and strengths (and the ensuing machine capacity and productivity values, and rock support needs).
Compatible models for mineral development projects
As opposed to our packaged design and cost estimating tools (Sherpa and Apex), these models are in a format that is directly compatible with the most commonly used word processing, spreadsheet and database software. But, as with our packaged tools, these work to estimate costs associated with all aspects of a project, including labor, administrative and supply costs, as well as those associated with equipment operation and purchase.
Spreadsheet-based models for mineral development projects
Our spreadsheet-based models are specifically designed to grow and evolve with the project. By doing so, mine planners can at any point in time immediately assess the impacts on their overall costs of such things as changes in fuel and electricity costs, increases in tire prices, alterations in wages or burden rates, or geologic conditions.
In addition, and perhaps most importantly, clients can quickly estimate the total costs of recovering 1t of ore from any point or bench in their surface mine, or from any stope or level in their underground mine.
Aventurine Engineering, Inc.
9 South Washington Street
Suite 519
WA 99201
Spokane
Other
United States of America



Telephone Number




Fax Number




Email Address