Afzelia
Environmental Consultancy Services for the Mining Industry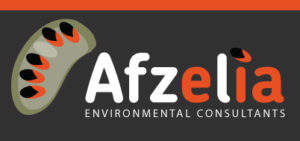 Address
PO Box 37069,
Overport,
Durban, 4067,
South Africa
Phone

Afzelia offers professional services to address a wide range of environmental and social issues associated with mining developments worldwide.
We offer personalised environmental services geared to your organisation's specific requirements in an efficient, meticulous and cost-effective manner aimed at achieving your aims and objectives.
Environmental services for the global mining sector
Afzelia is a Black Economic Empowerment (BEE) Level 1 environmental consultancy firm that serves infrastructural, industrial, commercial, residential, tourism, agricultural, renewable energy and mining developments throughout Southern Africa and further afield.
We are experienced in undertaking environmental impact assessments (EIA), environmental and social impact assessments (ESIA), environmental management programmes (EMP), water use (WUL), waste management (WMLA) and mining application processes (Permits and Rights), as well as various specialist services.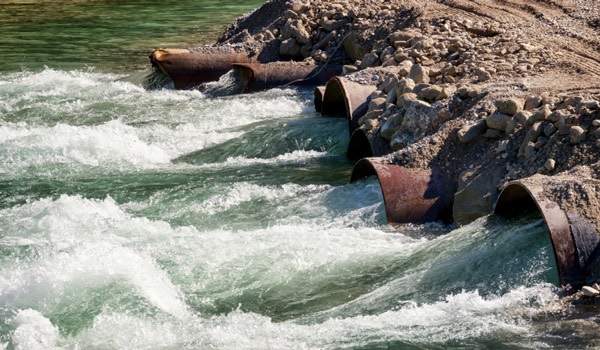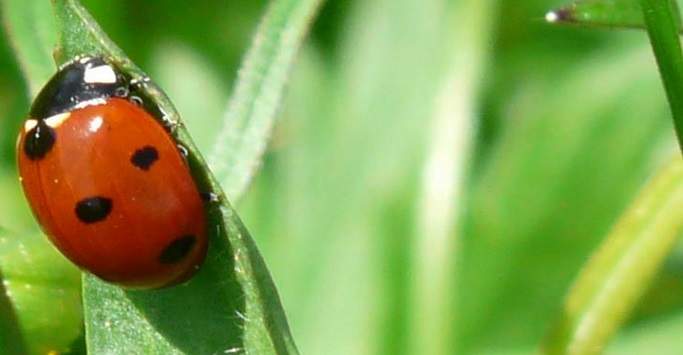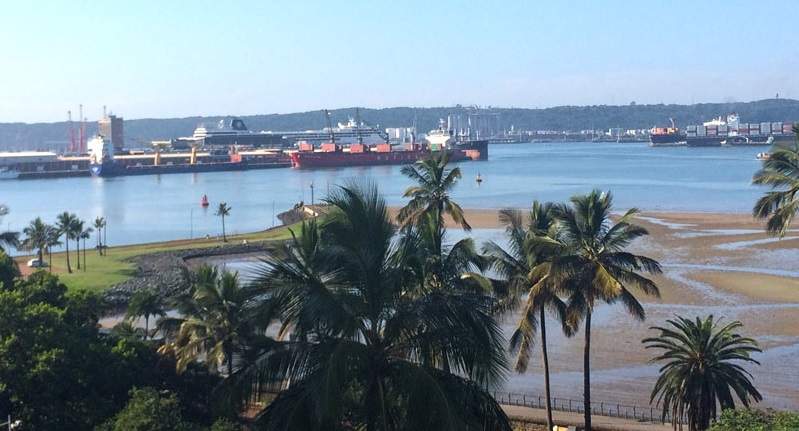 We work closely with our government and private sector clients to develop sustainable, practical, innovative and cost-effective solutions to the inevitable environmental challenges encountered on a daily basis, and add value to our client's businesses by delivering quality and innovation.
Afzelia helps clients with applications such as mining permits, environmental impact assessment processes for a quarry or borrow pit to supply road building material for a national route upgrade, water use licensing application processes for a sand mining operation, waste management licence applications for a coal mine or a mining right, and scoping and environmental impact report processes for large-scale mining operations.
Specialised assessment services for the mining industry
Afzelia provides a range of specialised services in support of environmental, water use, waste management and mining application processes.
Specialised services include various assessment processes such as:
Terrestrial ecological assessments
Wetland assessments
Aquatic ecological assessments
Surface water quality assessments
Visual impact assessments
Air and water quality assessments
Soil and agricultural assessments
Marine physical and ecological assessments
Socio-economic and social assessments
Heritage and palaeontological assessments
Tourism assessments
Environmental and associated services for mining developments
Afzelia provides other environmental and associated services consisting of definitive feasibility assessments for mining developments.
We assist clients regarding bankability, pre-compliance and compliance assistance (S24G), department enquiries, public consultation and facilitation, risk and fatal flaw assessments, wildlife management, and rehabilitation and management plans.
Afzelia also offers support for social labour plans, mining plans and work programmes, geographic information system (GIS) mapping, civil, structural and mining engineering services, project and programme management, and architectural and landscape architectural services.
Deployable professional resources for government and private sector clients   
We have consultants registered with the Environmental Assessment Practitioners Association of South Africa (EAPSA), South African Council for Natural Scientific Professions (SACNASP), the South African Branch of International Association for Impact Assessments (IAIAsa) and other associations.
Our project manager can liaise with a wide range of in-house and external specialists to support any environmental impact assessment, environmental and social impact assessments, water use, waste management and mining licensing and permitting processes anywhere in the world.
Afzelia Environmental Consultants (Pty) Ltd
PO Box 37069
Overport
Durban, 4067
South Africa
Andrew Batho




Telephone Number




Fax Number




Email Address




Links