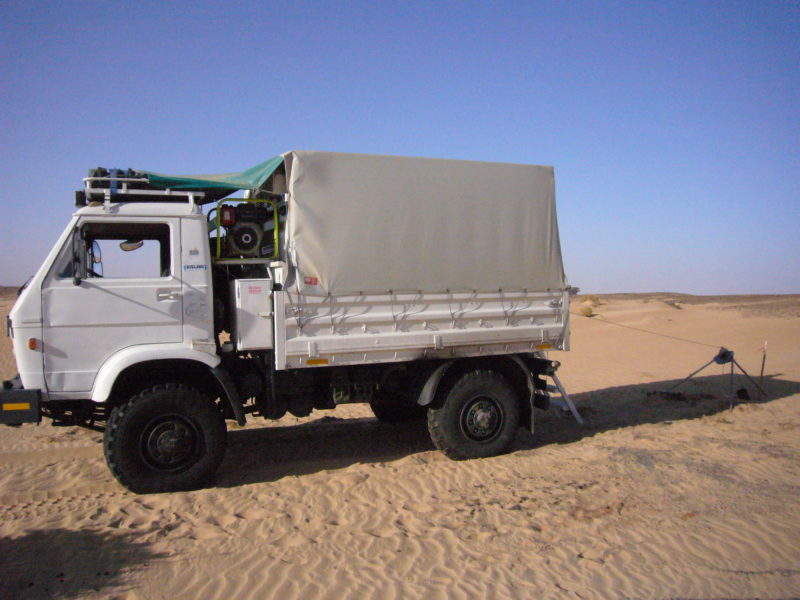 terratec geophysical services (terratec) provides borehole logging and surface geophysical services to acquire, compile, process, analyse and interpret geophysical data in the global mining sector.
We perform these services for mineral exploration, ground water and geothermal energy prospecting and geotechnical purposes.
Borehole logging and surface geophysical services for mining applications
terratec offers geophysical services for downhole wireline logging and surface geophysics.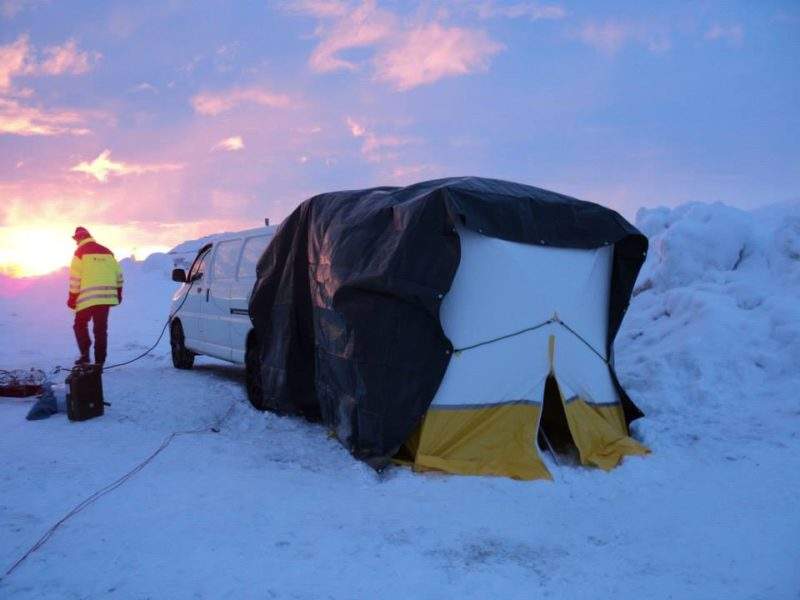 Borehole logging north of Arctic Circle.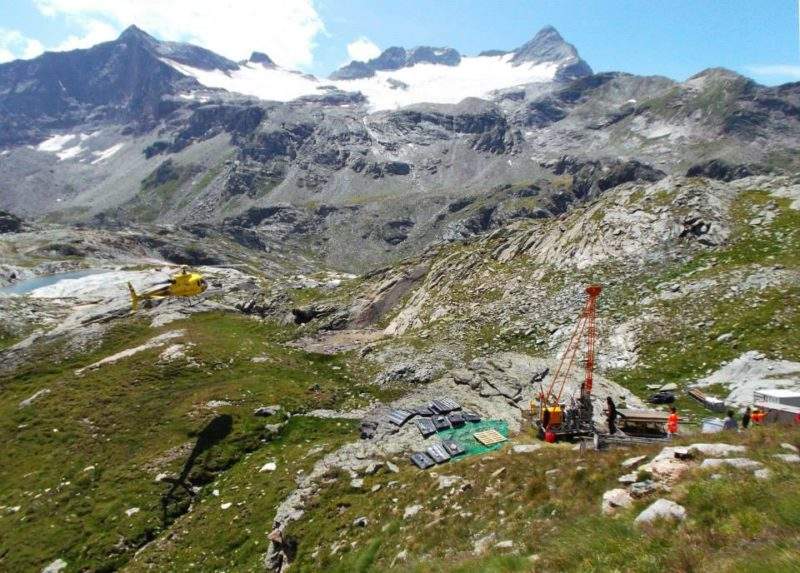 Mobile borehole logging survey with helicopter transport.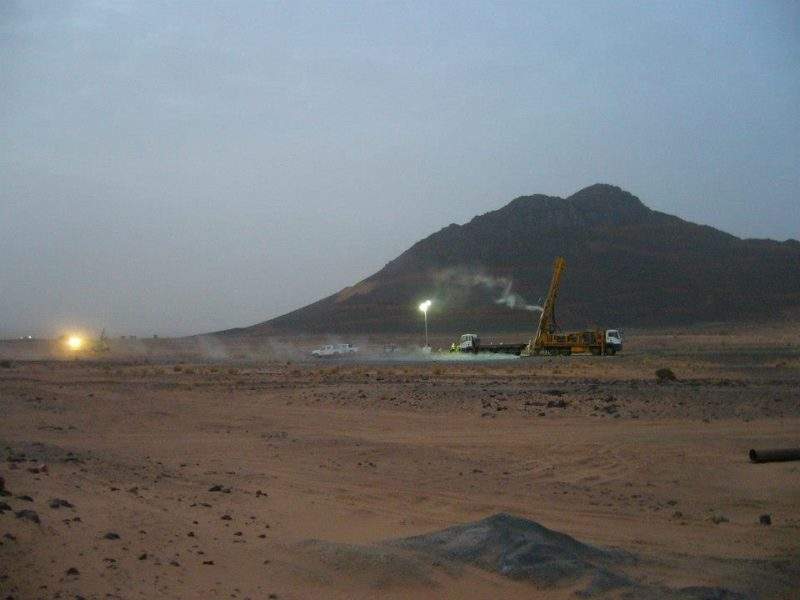 Borehole logging in African desert.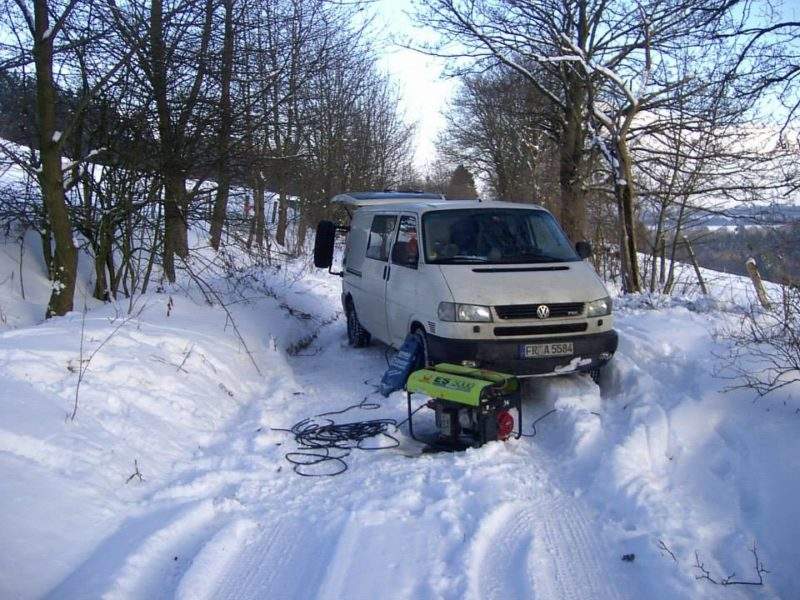 Borehole logging in winter using a 4x4 logging vehicle.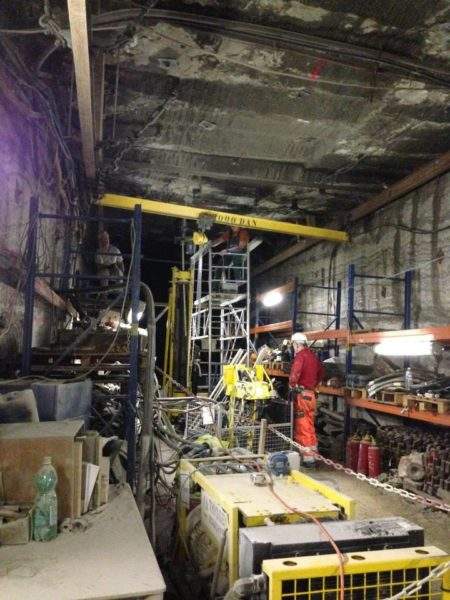 Underground borehole logging involving a vertical upward scanner survey.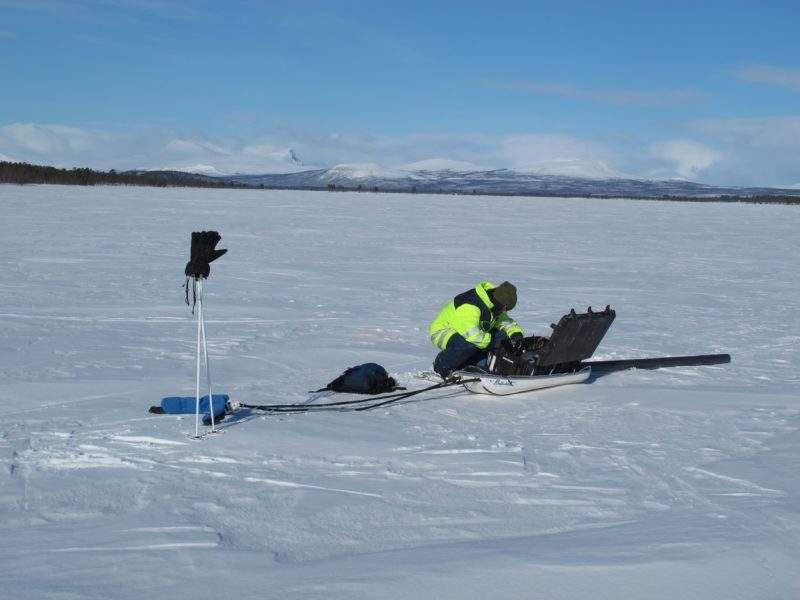 EM survey north of Arctic Circle.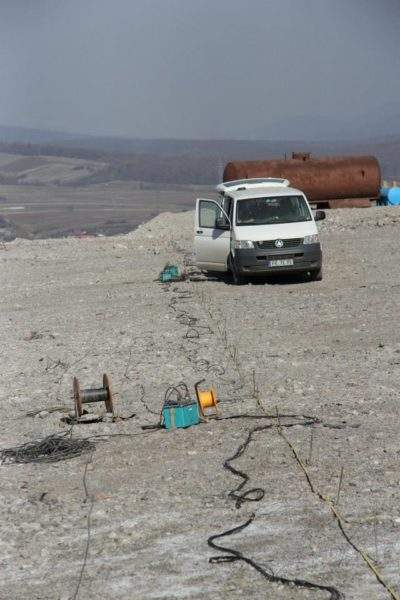 Resistivity tomography in Europe.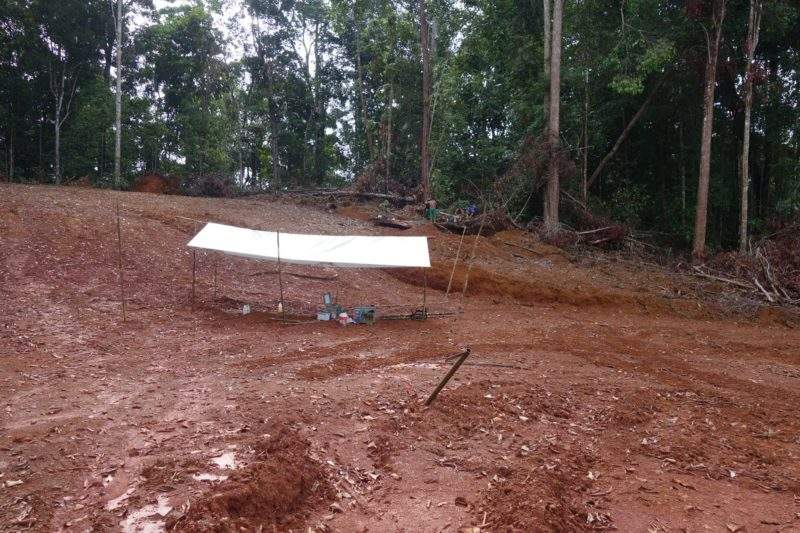 IP survey in tropical environment.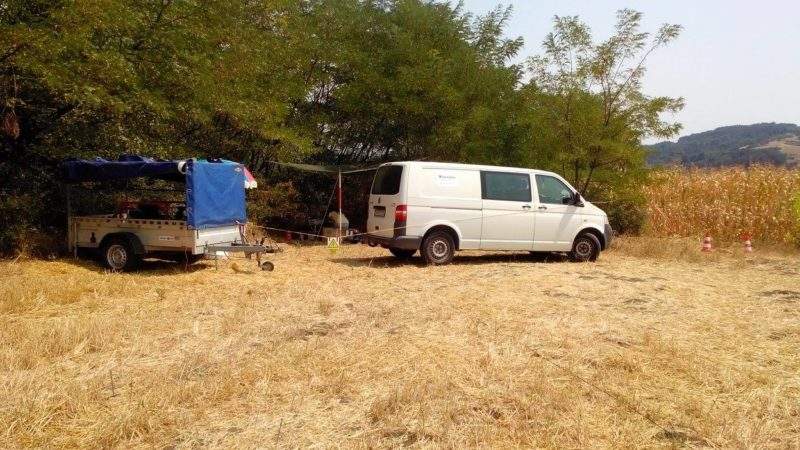 Safety area during survey.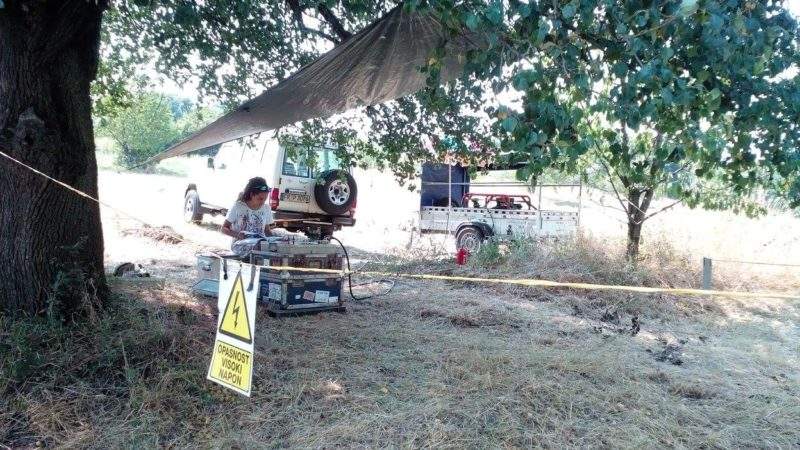 EM survey in east Europe.
Within the mining industry, downhole or borehole logging has historically not been widely used. Over recent years, the demand for these processes and petrophysical and geotechnical hydrological data have risen and enabled technical advancements to open up new possibilities.
terratec is able to field more than 17 logging systems. Specialist downhole tools include optical and acoustic borehole scanners mainly used for geotechnical surveys, including rock-quality designation (RQD), fracture detection and evaluation, determination of bedding dip, lithological interpretation and drill core replacement.
Dedicated downhole EM systems
Downhole EM tools as the specialised DigiAtlantis borehole probe are used to conduct electromagnetic (EM) surveys for the mining industry. This system offers a fast and efficient way to delineate orebodies and increases your options for metal exploration.
We employ gyroscopic or magnetic deviation probes to conduct deviational surveys in cased or open-hole scenarios. Gyroscopes allow for precise deviational measurements in steel-cased holes or magnetic rock environments such as iron ore exploration projects.
Slim-hole measurement services
terratec offers almost all slim-hole measurements found on the market. Most commonly used methods are natural and spectral gamma, induced polarisation, resistivity, conductivity, borehole EM, borehole deviation, total magnetic field (Hx, Hy, Hz), fluid temperature and conductivity, flow meter and fluid logging, full wave sonic and cement bond log. All measurements can be conducted at depths of up to 2,000m.
Surface geophysical services
Surface geophysics is represented by the principal methods of induced polarisation, both 2D and 3D with the in-house development of the high-resolution resistivity and induced polarisation (HIRIP) method, surface-to-hole and hole-to-hole IP, ground gravity, time and frequency domain EM, magnetics and radiometrics.
HIRIP is a combined method of classic wide-spaced dipole-dipole and advanced multi-electrode dipole-dipole measurement. It combines the advantages of classic dipole-dipole and multi-electrode measurements to a high-resolution method, which results in an improved definition of drill targets.
terratec conducts natural-source audio magneto-tellurics (NSAMT) and controlled-source audio-frequency magnetotellurics (CSAMT) surveys in search for massive sulphides and graphite. This hybrid EM resistivity technique is effective in delineating targets ranging from high to low conductive target lithologies, even in depths of up to 1,500m. This technique works especially well in brown field exploration.
About terratec
Founded in 1989, terratec geophysical services has a team of 35 geophysicists and geologists who are fluent in a wide variety of languages, including English, German, French, Spanish, Russian and Arabic.
We have bases in Germany, Bulgaria, Mali, Namibia and South Africa, as well as representatives in Austria, Sweden and Finland.
terratec has gained extensive experience working in different countries and variable climates, from Greenland to South Africa. Our staff and geophysical systems have been optimised and adapted to adverse conditions in remote areas.
Remote locations and extreme weather conditions have increased the demand for flexibility and robustness of geophysical equipment and staff, especially in the mining sector. We have developed, modified and improved our equipment to meet with these challenges and our staff has learned to handle all situations.