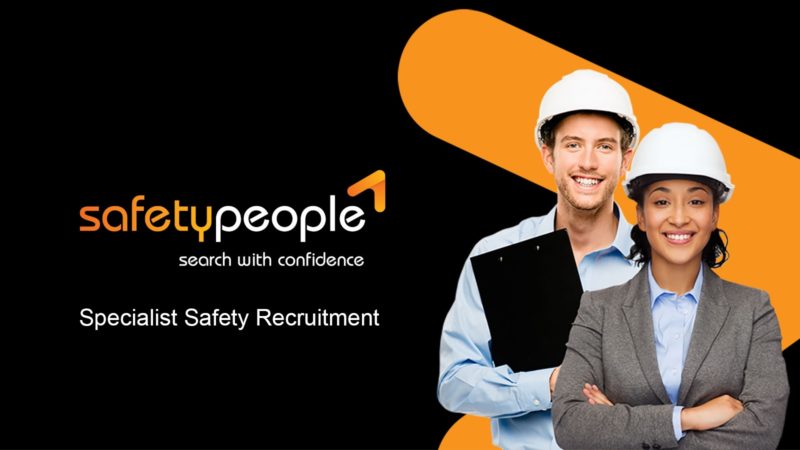 At Safety People, we provide specialist recruitment and expert consulting services within safety and injury management, specialising in personnel experienced in occupational health and safety (OH&S), workers compensation, injury assessment, environmental management, quality, risk mitigation and health and wellbeing.
We ensure that our candidates are carefully selected to suit the unique requirements of your business.
Specialist recruitment services for the mining sector
With expertise and a depth of experience in high-risk industries, our consultants are well-versed in the needs of safety roles across the mining and construction industries.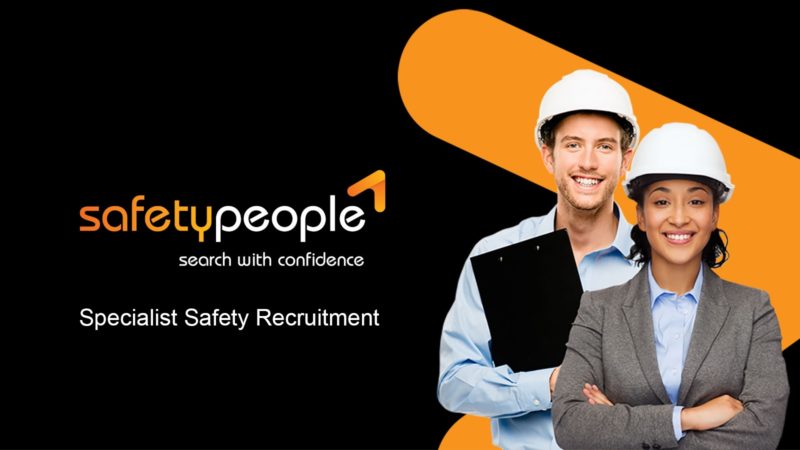 All of our Safety People recruitment consultants are from safety, risk and workers compensation backgrounds and understand the specific demands of each role. This enables them to source the ideal candidates to meet your specifications.
Collaborative recruitment partnerships for mine operators
Our expert team of Safety People consultants offer a high-quality service focussed on creating a partnership with our clients.
We aim to familarise ourselves with your business requirements and provide consistent contact whenever it is necessary. Our longstanding client relationships benefit from the fact that we only take on a few roles at any time to ensure you receive the attention and focus that your business requires.
We ensure you get the optimal value from our services by reducing non-productive administrative tasks, dealing with queries and feedback, interviews and scheduling.
Global recruitment for the mining industry
As a division of Arnold Group Australia, the recruitment team at Safety People can fill safety professional vacancies worldwide.
We listen to your needs and gains an understanding of the culture of your organisation to ensure the right candidate is found at the right time.
We maintain an extensive database of safety professionals, comprising more than 50,000 candidates. In addition, we enable you to simultaneously brief up to 500 other firms and their consultants across our NPAworldwide network.
Our database and network is responsible for approximately 80% of both temporary and permanent placements. Many of these are introductions are from clients or candidates that we have worked with previously. By optimising social media and other industry specific platforms, our Safety People brand further extends its reach into active and passive candidates to discover the best available applicants.
Greater recruitment flexibility
Our Safety People team offer a range of employment options.
Full-time employees provide the best available talent for your full-time hiring requirements, while we can provide you with  flexible, temporary employees to take care of tasks such as safety projects, payroll, taxes, time tracking, workers compensation and insurance.
Each candidate is extensively screened and referenced, giving you confidence in your choices and providing you with a smoother process.
Our consultants can provide temporary-to-permanent resources that can work for you on a short-term contract, which can be extended to a full-time basis.
Whether it's conducting a safety audit or rolling out a dedicated program, contractors can offer technical capability and expertise often not contained within your permanent workforce. Personnel often go from one company to another in a short space of time, or work part-time for two or more companies simultaneously. Our team can assist you with the right level of capability and manage the contractor process in the same way we look after your temporary workforce.