Pioneer Solutions specialises in providing technical solutions for heavy and off-highway equipment used in construction and mining applications.
The company supports customers through three main business divisions, namely engineering services, testing services, and manufactured products.
Engineering and design consultancy services for mining applications
Pioneer Solutions provides design, engineering, and project management services to equipment manufacturers and equipment end users.
The company has engineering and design expertise in a wide range of technical disciplines related to developing mining equipment, such as structural, axles, suspensions, steering mechanisms, brakes, gearing, hydraulics, power train, electrical, software development, and advanced analysis and simulation capabilities.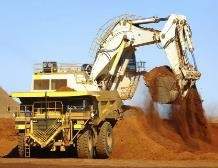 Pioneer Solutions supplies technical solutions for heavy-duty machinery in the mining industry.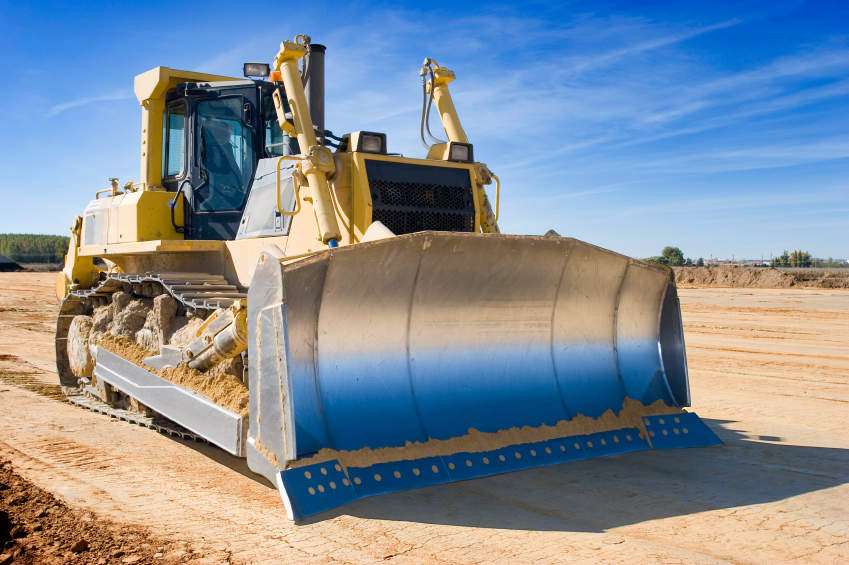 The company offers consultancy services for surface mining operations.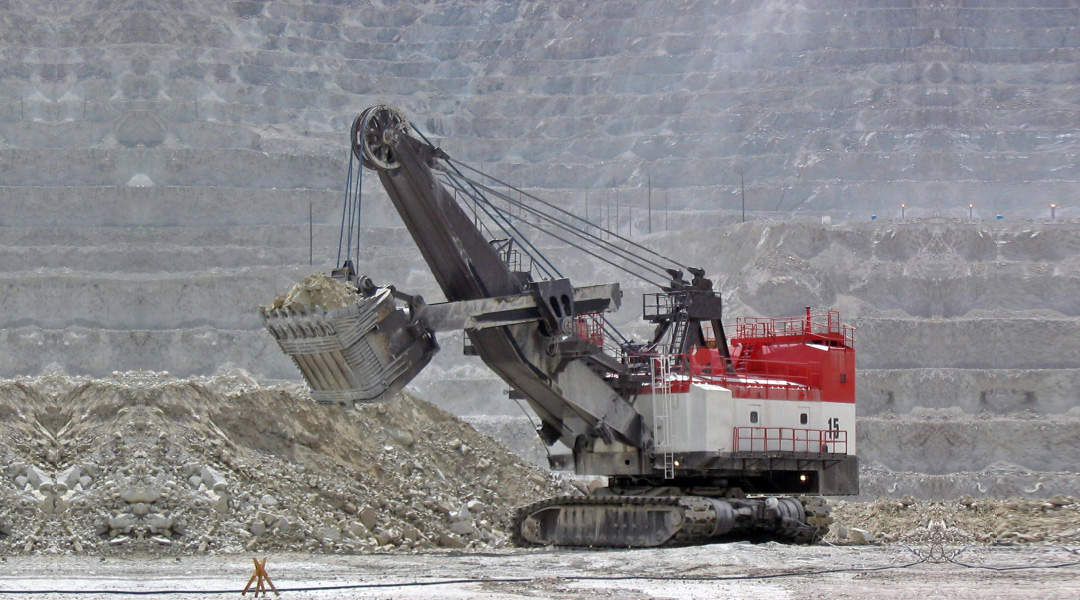 Pioneer Solutions' project capabilities extend to assessments, maintenance and OEM support.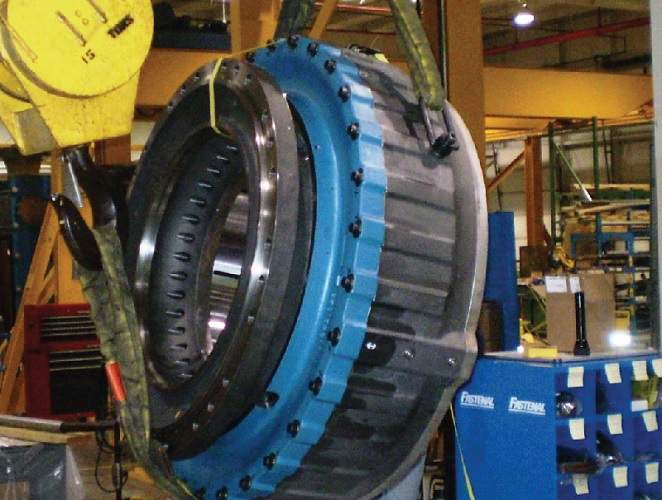 The company offers specialised equipment and components to enhance braking and power train systems.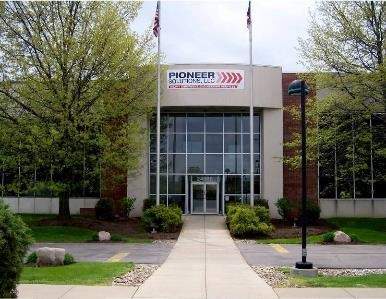 Based in Cleveland, Ohio, Pioneer Solutions' personnel collectively has more than 300 years of industry experience.
Pioneer Solutions supports customers throughout the entire product lifecycle, from new product development to field problem investigations/resolutions, to machine improvements.
Specialised equipment testing services
Pioneer Solutions provides test program planning, procedure development, execution, oversight, and reporting services to equipment manufacturers and equipment end users.
The company has test management and engineering experience in validation programs for new prototype machines, structural, hydraulic, power train, field failure resolution, performance improvement, and global mining industry standard certifications.
Pioneer owns mobile testing equipment than can be deployed in the field, and also has relationships with various test laboratories, providing support with testing verification for new products, and field testing for issue investigation and resolution.
Manufactured product support
Pioneer Solutions supplies specialised products to equipment manufacturers and equipment end users in the areas of braking systems and power train components.
The company focuses on highly engineered components that require advanced manufacturing processes and a high level of quality to perform in the extreme applications of the mining industry such as oil cooled disc brakes, differential gearing, and final drive planetary assemblies.
Pioneer supports customers through new product development, prototype, production, and field services.
The company also uses original equipment manufacturer based manufacturing experience to manufacture and support specialised products to to equipment manufacturers and equipment end users.
Mining project support capabilities
Pioneer Solutions allows mining companies to enhance their mining equipment related purchasing decisions, reduce operational costs, and improve availability by utilising its product knowledge and design / engineering expertise in mining operations.
Project opportunities include:
Provide technical assessments and recommendations for new machine purchases
Perform the design and manufacture of mine-specific special options
Develop lower cost alternative supply options for spare and maintenance parts
Cooperate with maintenance personnel to investigate, diagnose, and resolve machine issues
Cooperate with operations and maintenance personnel to rank the severity of machine issues and plan the proper repair procedure
Function as an expert witness to support mine sites when working with equipment manufacturers to resolve machine performance issues
Develop and execute test programs to collect and analyse machine operation data to reduce issues, improve life, or change operational practices to reduce maintenance costs
Pioneer Solutions' unique blend of original equipment manufacturer-based design, engineering, manufacturing, and testing expertise provides mining companies with more control, high levels of confidence, lower costs, and speed of action in working to lower the operating cost of their mining machines.
About Pioneer Solutions
Pioneer Solutions was formed in 2004 and is primarily made up of the former Euclid Heavy Equipment engineering and design department, a construction and mining equipment manufacturer that specialised primarily in off-highway haul trucks.
The company's senior engineers have more than 300 combined years of OEM-based design, engineering, manufacturing, and product support experience in the mining industry.