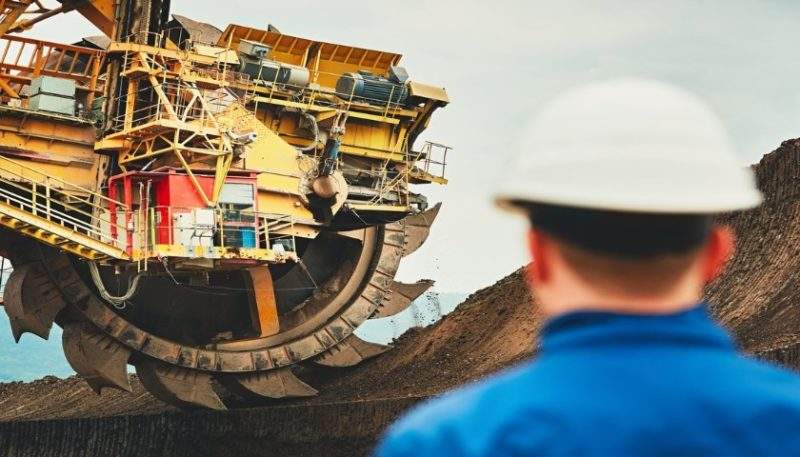 The application process for the third tranche of the METS Ignited Collaborative Project Fund opens today, with $6m in project funding to be awarded to METS businesses fostering collaboration and innovation.
The Australian Government has provided $15.6m over four years (2015-19) to METS Ignited as part of the Industry Growth Centre Project Fund to incentivise collaboration and address sector priorities. This funding established the METS Ignited Collaborative Project Fund, which supports industry-led projects to improve the productivity, competitiveness and innovative capacity in the METS sector.
Now entering its third round, this initiative has supported valuable industry projects such as internship frameworks, innovation activities and educational programs, helping to address key challenges for the sector. METS Ignited will host a national series of free information sessions on the project funding in June and July.
Innovation in the mining sector has many barriers, and active collaboration across the ecosystem is fundamental to accelerating commercialisation of innovation in practice, service and products. METS Ignited, through the Collaborative Project Fund, is working to transform industry relationships – which have historically been largely transactional – into highly-valuable coalitions for the betterment of businesses and the sector as a whole.
Under the fund, METS Ignited is encouraging the development of projects led by a METS company collaborating with at least one other METS company and working closely with funding support from an end-user, such as a mining company, system integrator or OEM. Projects supported by researchers as subject matter experts will add strength to the collaborative efforts.
Projects must be collaborative and industry-led with clear commercialisation applications that address one or more of the following:
Industry Knowledge Priorities in the Sector Competitiveness Plan
Key mining challenges
Establishment of METS Living Lab nodes/sandpits as part of an industry-wide Living Lab network
Blue sky opportunities where solutions do not currently exist, and developing a solution will bring very significant and long-lasting benefits to mining companies and to the Australian METS sector
Other industry-led projects that can demonstrate they will deliver a sustainable advantage to the METS sector
The third round of the METS Ignited Project Fund will have a particular interest in robotics and automation.
Previously successful projects include:
Austmine's Women in STEM: METS Career Pathway Program – an integrated program of networking events, online tutorials and an industry paid internship, designed to increase the awareness of women studying STEM subjects at university, of the possibilities a career within the METS sector can hold.
Unearthed Solutions – a program to encourage greater METS company involvement in early-stage innovation activities including; a global hardware competition focussed on SME participation, METS focussed hackathon event, and the launch of an Accelerator program providing seed funding, expertise and access to industry mentors.
RESA – The Resources Ready program is a structured series of seminars and workshops delivered by RESA to companies working, or seeking to enter the supply chain of the mining and energy sectors.
CORE Innovation Hub – the first in a global network of hubs linking the resources technology sector by leveraging national networks and industry priorities to provide Australia's first co-working, collaboration and innovation hub focused on the resources industry.
CEEC – The Coalition for Energy Efficient Comminution (CEEC) is enabling mining operations to benchmark their comminution energy performance against similar operations around the world using their globally recognised Energy Curves program.
Expressions of interest will be accepted until 31 August 2018.