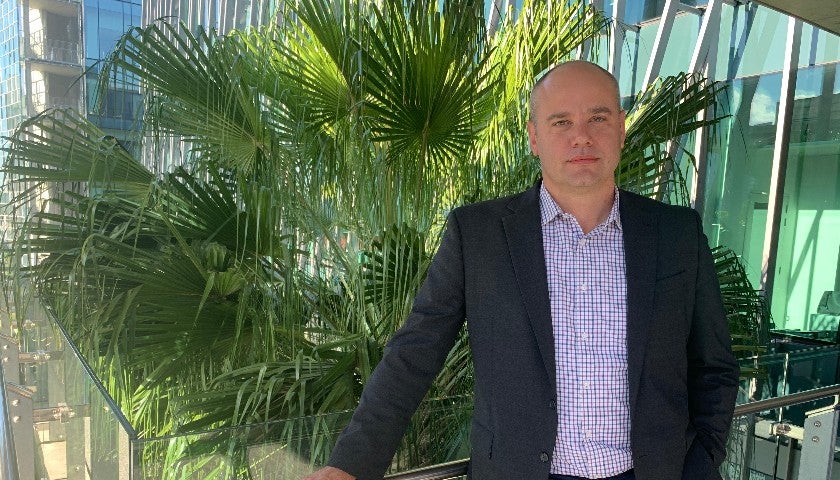 METS Ignited today announces the appointment of Adrian Beer as its new CEO, solidifying the organisation's focus on delivering outcomes for the sector and responding to the opportunities presented by Industry 4.0.
Announcing the appointment METS Ignited Chair Lyle Bruce said Beer is a globally experienced executive with a broad range of industry skills spanning more than 20 years in the METS and Mining sectors.
"Adrian's experience with global METS and Mining organisations and his international relationships will help METS Ignited to grow and expand local opportunities," says Bruce.
Increasingly, METS Ignited's programs have taken on a digital technology focus to equip Australian mining equipment, technology and services companies with the tools and skills they need to win more work and grow their businesses.
The new CEO has worked for two of the largest technology companies in the world, bringing with him first-hand experience of the impact of technology on global asset intensive industries.
Acting CEO Ian Dover, who has been the driving force behind renewed strategic direction and focus for the organisation, has said the appointment is exciting for both the Industry Growth Centre and the sector.
"Adrian comes to us with a real depth of knowledge and experience from right across the mining value chain, including global METS companies that are vital to efficient mining operations, making this a great coup for us and the small and large companies we support," said Dr Dover.
Dr Dover will continue to be a key part of the METS Ignited leadership team.
Reflecting on his appointment, Adrian has said this is an exciting time to be returning to the METS sector and he is looking forward to being able to support the METS and Mining sectors through the Industry Growth Centre.
"I am very impressed with what METS Ignited has already achieved and I am very excited by the opportunity to truly cement Australia's position as a global hub for innovation in the Mining Equipment, Technology and Services sector," he says.
Earlier this year METS Ignited was awarded two more years of funding in recognition of the significant impact the Industry Growth Centre is already having on individual METS companies and the Australian economy.
METS Ignited has been responsible for driving $30m of innovation through collaborative project funding; and supporting METS scale-ups in securing millions of dollars in new contracts and investment through accelerator programs.
The organisation continues to provide opportunities for companies in the mining supply chain to grow their capabilities and commercialise innovation. The application process is now open for the fourth round of the METS Ignited Collaborative Project Funds with $4m in funding available to projects accelerating the adoption of analytics, automation and robotics into industry.