The Verdict
MacineMax was shortlisted in our Transportation category in the 2021 Excellence Awards due to the impressive capabilities of its platforms and their use in the mining sector.
The company allows mining clients to track and manage their off-highway vehicle and machinery fleets including stats such as active and idle hours, fuel use, CO2 emissions and location. This not only allows companies to improve efficiency but can also provide useful data towards other aims like emissions reduction targets.
One specific project highlighted to the judging panel was with client Imerys, which worked with MachineMax to connect its entire fleet of vehicles across around 100 mine sites. One of the key achievements saw the team highlight idling periods of more than five minutes allowing the Imerys team to work on reducing these inefficiencies leading to significant savings both in terms of finance and emissions.
During the research period the company also announced partnerships with SigmaRoc and Select Plant Hire and also announced a new partnership with Fiix that sees the two software providers teaming up to integrate data from onboard telematics with CMMS software.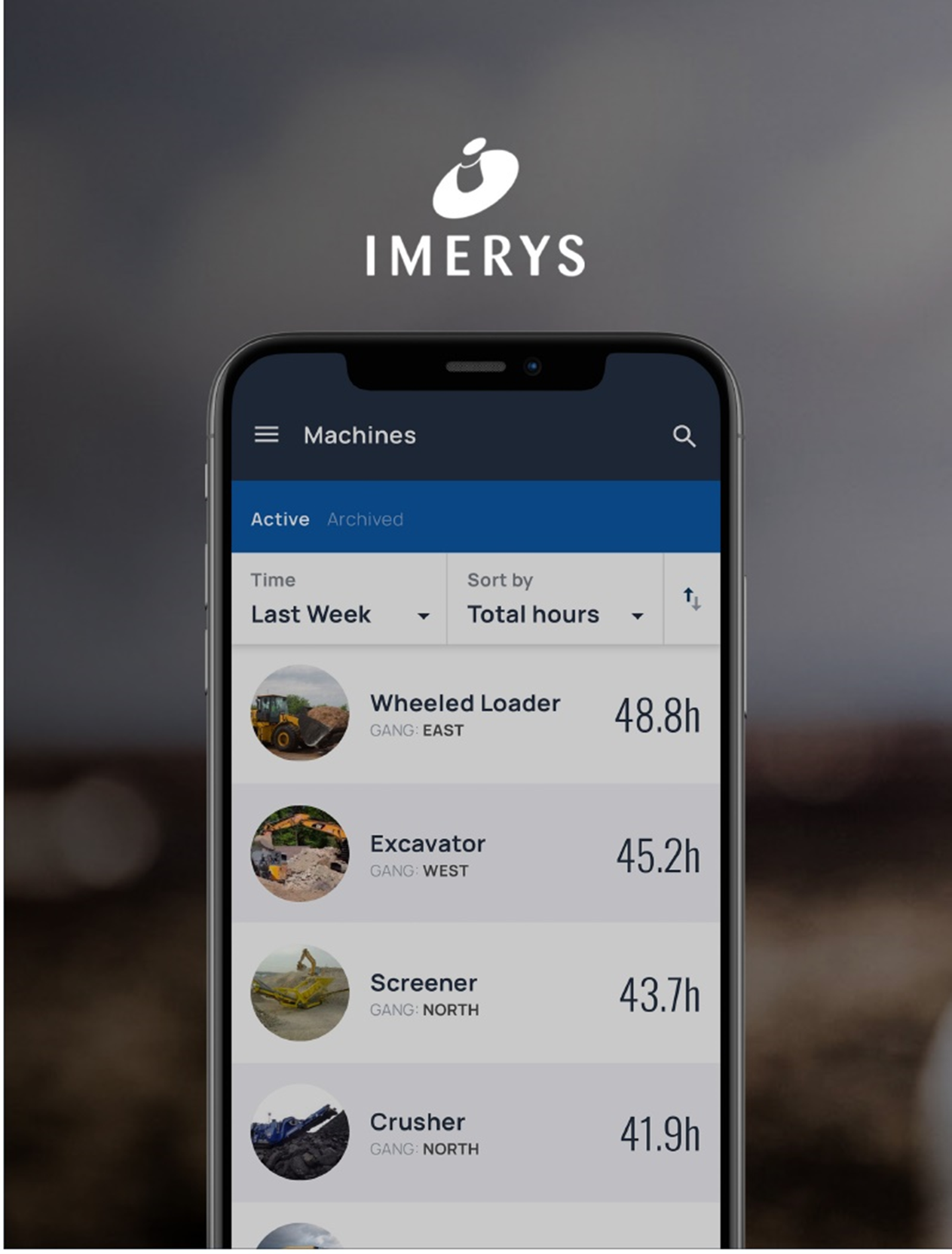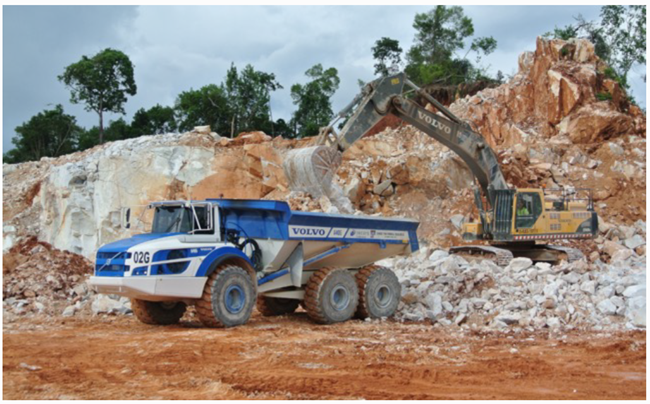 Overview
Due to MachineMax's award winning equipment management platform, they have been gaining traction within the mining industry, with their most notable partnership coming from Imerys, the world leaders in mineral-based specialty solutions.
Establishing the partnership in 2020, MachineMax embarked on an ambitious project to connect 100% of Imerys fleet across all their mines, with the main goals being efficiency and sustainability. Almost a year down the line, the project is paying dividends with significant savings and a reduction in carbon emissions.
With no consolidated view of the fleet, it is often the case that equipment operates sub-optimally, resulting in unnecessary costs, project delays, and a detrimental impact on the environment. An obvious solution is to use live machine data to highlight inefficiencies, as and when they are happening, so that they can be actioned immediately.
The metrics providing the biggest initial impact for Imerys included utilisation, idling time and location. These metrics have been used to identify patterns in operational inefficiencies including: too much equipment onsite resulting in under-utilisation; incorrect equipment used for the job resulting in lower productivity; ineffective site layout resulting in excessive idling and travelling, and suboptimal operator behaviour resulting in inefficient utilisation.
Working with Imerys, MachineMax has further developed ways to highlight idling periods of more than 5 minutes, focusing on the larger idling periods first and identifying where and when they are happening in real time. This approach allows onsite teams to understand where there are bottlenecks, process inefficiencies and the biggest opportunities to improve. By tackling the biggest non-productive idling segments first and streamlining site bottlenecks, Imerys estimates that a small fleet of 5 equipment will result in a savings of more than $35,000 per year.
In the future the data will allow Imerys to compare different OEM's performance, identify anomalies which may suggest imminent equipment failure, highlight potential fuel theft, and identify opportunities to improve and quantify operator performance.
The mining industry can collectively benefit by implementing this simple and scalable approach to collecting and using machine data.
More at MachineMax.com