Kinane Engineering provides comprehensive design, engineering and project management services to mining and mineral processing plants, chemical plants and utility companies.
Our team of licensed engineers is accustomed to leading the design on medium and large-scale capital projects starting from the early phases of feasibility studies and capital cost estimates to the final phases of detail design, construction administration, commissioning and start-up.
Feasibility studies and process design
Most feasibility studies and process designs are for non-ferrous pyrometallurgical plants, ore concentrating, chemical processing, and precious metals recovery plants.
Kinane engineers provide the audits and operating cost projections for the metallurgical control of the process. We develop the planning and capital cost estimating, risks analysis, design criteria, process evaluations, flow diagrams, mass balances, and a detailed summary of the results.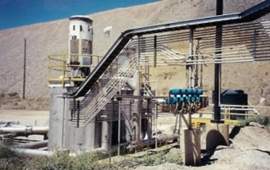 New high-pressure sulfide leach pump station at a major copper mine – design and project management by Kinane.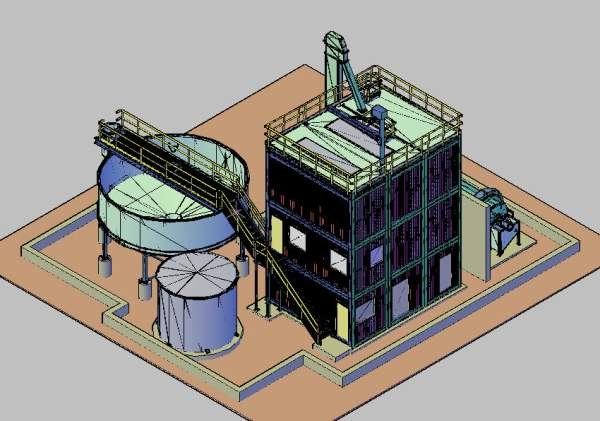 A universal standard (3D model shown) for portable gold/silver processing plants.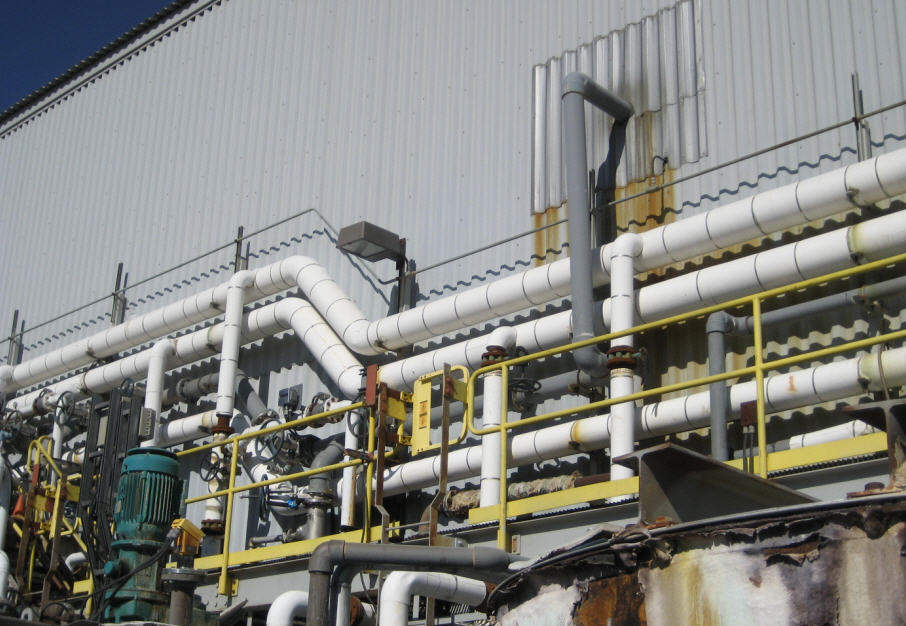 Process and piping design renovations for a copper sulfate pentahydrate crystallizer plant.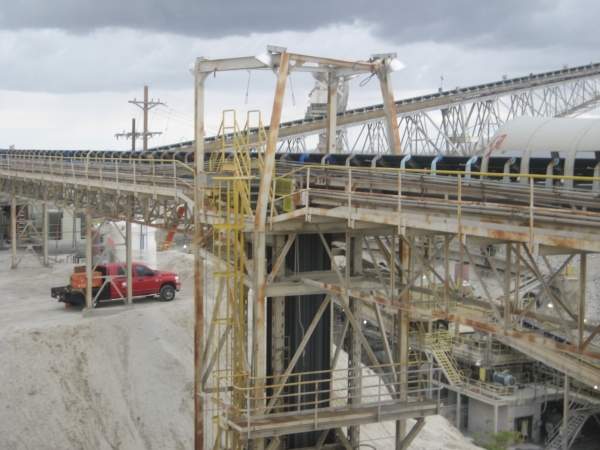 Design modifications to an existing overland belt conveyor system.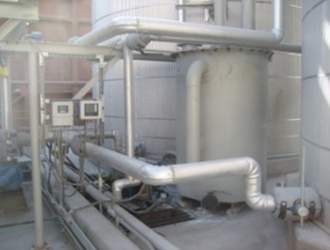 A small part of a new sodium hydrosulfide (NaHS) plant - design by Kinane.
Detail design services – approved for construction
Once the process design is complete, Kinane develops the detail engineering phase of work.
Kinane engineers develop the 'approved for construction' design drawings for all disciplines of work (for example civil/concrete, structural, mechanical, piping, electrical and instrumentation). Drawings are completed in 2D (or 3D at owner's request) using AutoCAD software (or equivalent), combined with PDF specifications. These documents define the equipment, materials and construction requirements in accordance with industry standard practices.
Kinane Engineering's recent design projects
Recent design projects include a universal standard for portable gold/silver processing plants, modernization of overland belt conveyors and stackers, crushing/screening circuits, pump stations, NaHS and acid railcar unloading systems, storage systems and pollution control.
Other recent projects include the design and project management work for a new solvent extraction plant, a molybdenum bulk material handling plant, and sodium hydrosulfide (NaHS) plants.
Construction preparation and development
Kinane provides help with vendor selection and procurement, bid package preparation and solicitation, pre-bid meetings, construction bid evaluations, field support, and scheduling.
Kinane balances project management and field support services with the owner's management team's skills. Field engineers cooperatively work with the owner for all phases of construction development.
History of Kinane Engineering
Principal engineers at Kinane have at least 30 years of experience in the mining sector, and have worked in both field and office on projects for mining and mineral processing plants, chemical plants and utility companies.
Kinane also provides turnkey services (design / build) by combining efforts with other reputable partners. This can help identify and clarify key issues confronting new projects.
To find out more about Kinane, please use the contact details below.