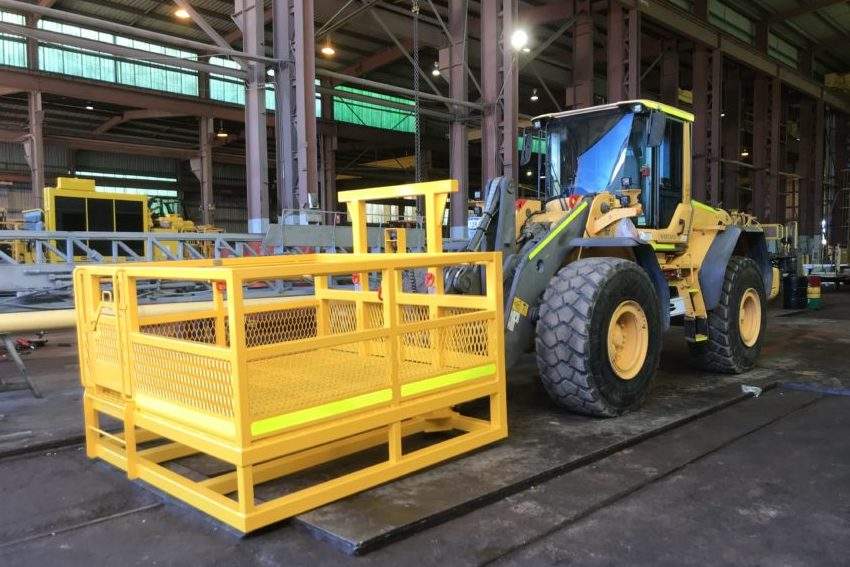 KCA Site Services is a leading provider of white and blue collar recruitment, labour hire, equipment hire and underground mine services.
Our team's combined experience in underground mining, engineering and recruitment allows us to create growth through the development of mutually beneficial relationships with our valued clients in our fields of expertise.
We focus on maintaining consistently high standards for ourselves and our employees to maintain a stance as a highly professional company providing quality workmanship and timely delivery of services. Our goal is to continue to develop and strive for innovation without compromising safety as the industry places pressure on costs and higher expectations for the workforce.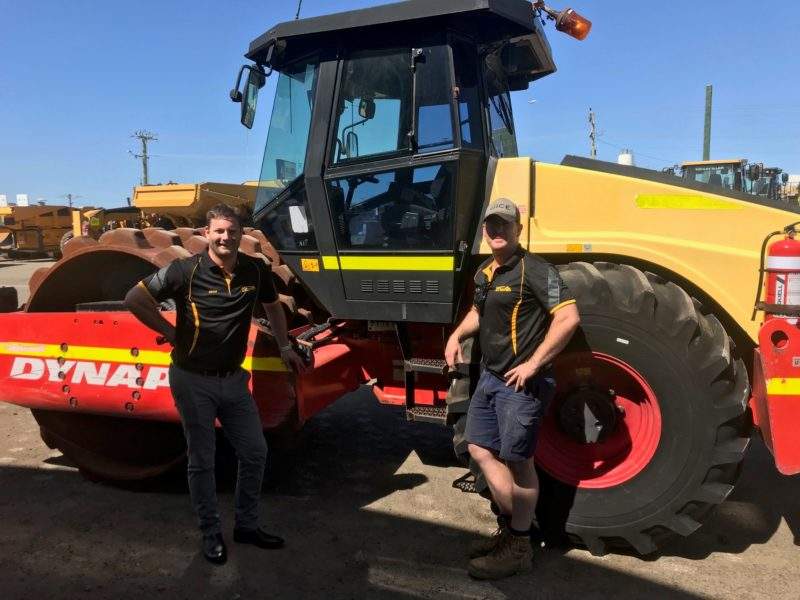 KCA Site Services offers equipment hire, white and blue collar recruitment, labour hire, and underground mine services.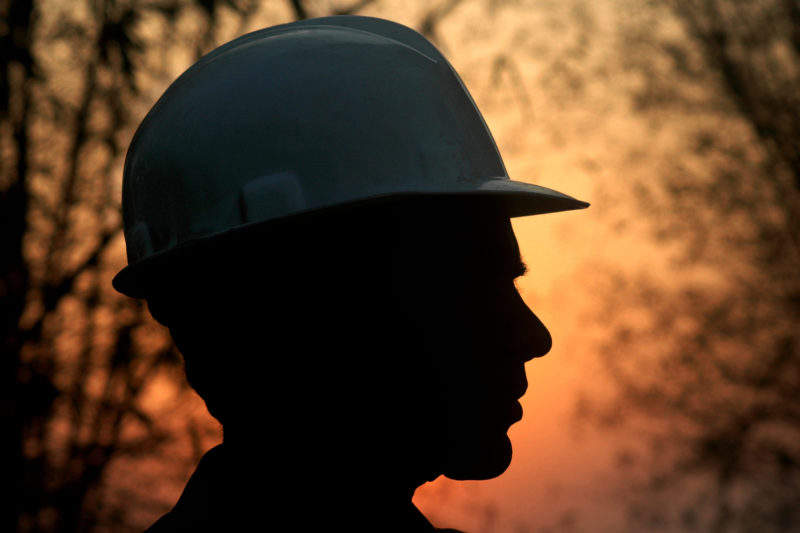 We provide a wide range of underground mining personnel such as auto electricians, and light vehicle and heavy diesel fitters.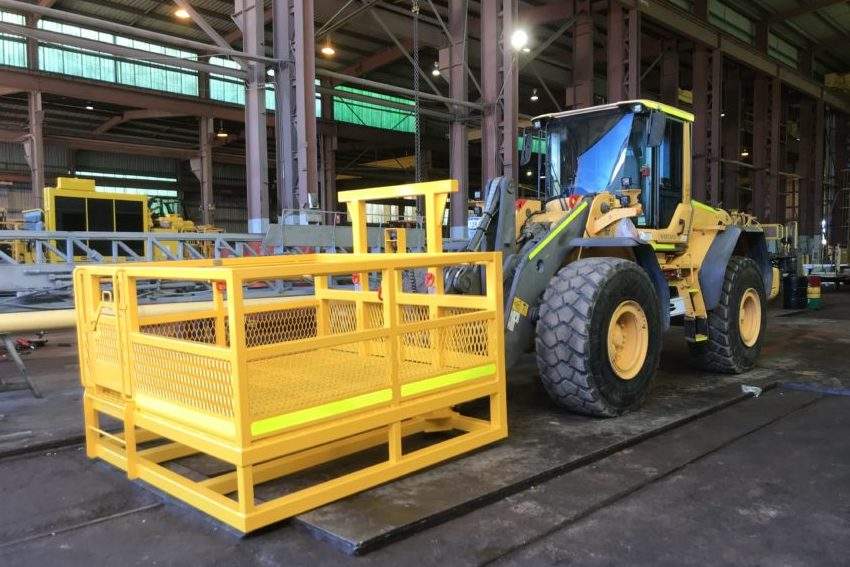 Short-term and long-term equipment hire services are available.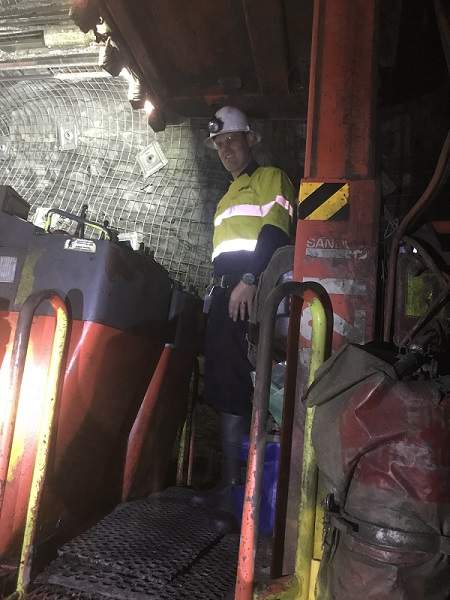 We offer complete project solutions for underground mine sites.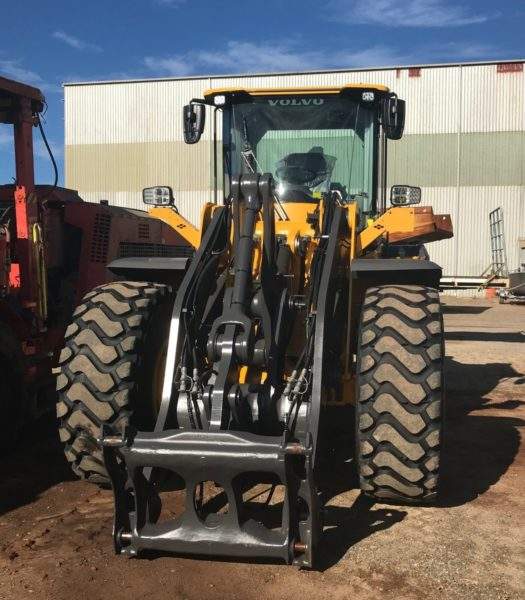 new Integrated Toolcarrier delivered ready for wet and dry hire
We believe all our employees have the right to return home safely to their families and in providing employment opportunities in an equal and fair manner. We believe in maintaining sound working partnerships with all clients through a proactive work approach, in innovation in service delivery and in doing what we say we are going to do.
Blue and white collar recruitment services
KCA Site Services sources and provides quality mining personnel on both temporary and permanent arrangements. Our industry connections allow us to provide underground mining personnel from operators and maintenance personnel, including light vehicle and heavy diesel fitters, as well as auto electricians.
Using our thorough and efficient screening process and a recruitment team with extensive experience within the mining industry, we can select the ideal candidate for the role. Our services also extend to exploration and open cut mining personnel, as well as recruiting for operational support roles.
KCA Site Services also offers complete white collar recruitment solutions for geology, survey, mining engineering and site management. We offer permanent placements and short-term secondments on short notice, minimising shortfalls in staffing on-site.
Underground project services
The KCA Underground Services team provide complete project solutions for underground operations.
Our capabilities include underground infrastructure projects such as magazine and fuel bay installations, diamond drill hole and split set grouting campaigns, cable bolt installation, paste pipe reticulation and general service work.
The crew is self-sufficient with a fully equipped Volvo L120 IT, light vehicle and ancillary equipment available for project completion with minimal intrusion to the mining cycle.
Equipment hire services
KCA Site Services maintain close relationships with both local and international equipment manufacturers to allow us to source and mobilise equipment to suit most requirements on short notice at highly competitive rates.
Short and long-term rental periods are available on both wet and dry hire arrangements.
Shutdown labour services
Our extensive shutdown labour experience allows us to supply any manning requirements our clients may have to complete shutdowns in a safe and efficient way.
Our team has developed a range of recruitment channels to enable us to maximise our labour force and minimise lead times for mobilisation.