Gordon Brothers is a global, independent, investment and advisory firm providing customised restructuring, asset remarketing, advisory, and capital solutions. Across this platform, we have bought, sold, operated and valued assets on a standalone and integrated basis.
Combined with our practical disposition experience, our insight offers our clients the expertise they need to maximise opportunity through change and challenge.
Through the strategic optimisation of mining assets, from dozers to drills, we generate liquidity to provide flexibility to owners, operators, lenders and investors to help firms achieve strategic change.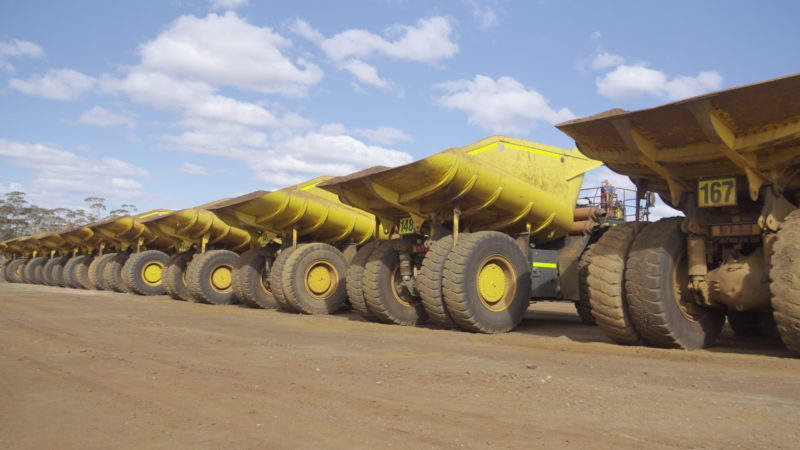 Gordon Brothers provides asset valuation, advisory and financing services for the mining sector.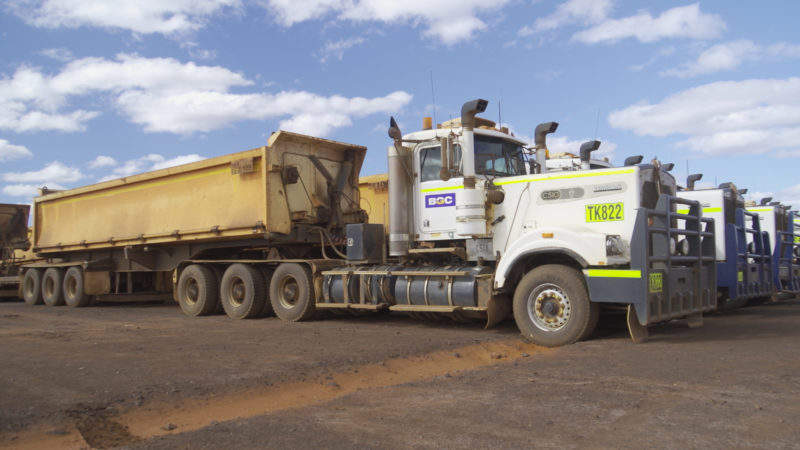 We have sold more than 500 mining, earthmoving and transport assets across Australia.
With operations across five continents, we offer asset valuation services worldwide.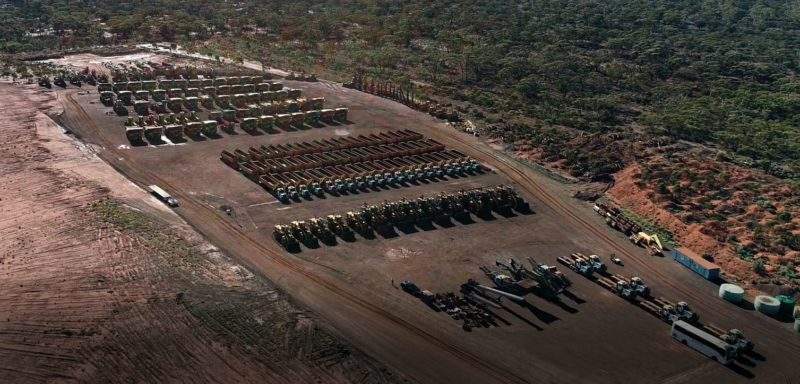 More than 300 major pieces of mining and civil equipment located at Koolyanobbing, Western Australia are available for sale, including Komatsu, Atlas Copco, Daewoo, Doosan, Kenworth, Sandvik and other brands.
Using our global expertise, we identify and extract maximum value from inventory, machinery and equipment, real estate, receivables, and intellectual property. Over the past year, Gordon Brothers has sold more than 500 mining, earthmoving and transport assets in the Australian market.
Mining asset remarketing and liquidity solutions
Gordon Brothers specialises in structuring complex, multi-asset transactions, serving as a partner.
Incorporating our experience in valuing and selling all asset types, we extract maximum value from plant, machinery and equipment, inventory, real estate, receivables, and intellectual property. We work with businesses at all points in the business cycle, whether that means growth, transformation, turnaround or strategic consolidation, providing certainty of results.
Our capabilities include:
• Assume principal risk on equipment and machinery
• Advance funds against a pool of assets identified for realisation
• Provide structured guarantees, or tailor the solution to a client's specific needs
Mining investments and financing solutions
Gordon Brothers offers asset-backed financing and credit solutions to our clients to help facilitate transition and transformation. Capital is available for financing, asset acquisitions, leasing or special situations.
We have more than A$1bn of capital available through our strategic partnership with Gordon Brothers Finance Company and independently utilising Gordon Brothers' balance sheet.
Our options include debt financing, acquisitions of non-core subsidiaries or orphan assets, and asset sale guarantees.
Mining asset advisory and valuations
Gordon Brothers provides valuation services for a variety of purposes, including asset-based lending and asset finance. We support clients' cross-border needs through valuation operations across five continents. We also leverage an expansive asset recovery database in placing recovery values, delivering insight and support to help clients confidently assess risk and create a strategy.
Some of our past clients include North American Tungsten, Odebrecht, Clayton Directional Drilling, Siemens, and Wilbanks Energy Logistics. As part of our North American Tungsten project, we sold more than 140 pieces of equipment for the Canadian mining company, despite the remote location of the assets associated with the Cantung Mine in the Northwest Territories.
Gordon Brothers also acquired assets from Odebrecht, Latin America's largest construction and engineering company, managing the risk and logistics involved with transporting the assets from Brazil to Western Australia.
About Gordon Brothers
For more than 115 years, Gordon Brothers has helped businesses move forward through change. We combine expertise and capital to clients in the Australian and New Zealand markets, developing customised solutions on an integrated or standalone basis across our service areas: investments, asset remarketing, asset advisory and valuations, and operations.
Whether to fuel growth or facilitate strategic consolidation, Gordon Brothers partners with companies to optimise assets, including inventory, property, plant and equipment, as well as accounts receivable and brands. Our capital commitments can range from $1m to more than $100m.
We are headquartered in Boston, with 26 offices across five continents, allowing us to serve clients worldwide.