eVALUA is an Australian-based company providing strategic online procurement services and applications for mining, utilities, defence, universities and government.
Strategic procurement applications offered by eVALUA provide improved productivity for your mining business and better buying outcomes that focus on reducing risk and improving value for money decisions.
By removing paper from the process, standardising the sourcing process and structuring the review methodology, procurement groups can now focus on working toward better buying outcomes with their internal customers rather than spending time and effort on simply managing the process.
eVALUA's online Software-as-a-Service (SaaS) solutions improve corporate governance, reduce risk and save money on all procurement projects, from low value purchases through to strategic investments in major assets and mining equipment.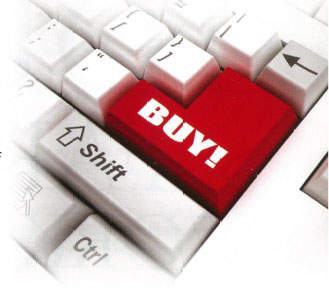 eVALUA is an Australian-based company providing strategic procurement services and applications.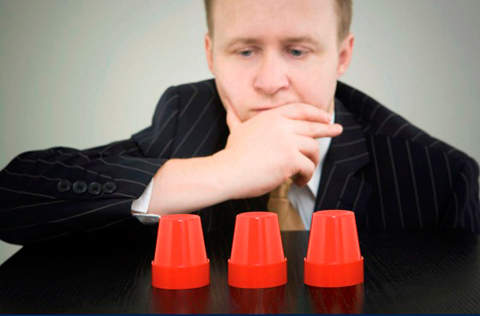 eVALUA can take the risk out of making massive investments in major assets and mining equipment.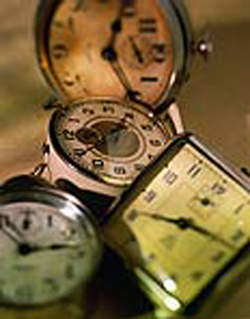 eVALUA's strategic procurement services can save you time, hassle and money in the long-term.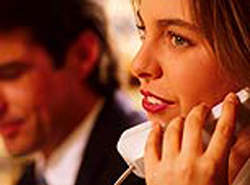 Offering first-class technical and customer support services is something eVALUA prides itself on.
The company realises that getting value for money in 'low-risk commodity type purchases is a key consideration for clients. And eVALUA is equally aware that a thorough evaluation process is needed when making bigger purchasing decisions.
Online strategic sourcing of mining equipment
Whatever industry you are in, if you a responsible for implementing new projects, purchasing goods and services or improving your organisation's effectiveness, eVALUA can provide ideas, services and solutions that can help.
Founded in 2001, with an initial focus on exploiting the intellectual property embodied in its VFMFocus® evaluation tool for complex projects, the company has expanded to include many projects and a wide range of government and corporate clients.
Innovative software to simplify procurement
eVALUA has established a leadership position with its innovative 'software as a service' product, eVALUA+™, an online bidding and evaluation solution.
The company's mission is to increase market awareness of the benefits of online strategic sourcing and establish first-class technical and customer support services to ensure its clients and user community achieve the benefits available from electronic bid delivery and structured evaluation.
eVALUA's dedicated team of professionals and a wide range of contracting consultants provide the following services across a wide range of industry sectors:
Procurement systems software
Decision support software
Project management
Consulting and training in these disciplines
Strategic procurement services for the public and private sectors
A major force in Australia, eVALUA's applications are used to manage over AU$2bn of purchases within public and private sectors, with over 15,000 registered suppliers.
A long list of customers includes the Australian Federal, Queensland and Victorian Governments, Defence, Brisbane and 22 Victorian City Councils, Sydney, NSW and Griffith Universities, Fiji Electricity Authority, as well as the US Military and private companies in North America.