DGR Global is not just another resources company. DGR Global is a resource company creator based in Australia.
Our project generation, exploration, corporate management and investment capabilities provide diversity across several different commodities, countries and international exchanges.
With our group of talented geoscientists, we focus on exploring and developing projects that will yield valuable world-class resource assets.
Strategic investments in the mining industry
DGR's five strategic publicly listed investments include SolGold (LSE and TSX: SOLG), Armour Energy (ASX:AJQ), IronRidge Resources (AIM: IRR), Dark Horse Resources (ASX: DHR) and Aus Tin Mining (ASX: ANW), which cover a wide range of demanded commodities such as copper, gold, lithium, cobalt, nickel, tin, oil, gas, iron ore and bauxite. These companies were all created, seeded and floated by DGR.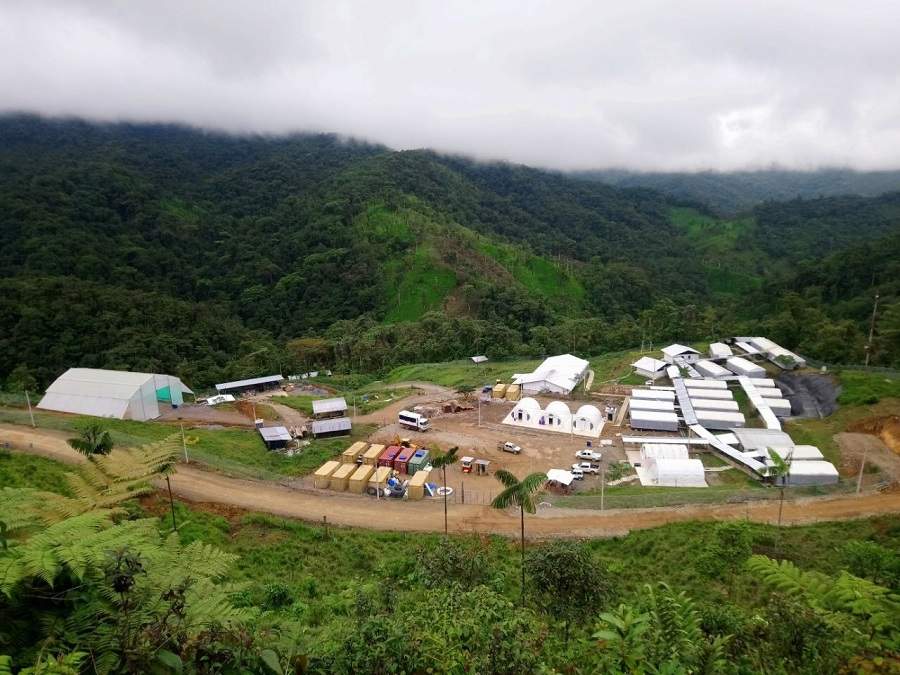 Overlooking the Alpala camp at Cascabel.
Copper and gold porphyry expert Dr Steve Garwin educating and mentoring SolGold's Ecuadorean geologists.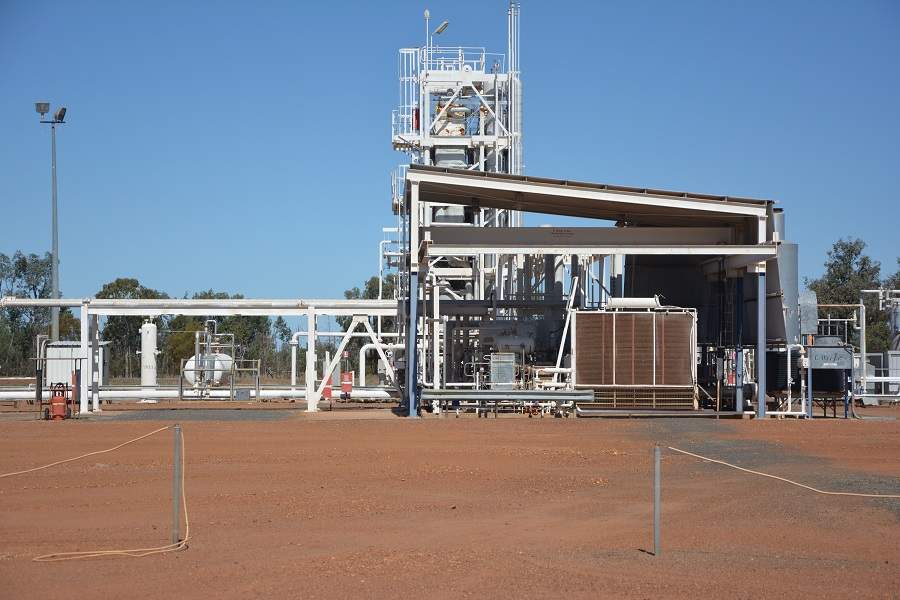 Kincora Gas Plant is located in Roma, Queensland.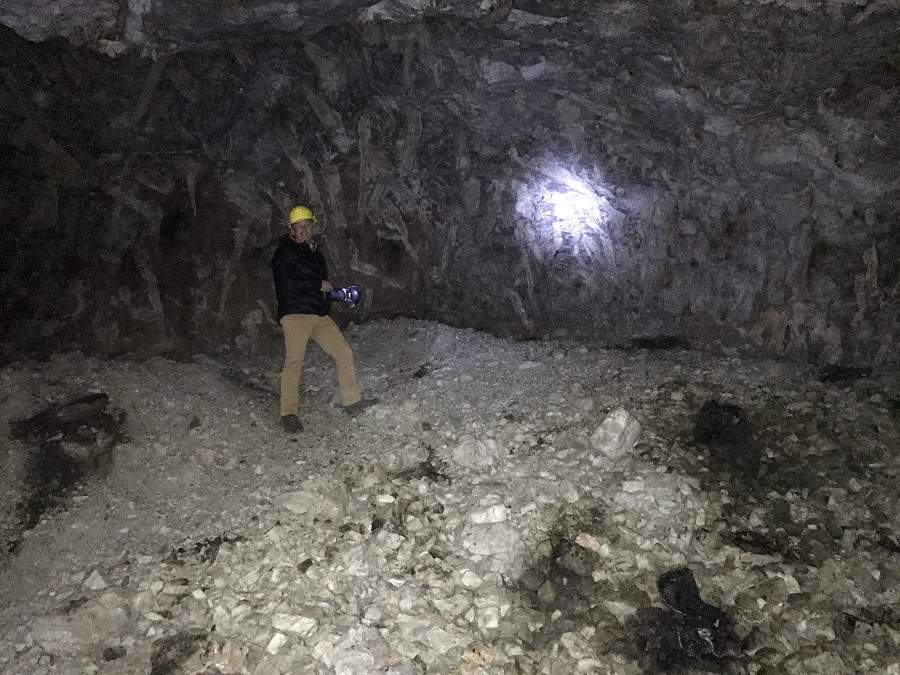 CEO David Mason standing next to large lithium spodumene pegmatites in Argentina.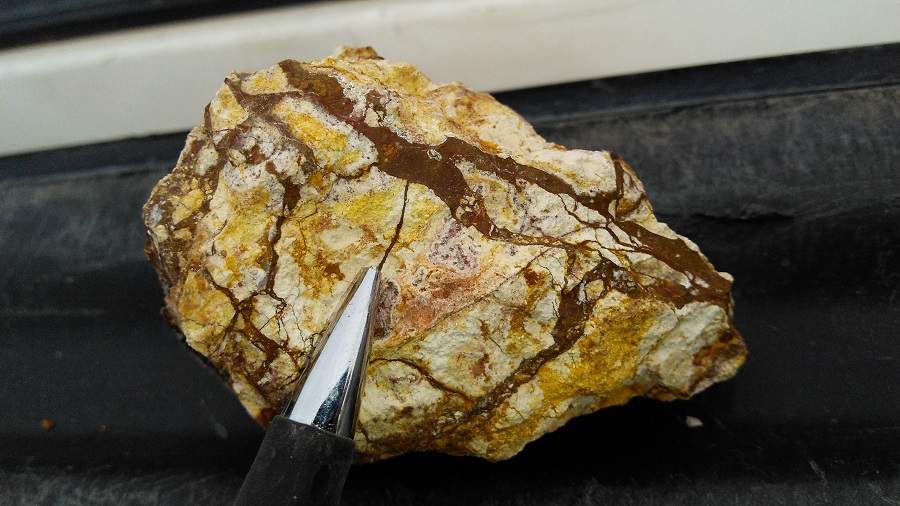 A rock chip sample of high-grade gold at the Los Domos gold project.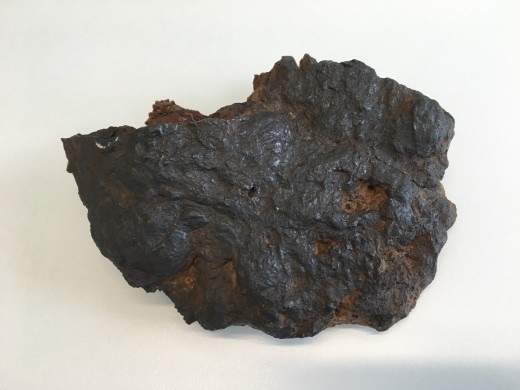 Photo of outcropping asbolite at the Mt Cobalt project in Queensland.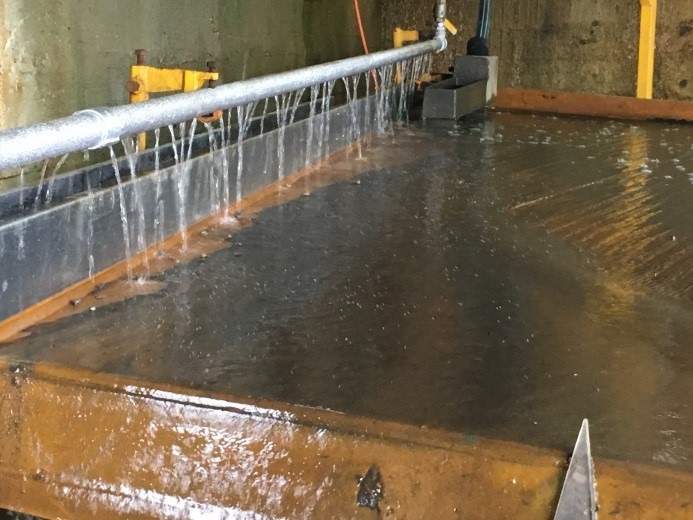 A dressing table showing tin concentrate at the Granville Project in Tasmania.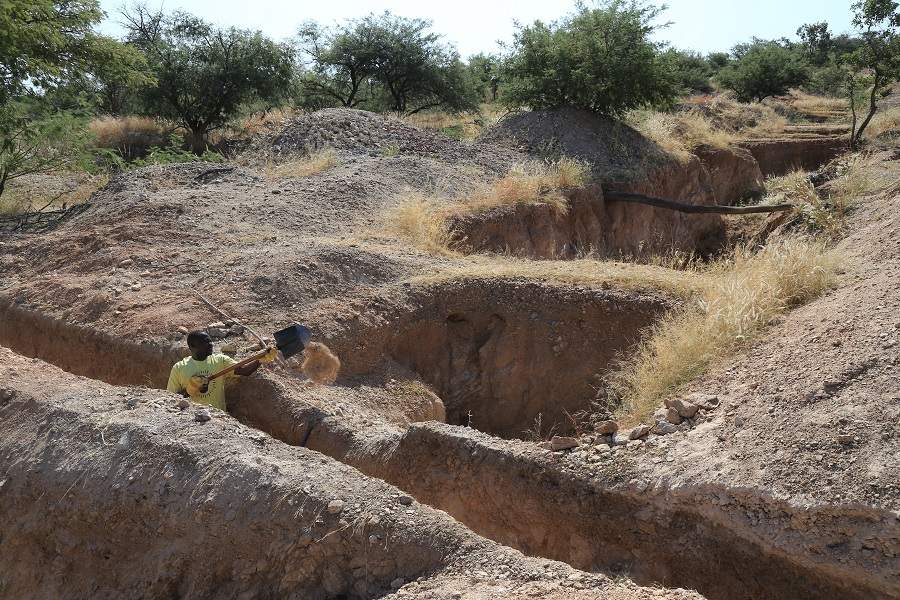 Trenching at IronRidge's Dorothe gold project in Chad.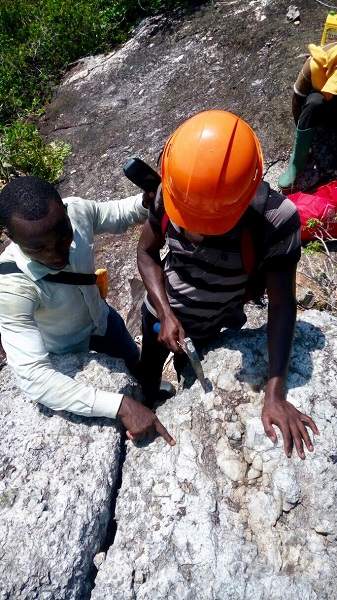 Looking down on lithium pegmatites at the Cape Coast Project in Ghana.
Auburn Resources, Coolgarra Minerals, Albatross Bauxite and Pinnacle Gold are currently the DGR 'private' or 'publicly unlisted' companies in the DGR pipeline. These companies yield promising potential, yet are still early stage or grassroots minerals and metals exploration across Queensland.
DGR has also secured the majority interest (83.18%) in a highly prospective oil investment in the Kanywantaba Block in the Albertine Graben, Uganda.
Copper-gold porphyry investments

DGR holds 12.04% in SolGold, which is focused on the discovery of world-class copper-gold porphyries in Ecuador.
SolGold owns 85% of the Cascabel project, which has yielded significant intersections for porphyry copper-gold exploration.
The project recently announced its Maiden Mineral Resource Estimate for the Alpala deposit at Cascabel and SolGold is expected to provide regular updates as more drill holes are assayed.
SolGold has 12 rigs on-site and multiple untested targets to drill.
SolGold has been strongly endorsed by Newcrest Mining who own 14.54% of the company.
SolGold has extensive exploration upside with 77 further concessions throughout Ecuador (3,200km²) and has created four 100%-owned subsidiaries with the aim to use the blueprint created at Cascabel to explore these regional areas.
Argentinean gold and lithium deposits
DGR holds a 19.44% investment in Australian-based mineral resource company Dark Horse Resources. Dark Horse has a focus on Argentina, where it has invested in gold and lithium projects with a goal to discover a multimillion-ounce gold deposit and be a producer of high-grade Lithium Hydroxide for the domestic, international battery and electronic markets.
Recent assays have confirmed lithium richness of the Las Tapias pegmatites in the Cordoba province. Very large crystals of spodumene in massive formations have been mapped on surface and underground.
The Los Domos gold project region is host to numerous epithermal gold‐silver deposits within Santa Cruz, including AngloGold Ashanti-owned Cerro Vanguardia and Goldcorp-owned Cerro Negro.
DHR also has a substantial holding (circa 33%) in Australian-based oil and gas exploration company Lakes Oil.
Australian tin and cobalt investments

DGR holds 18.71% in Aus Tin Mining, which focuses on the exploration and development of tin and cobalt projects in Australia.
Aus Tin Mining's three main investments are Granville (tin production), Taronga (tin development) and Mt Cobalt (cobalt exploration).
In December 2017, Aus Tin Mining received development approval to undertake mining and processing at the Taronga Tin Project. The first stage of development will comprise a trial mine and pilot plant to process ore and produce a saleable concentrate over an 18-24 month period.
Aus Tin is actively exploring at the Mt Cobalt project located in southern Queensland.
Mt Cobalt comprises three targets, namely:
Enriched high-grade cobalt-manganese mineralisation
Extensive nickel-cobalt oxide mineralisation
Previously untested sulphide target
Aus Tin Mining's current programme targeting the enriched high-grade cobalt-manganese mineralisation follows work completed in 2016.
Aus Tin is also producing tin concentrate at the Granville Tin Project in Tasmania.
Discovery and production of gas and liquid resources
DGR holds a 22.43% investment in Armour Energy, a production and exploration company that concentrates on the discovery, development and production of gas and associated liquids resources.
Armour's Kincora assets near Roma in Queensland, offer significant cash flow opportunities through the production of oil, gas, liquefied petroleum gas (LPG) and condensate. This project helps to establish Armour as a significant producer and is strategically located near the Wallumbilla gas hub on the east coast of Australia.
Additional capacity of the Newstead storage facility provides Armour with a significant business opportunity to manage this facility and maximise returns during periods of high gas demand.
Armour has secured 16.82% in a highly prospective oil project in the Kanywantaba Block in the Albertine Graben, Uganda.
Mineral explorations in Africa
DGR owns a 24.4% investment in IronRidge Resources, a minerals exploration company with a diversified portfolio in frontier regions of Africa and Australia.
IronRidge has numerous province-scale gold and lithium projects in Ghana and the Ivory Coast, in addition to an extensive province-scale gold portfolio in Chad. The company also has advanced bauxite and titanium projects in Australia and two wholly owned province-scale iron-ore projects in Gabon.
In November 2017, IronRidge initiated a field program at the wholly owned Dorothe Gold Project in Chad, which aims to define grade, strike continuity and width of gold mineralised zones intersected so far within the project. Results from the trenching programmes will help us to design an initial drill program for later in 2018.