Bestkamco is a specialist provider of project management and consultancy services for delivery of mining industry developments to a global client base.
We are headquartered in Canada, but has a licence to operate in West Africa. This combination gives us an international reach and makes us ideally positioned to deliver mining resources projects on Africa's West Coast as a junior partner.
Sales and marketing of industrial / metallic minerals and gemstones
Bestkamco is involved in the sale and marketing of gemstones and industrial minerals. Some of the mineral commodities available from Bestkamco include lead, zinc, copper and tantalum ores, as well as columbite and alluvial gold dusts.
We can also extract and process gold, granites, tourmaline, barites, and bentonites upon request.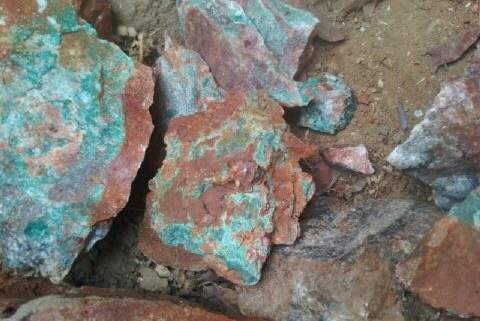 Bestkamco manages mining projects for minerals such as copper ore.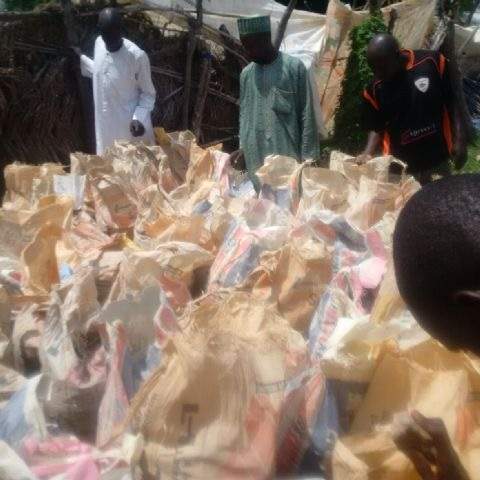 We can oversee all aspects of planning and financing for a mining project.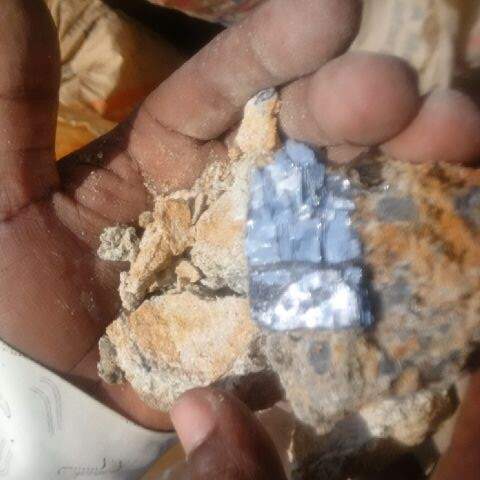 Bestkamco is a recognised expert in the extraction and production of precious minerals and gemstones.
In addition, we are involved in importing and exporting metallic and industrial minerals, as well as gemstones
Mining, exploration, and financing
We offer a range of best practice exploration services for solid mineral targets and crude oil investigations. If you have a project in need of exploration or modern-day mining methods, please get in touch. We also offer financing for exploration and mining properties.
Project management of mining sites
We adhere to strict standards for quality control and put customer satisfaction at the core of everything we do.
Our personnel are highly skilled in project coordination and implementation. We ensure that the people we employ receive the most up to date industrial training to ensure that they are in the know about the latest industry practices.
We provide water investigation services, having enhanced treatment and storage facilities throughout cities in Sub-Saharan Africa.
Free consultation for mining projects
We offer complimentary consultations, with no charge for quotes. On-site visits can be easily arranged and members of our team are always happy to accommodate individual requests, delivering a personalised service to meet specific client requirements.
About Bestkamco
Best Kamco has performed various mining-related exploration and trading projects in countries that include Canada, Hong Kong, Singapore, Germany, and China. Innovation and timely delivery are our hallmarks at Bestkamco.
In addition, Bestkamco intends to move into further profitable commercial operations that in the not-too-distant future.
We also have plans to organise the West African Mining Summits, both mini-conferences, and the main event. We will be announcing more information on these events near the time.
To contact us, fill out the enquiry form on this page or use the information in the contact details to get in touch. Our goal is to get back to you within a 24-hour period. We look forward to receiving your query.