WACO Africa is a leading industrial and commercial services company that specialises in formwork, shoring, scaffolding and modular sanitation, as well as relocatable modular buildings.
As the African division of WACO International, WACO Africa encompasses diverse companies such as Form-Scaff, SGB-Cape, WACO Manufacturing, Form-Sure, Abacus Space Solutions and Sanitech.
Construction, refurbishment and sanitation services
With industry experience exceeding 50 years, Form-Scaff, SGB-Cape, Sanitech and Abacus Space Solutions are each recognised for the role that they have played in becoming market leaders in their respective areas of specialisation.
These companies played an integral part in the successful execution of the 2010 World Cup, from the initial construction and refurbishment of the stadiums, installation of seating in stadiums and fan parks, to the sanitation and office / media space requirements for fans and media representatives throughout the event.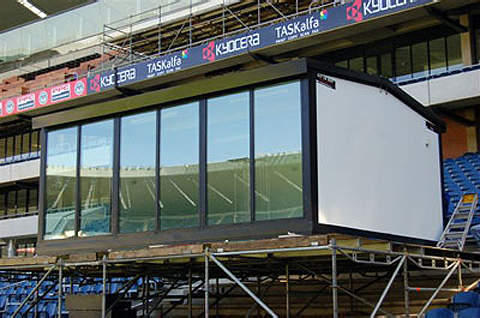 WACO Africa specialises in formwork, shoring, scaffolding, modular sanitation and relocatable modular buildings.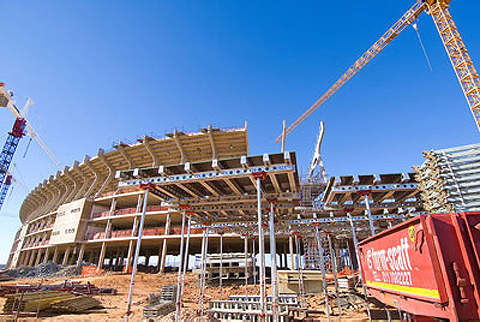 We provide construction and engineering solutions for all environments.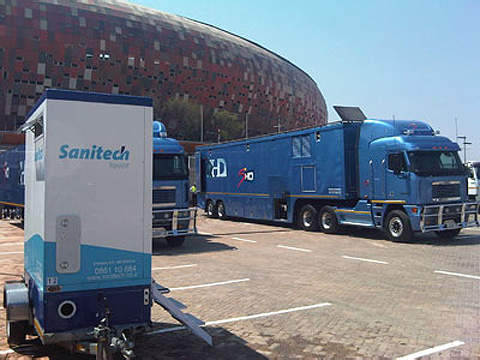 WACO Africa is a reputable supplier of high-quality and cost-effective modular building solutions.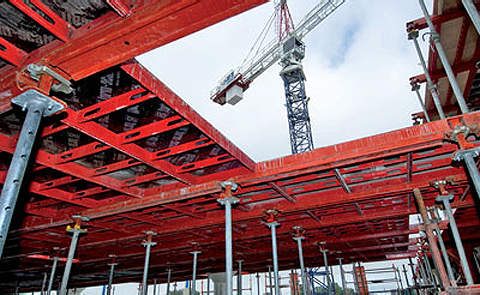 Over the past decade, we have acquired valuable knowledge and expertise within the construction and engineering fields.
Construction and engineering services for mining environments
WACO Africa and its internationally renowned companies provide a diverse range of services to the construction and engineering industries. These include:
WACO Manufacturing: the largest producer of formwork and scaffolding in Africa
Form-Scaff: South Africa's leading provider of formwork, shoring and scaffolding
Form-Sure: a turnkey service provider to companies that prefer to outsource
SGB-Cape: the leader in the scaffolding access industry
Abacus Space Solutions: innovative modular and relocatable building solutions
Sanitech: South Africa's leading mobile sanitation and hygiene provider
WACO Africa plays a pivotal role in supplying cost-effective, flexible solutions to complement and enhance the existing healthcare infrastructure throughout South Africa. It is proud to have been involved in a number of significant local and regional projects. WACO Africa delivers the optimum space solution to meet any requirement, from major commercial contracts through to education.
Modular buildings for the mining industry
WACO Africa has been a committed and reputable supplier of high-quality and cost-effective modular building solutions to the South African Department of Education for the past ten years.
Innovative design and professional manufacturing teams enable us to deliver a seamless and practical solution anywhere in the country. We are fortunate that the valuable knowledge and expertise acquired over the past decade allows us to enhance our participation as a preferred partner in the education system of South Africa.
Large-scale formwork, scaffolding and modular sanitation
WACO Africa has provided large-scale, high-quality solutions to South Africa's most prestigious and high-profile sporting events. Our resume includes the 2010 Soccer World Cup, 2003 ICC Cricket World Cup, Million Dollar Nedbank Golf Challenge, A1 Grand Prix, Comrades Marathon, Argus Cycle Tour, Mighty Man, Aardklop and a host of other entertainment and sporting events.