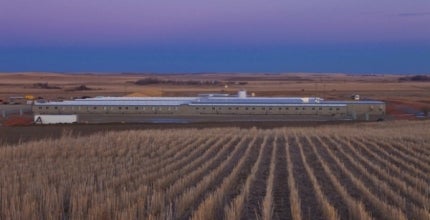 Target Logistics, the largest turnkey workforce housing provider in the US, is a global resource for cost-effective, customized, turnkey accommodations and services. With major offices in Boston, Houston and Williston, North Dakota, Target Logistics provides expert site design, construction, catering, security, housekeeping, transportation, operations and maintenance for temporary workforce lodging, mobile crew camps and extended-stay hotels.
Target Logistics operates in some of the most remote, hostile and austere environments in the world, supporting the oil, gas, mining and events industries and government agencies, military and disaster relief. Named by Inc. Magazine as one of "America's fastest-growing private companies", Target Logistics offers innovative, turnkey housing solutions in the world's most remote locations.
Turnkey workforce housing in North America
Target Logistics currently operates 16 properties in North America with more than 5,600 total beds: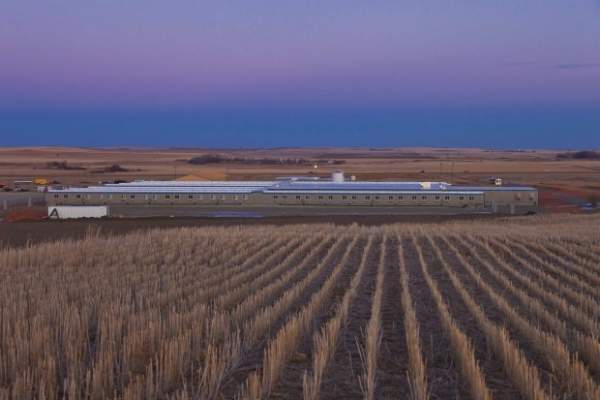 Target Logistics provides turnkey housing solutions in some of the most remote, hostile and austere environments in the world.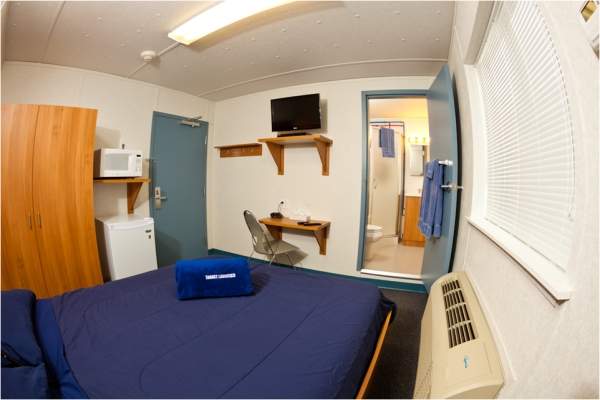 Rooms feature the Hibernator Sleep System™ with solid wood base, pillow-top mattresses, overstuffed pillows, poly-filled comforter, high thread-count sheets and pillowcases, and high-quality oversized towels.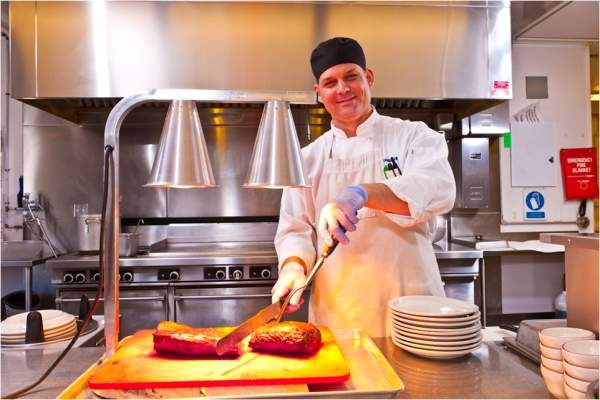 Our catering services provide superior nutrition, ensuring your workers are fully prepared for their day.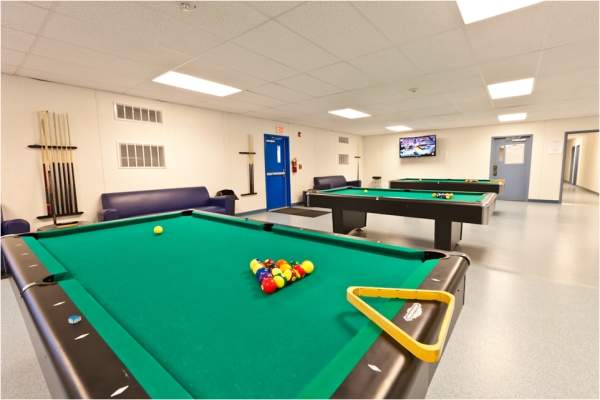 Accommodation features home-style comforts, including entertainment.
Tioga Lodge – 1,238 beds (North Dakota)
Bear Paw Lodge – 686 beds (North Dakota)
Williston Cabins – 124 beds (North Dakota)
Williston North Lodge – 415 beds (North Dakota)
Williams County Lodge – 300 beds (North Dakota)
Judson Executive Lodge – 100 beds (North Dakota)
Muddy River Lodge – 158 beds (North Dakota)
Dunn County Lodge – 600 beds (North Dakota)
Stanley Cabins – 96 beds (North Dakota)
Stanley Hotel – 339 beds (North Dakota)
Company #9 Mobile Crew Camp – 80 beds (North Dakota)
Carrizo Springs Lodge – 302 beds (Texas)
Desert Sage Lodge – 425 beds (Arizona)
Campamento El Higuero – 225 beds (Poza Rica, Veracruz, Mexico)
Watford City Lodge – 334 beds (North Dakota)
Pecos Lodge – 200 beds with expansion plan for up to 450 beds (Texas – opening December 2012)
"All these locations need workers, and we provide a well-organized, comfortable solution to the serious housing shortage," said Target Logistics founder and CEO Brian Lash. "Whichever term you use – workforce housing, temporary housing, crew camp, modular housing, emergency housing or extended-stay hotel – finding the right accommodations solution takes more than just four walls and three square meals."
Comfortable, home-style worker accommodation
Superior nutrition, home-style comfort and an array of entertainment and fitness amenities comprise what Target Logistics coined 'The Economics of Comfort™'. This first-rate level of service results in 1) greater productivity, 2) lower attrition and 3) fewer onsite accidents for Target Logistics clients and their employees. In addition, there's zero tolerance for alcohol, drugs, firearms, harassment and cohabitation in Target Logistics properties. All this comes from knowing that the most important job we do is to make certain our guests can do theirs.
Key features of turnkey housing
While the features of the properties vary, guests enjoy many amenities, including:
Bedrooms with private or Jack and Jill bathrooms
Target Logistics Hibernator Sleep System™ with solid wood base, pillow-top mattresses, overstuffed pillows, poly-filled comforter, high thread-count sheets and pillowcases, and high-quality oversized towels
Flat-screen television with satellite or cable access and DVD player
Microwave and refrigerator
Desk and wardrobe
Individual climate control
Housekeeping services
24hr dining area serving three hot meals a day
Game and recreation room
Gym and fitness area
Internet café and site-wide Wi-Fi internet connectivity
Free self-service laundry
Parking, 24hr security and controlled entry access cards
About Target Logistics
Founded in 1978 and employing about 300 people, Target Logistics embraces a keen sense of corporate citizenship toward the communities and environments (both social and ecological) in which it operates. This is expressed by ongoing 1) contributions to social and educational programs, 2) adherence to strict waste and pollution reduction and 3) compliance with the spirit of the law, ethical standards and global norms.
Desert Sage Lodge for Arizona copper miners
In November 2012, Target Logistics proudly reopened its Desert Sage Lodge, a 425-bed facility serving the largest operating open-pit copper mine in North America, in Morenci, Arizona. The recommissioning of the lodge comes after a two-year hiatus, during which time Target Logistics had placed the buildings under a strict environmental maintenance regimen that monitored and controlled everything from moisture and ventilation to temperature and dust. As a result, the company was able to reopen the campus to returning miners as if they had never left.
As part of the reopening, every bed in the Lodge features the Hibernator Sleep System. In addition to the comfort of the rooms, the Lodge offers 24hr dining, a recreation room, a fitness center, the Target Market convenience store, free laundry, full-time housekeeping and 24hr security. Although located in one of the most arid and remote regions of North America, the Desert Sage Lodge is a great example of Target Logistics' ability to provide comfort in even the harshest conditions.
To find out more about Target Logistics' turnkey accommodation solutions, please use the contact details below.