Sodexo is a world leader in quality of daily life solutions, delivering its management and services to 34,000 sites in 80 countries across the globe. Our operations cover eight client segments: corporate, health care, seniors, education, defence, justice, sports and leisure and remote sites. In the remote sites segment, our experts offer clients in the mining industry a full range of service solutions to support their projects.
Our experts can assist clients over the complete lifecycle of their mining project. Sodexo self-delivers or manages a broad range of technical services such as facilities management, water treatment, fleet management and logistics. The company also provides turnkey mining camps and integrated hospitality solutions, with food services, laundry and housekeeping all offered.
Tailor-made support solutions for mining sites
For the past 45 years, our worldwide expertise combined with the solid operational and financial backing of our group has guaranteed all our remote mining site clients a professional and tailored service, often under the harshest conditions. We are happy to answer your questions and design a tailored plan for your mining project.
Sodexo's life support solutions contribute directly to your performance by optimising the three principal assets of your organisation: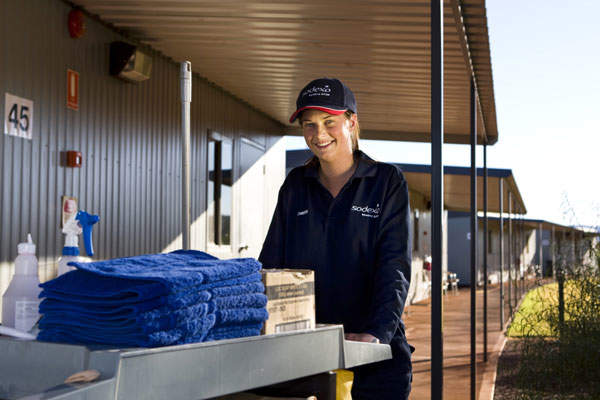 Sodexo Remote Sites offers you a full range of life support services over the complete lifecycle of your project.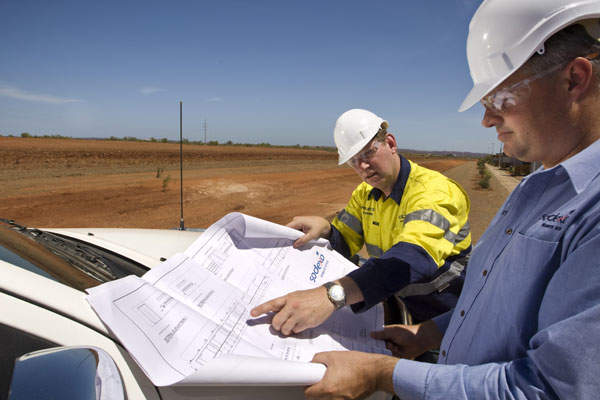 Our building experts ensure on-time and on-budget delivery in any part of the world.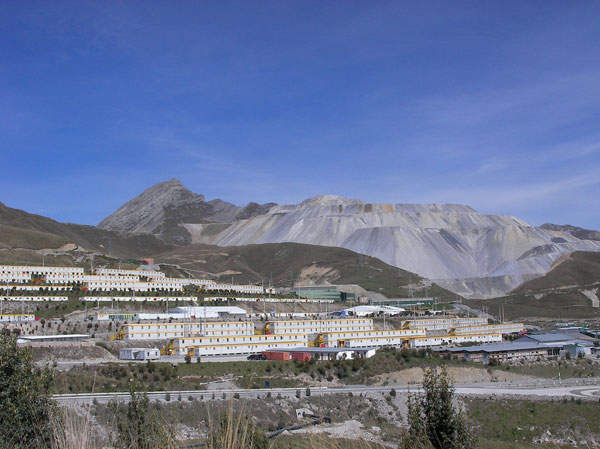 At Antamina, as at all mining sites, Sodexo is committed to fostering environmentally responsible behavior to minimise impacts on local ecosystems.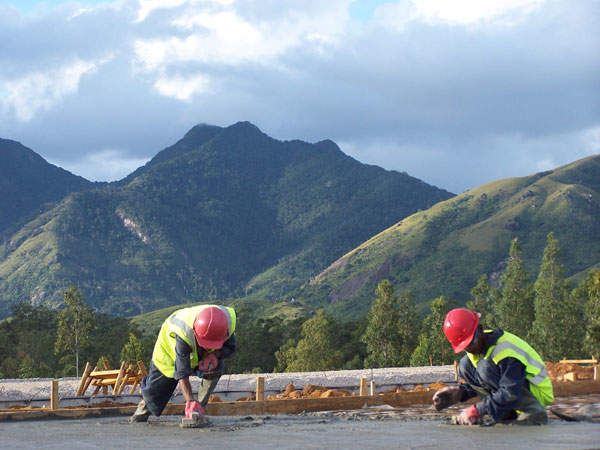 At our QMM site in Madagascar, many of our staff have been hired and trained locally as part of our local development programme.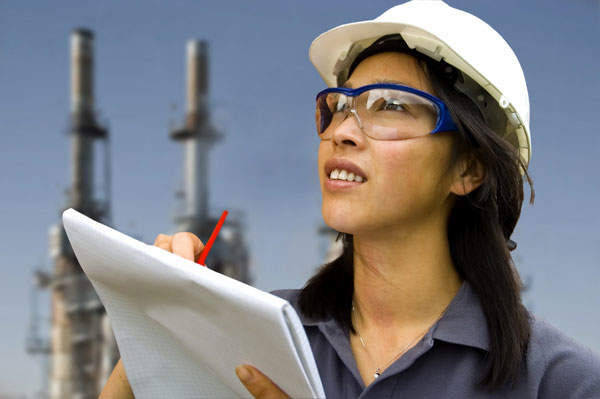 We are committed to the safety of our clients, consumers and employees and make this a priority on each site we operate.
People – increasing satisfaction, motivation and effectiveness
Processes – enhancing quality, efficiency and productivity
Infrastructure and equipment – optimising utilisation, reliability and safety
Camp construction, transport, logistics and waste management for remote mining sites
Sodexo has unrivalled experience in designing and building mining camps to receive hundreds of employees in remote areas. From design to site restitution, Sodexo applies international standards to its camp construction and hospitality services, to ensure clients receive a high-quality product.
Drawing on its years of experience, Sodexo offers the following products and services to the mining sector:
Camp construction (modular, flat pack, soft skin, etc.)
Camp operation and maintenance
Mechanical and electrical maintenance (HVAC, etc.)
Utilities management (electrical, water, sewage, etc.)
Procurement and logistics
Transportation services
Vehicle fleet management
Waste management (removal and disposal)
Welfare
We work with each of our mining clients and contractors from the earliest stages of their project to help anticipate future challenges with site dismantling and restitution. Sodexo partners with industry-renowned subcontractors to manufacture mining camps, ensuring projects are completed on time and on budget in any part of the world.
Sustainable remote site management
Operating a mine has definite impacts on local ecosystems. The problem is compounded when thousands of men and women arrive to work in an uninhabited area; therefore Sodexo supports clients by offering a wide range of sustainable solutions that deliver proven results. Based on our experience in remote site management, Sodexo is committed to fostering environmentally responsible behaviour.
In line with our corporate commitments to sustainable development, Sodexo has a specific approach to local community development. We work in partnership with local institutions and NGOs to hire and train local personnel and ensure compliance with procurement policies. Together, we ensure the impact of our initiatives on local development is positive, in an effort to forge close ties with communities in our host countries and foster their growth.
Our three-tiered plan, which has been implemented in countries such as Australia, Peru and Madagascar, includes:
Training local community members to acquire professional skills in the hospitality industry
Helping local producers improve their quality standards
Providing learning opportunities for the local population
Safe, clean and secure mining camps
Maintaining a healthy and safe working environment has always been a priority for Sodexo and its clients. We strive to guarantee optimal hygiene and safety for its employees, consumers and clients in the mining industry. As such, Sodexo Remote Sites holds the HACCP and ISO 9001:2008 certification in various countries.
We have defined rigorous standards and training tools and maintain a high level of performance using industry recognised methods. To ensure high safety standards at all our sites, we:
Implement our global food, health, safety and hygiene policy throughout the group
Harmonise our facilities management HSE policies and define global standards
Develop and implement safety programmes with our clients and suppliers
Define key performance indicators to monitor policy implementation, safety initiatives and performance
Implement self-inspection, audit programmes, incident responses, analysis and learning