Modular Transportable Housing (MTH) of Yakima, Washington is a major innovator in modular building units. MTH has focused for the past 15 years on resolving the critical shortage of modular units such as camp facilities, laundry facilities, showers units, kitchen and dining units, project site offices, training and first aid stations, ore containers and other material containers for mining companies, both in the US and abroad.
Modular units are personalized as you choose from interior and exterior paint colors, material and furnishing samples. MTH can design and build modular units to your specific specifications, for any specialized application.
Modular housing units and commercial modular facilities
MTH has a "patented" design to convert shipping containers into insulated structures. From modular housing units to multiple-use commercial modular facilities. From a basic container, construction of the modular units includes the installation of doors and windows, interior framing, plumbing, wiring, insulation, and interior and exterior final finishes. Our pre-engineered modular units are designed for rigid climates. Since MTH modular units are made from new ISO cargo containers, they are virtually indestructible and are wind and water tight, suited for uses in areas with the most vigorous weather conditions.
Reduced set-up cost due to simple foundation system (Perimeter Foundation).UL/CE approved electrical systems and appliances.MTH modular units are constructed with steel structural framing and steel exterior skins, this allows the units to be stacked 8 high for ocean transport. The stacking of modular units also allows final configurations in a very compact footprint.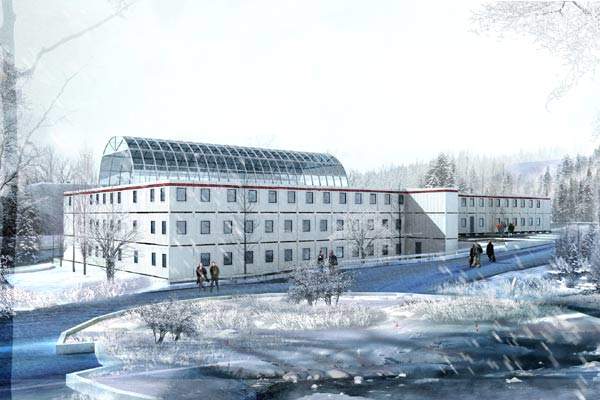 Conceptual design to final design, through delivery and facility set up. MTH has the expertise.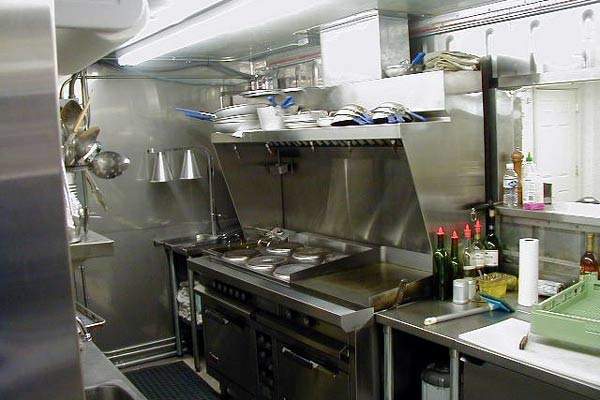 Customized kitchen units can be designed large or small. Complete turnkey or designed around existing equipment.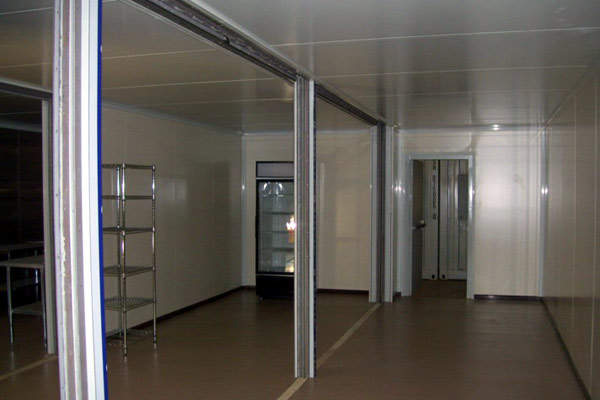 Dining units can be designed to feed personnel ranging from as little as 5 to 500 or more.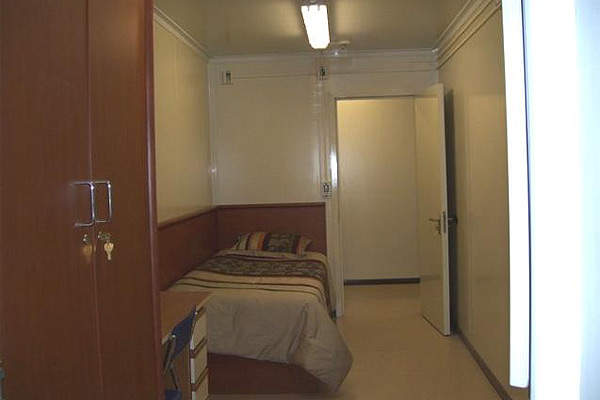 Sleeper units can be designed for double occupancy, single occupancy, or executive suites complete with bath facilities.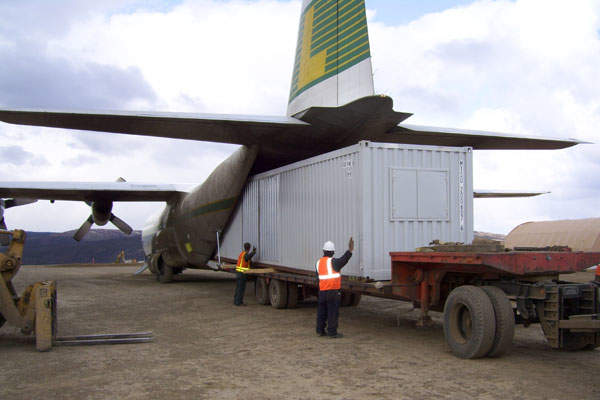 Logistics issues are minimized as each modular unit is dimensioned for easy loading and transportation.
Custom-built modular units
MTH can provide custom built modular units to serve your specific requirement or meet your specifications. The use of ISO shipping containers provides the advantages when it comes to transporting the modular units to remote locations. All MTH units are constructed to allow shipment by common truck, rail, sea or air.
Commercial modular units
MTH modular units can be utilized separately, or joined together side by side, or stacked to create multi-family high density residential or larger commercial structures. They can also be stacked for easy storage when not in use.
MTH can custom build modular units for other applications such as: power generation systems, telecommunications systems, water purifications systems, wastewater systems, units and UPS battery modules
MTH modular units are pre-engineered commercial units that provide flexible solutions to fit your ever changing needs. Pre-fabricated modular office buildings are completed in much less time than conventional construction. From an individual dormitory to a multi-story office facility, no job is too small or too large.
Modular unit project planning and design
MTH has the experience to plan and design your project throughout the entire process. From an initial assessment of your needs, budget planning, to final installation, MTH has the expertise you can count on. Let the designers at MTH help you with your construction needs
Temporary housing manufacturing
Since our inception, MTH has been constructing low cost, temporary housing. The combined experience of our staff has given MTH special insight into the needs of our clients.
MTH has expertly trained staff specializing in modular construction, electrical, HVAC, plumbing, and insulation. We manufacture our products to meet all state and local guidelines.
Shipping and logistics
Perhaps one of the most overlooked aspects of temporary housing is the challenge of transporting modular units to job/project sites. MTH modular units travel easily by rail, truck, or air and can be moved around the job site with a front end loader, because of this our modular units can be placed anywhere the job takes you. At MTH, we specifically design our modular units to be easily assembled, dismantled and transported. No wide load permits or specialized transportation equipment is required.