Giant Inflatables Industrial specializes in inflatable temporary workshops and enclosures, mine tunnel Brattice structures, duct balloons, pipe plugging solutions and the development of inflatable products for the mining, power, military and aviation industries.
We are regarded as industry leaders in inflatable portable and temporary inflatable structures, which are designed to significantly reduce cost and time.
With more than 32 years of multi-industry experience, our solutions are collaboratively developed to meet a wide range of applications.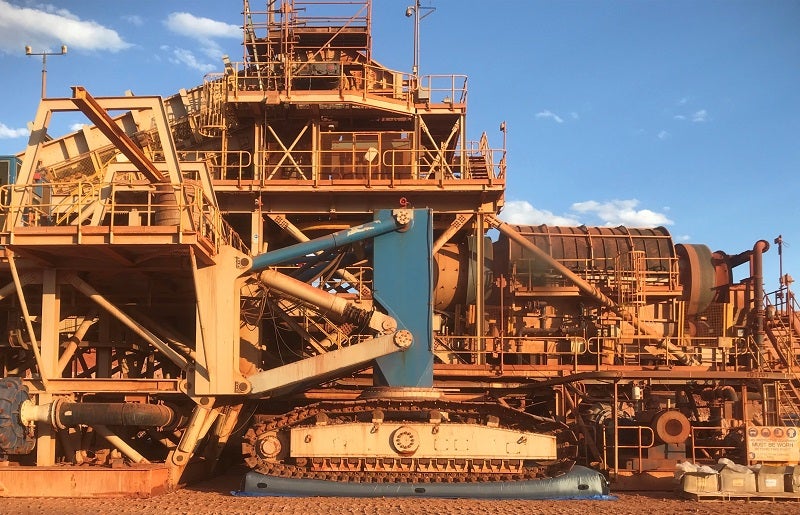 Illuka Void.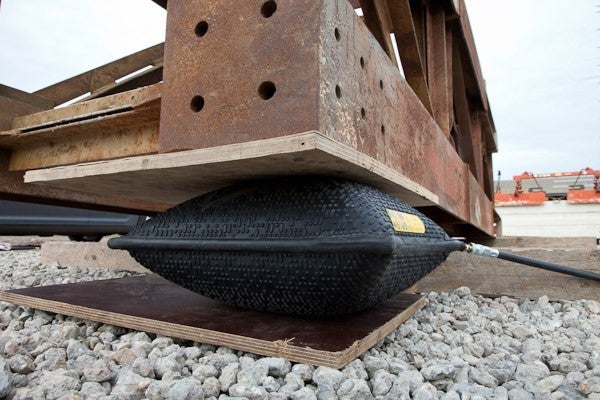 Inflatable lifting bag.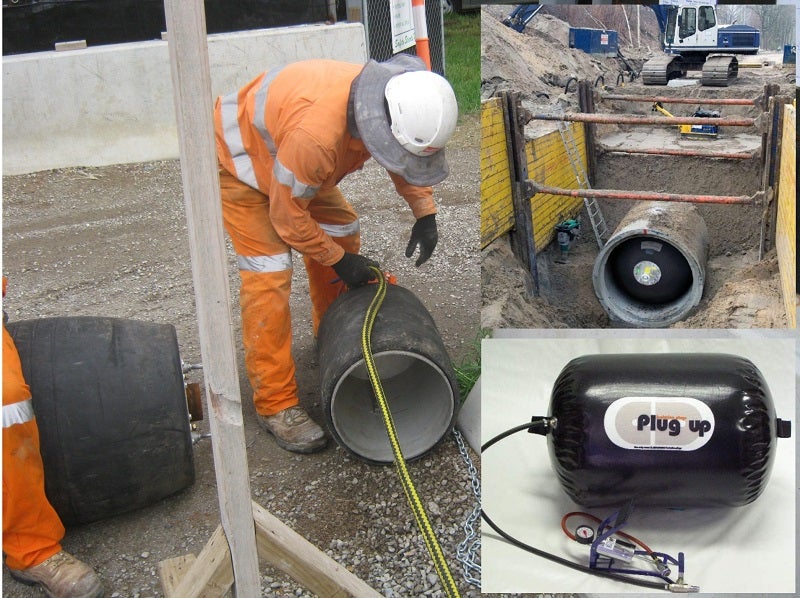 Inflatable plugs on-site.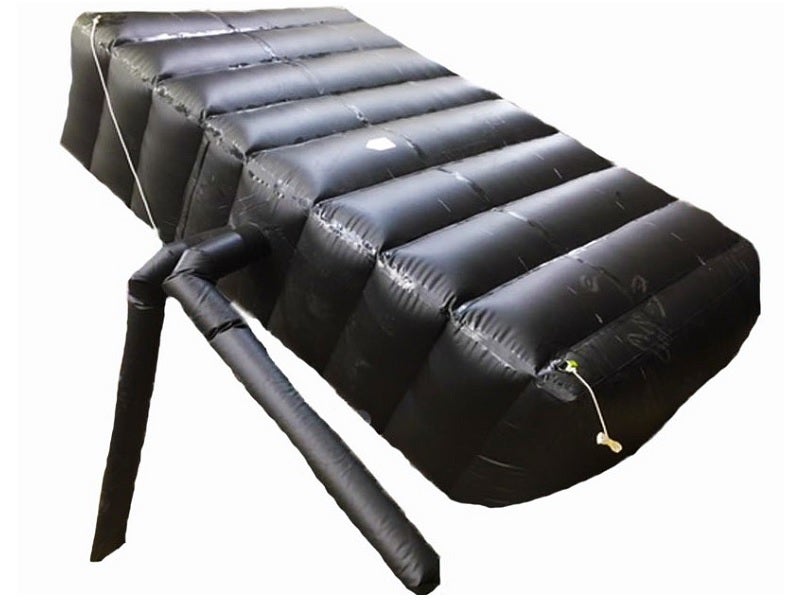 Our duct balloons feature properties such as resistance against high temperatures and chemicals.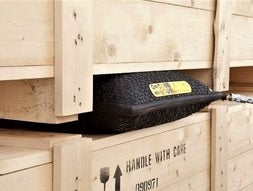 Benefits of our lightweight inflatable lifting bags include a small insertion height, fast operation, and minimal maintenance.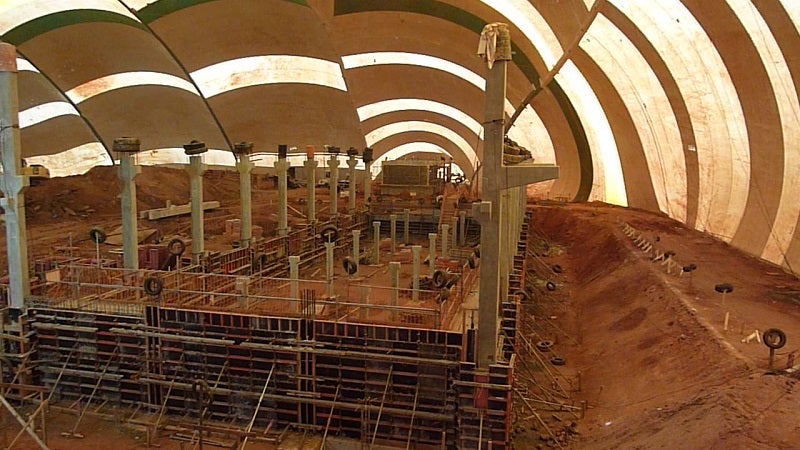 Site encapsulation airdome.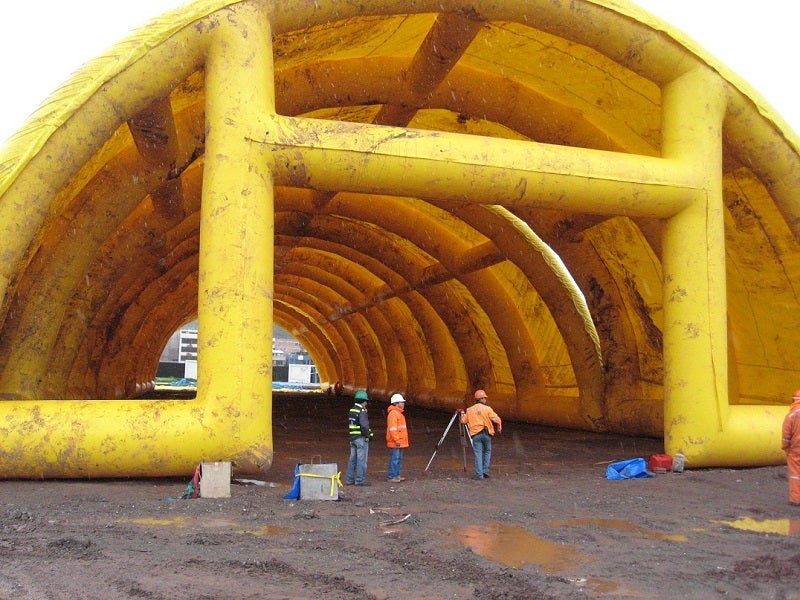 Concrete casting shelter.
Our aim is to replace the conventional with the extraordinary. What we do best is to take your ideas and turn them into a cost-effective, labour-saving, cutting-edge products. We reimagine what industries have used for years turn these it into products that are proven to boost efficiency and productivity that translate to meaningful cost savings.
Inflatable temporary workshops and enclosures
Giant Inflatables Industrial offers a wide and diverse range of inflatable temporary structures. Our range of pneumatic structures is ideally suited for portable workshops, prospecting, site development, temporary storage and encapsulation for land restoration.
Custom-designed inflatable airbags for an MUP Mobile mining unit plant
In a past project, Giant Inflatables Industrial was approached by the Jacinth Ambrosia Mine to develop an inflatable airbag that prevents dirt contamination and reduces labour-intensive deployment.
Giant Inflatables Industrial's simple and elegant air-powered solution also met the expected key performance indicators (KPI)s and delivered a high return on investment (RoI) to the operation. The airbag can be filled with compressed air but must be lightweight, as it would have to be manually handled.
In order to create a customized solution, we based our solution on dependable systems that were tested and tried the field conditions while also considering the environmental requirements and local climate. The final design utilized inflatable technology of airbags, which were easy-to-use and robust but were used for short-term operations. As a result, we created a hybrid solution that combined a robust bladder with a durable and UV-resistant skin that could be cost-effectively replaced when required.
Versatile inflatable duct cushions and tunnel Brattice products
Giant Inflatables Industrial's inflatable duct cushions, void blocking balloons and tunnel brattice products are custom-designed for temporary blocking operations.
These versatile plugging products can be used for various applications, including boilers, gas turbines with heat recovery steam generator (HRSG) stack dampers, mine shafts and vents, as well as tunnel blocking.
Inflatable duct cushions, and vent and tunnel balloons are custom-designed in consultation with our expert engineers. We use materials exhibiting a wide range of properties that include high-temperature performance and chemical resistance.
Pneumatic or air-inflated lifting bags
Giant Inflatables Industrial's pneumatic or air-inflated lifting bags are used to lift or move heavy loads, vehicles, equipment and infrastructure to produce clearance height for stabilizing or lifting equipment.
Incorporating high-quality modern materials and stringent quality control to ensure safe lifting operations, we stock inflatable bags capable of lifting loads up to 67t with compressed air at an 8bar pressure.
As an alternative to conventional jacking equipment, our lightweight inflatable lifting bags have significant advantages such as a 3cm insertion height, quick operation, and minimal maintenance.