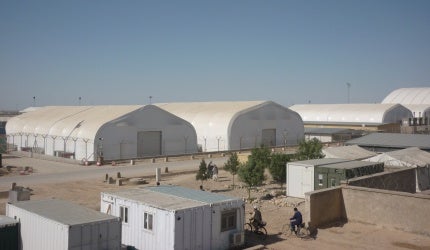 FCS Field Camp Services (FCS) offers a comprehensive range of materials and services to field camp operations. The company can provide the necessary equipment and then construct, operate and manage a camp on behalf of the customer.
FCS reduces dependency on sub-contractors, as it has all of the required competencies in-house. The company's primary objective is to support field operations across the mining industry, as well as the military, government agencies, aid organisations and partners in industry.
Field camps for mining operations
FCS will provide the living and working conditions that enable staff to fulfill their tasks. Positive working environments reduce the hardships of operative deployment as much as is possible, whilst addressing the customer's needs, which are the foremost factor for our services. The services available can be contracted individually, or as a complete package, according to the customer's requirements.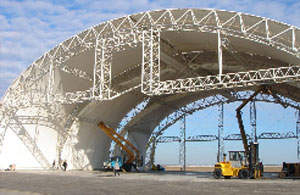 FCS offers a complete design, construct and deconstruct services for camp sites.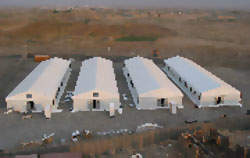 FCS provides a comfortable and safe working and living environment for field personnel within the mining industry.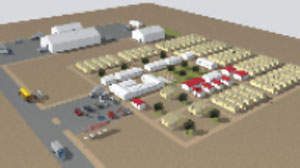 Experienced professionals can design and construct a camp to the client's requirements, from the drawing-board to the finished product.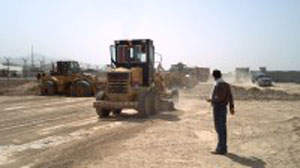 Extra services, such as transport, security, catering and laundry create a positive environment for mining workers.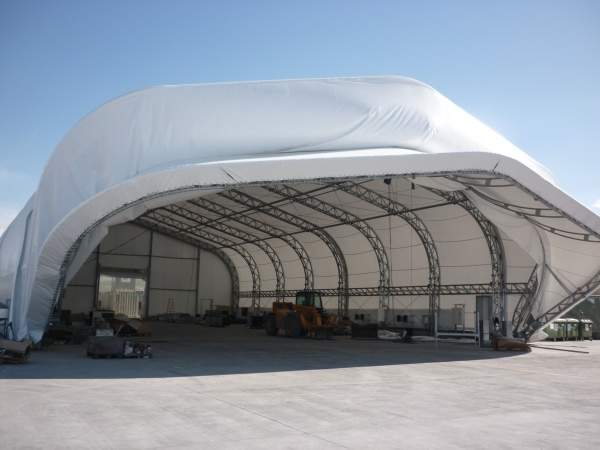 FCS provides all of the required hardware and then constructs the camp sites to the client's specifications.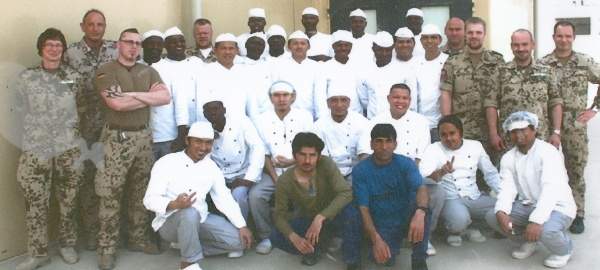 Support staff are sourced to ensure operational efficiently. FCS's services include employing catering staff, laundry operatives, technicians, security personnel, waste removal workers, managers and water technicians.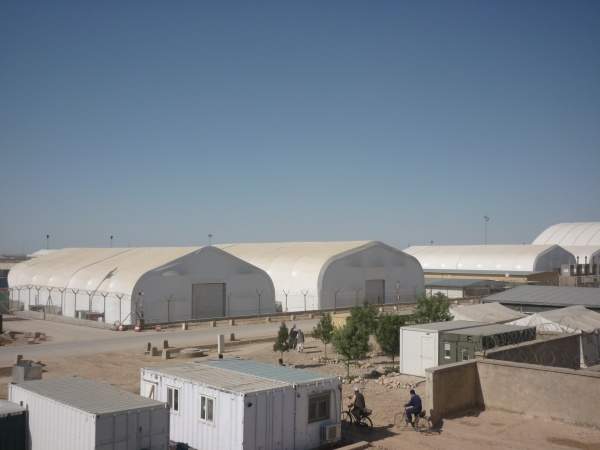 Camp designs can use containerised or tent solutions, for accommodation, catering, laundries, sanitary requirements and offices.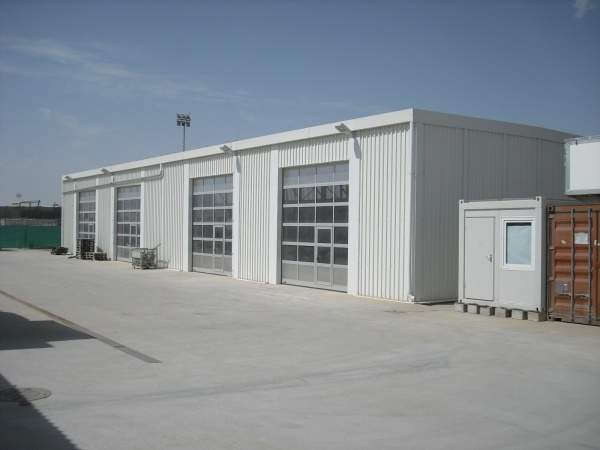 FCS can deliver the tools and services necessary to construct special projects, such as large constructions like aircraft hangers.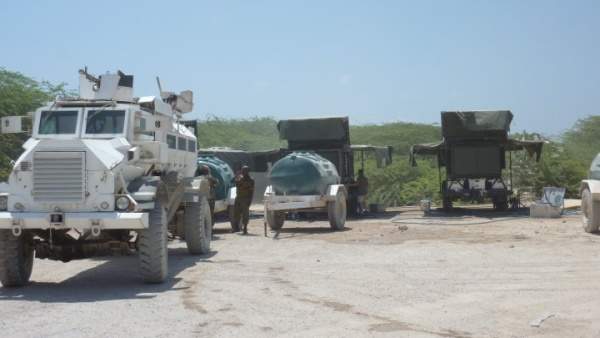 Customers can produce high-quality, clean water at the volume required by their operation, using FCS's equipment and fully-qualified water technicians. Water can also be bottled.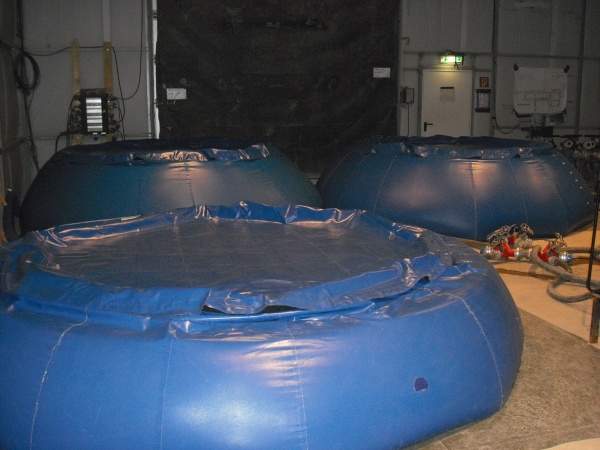 FCS provides all types of water purification services for client requirements utilising raw water sources.
FCS is able to carry out all planning and preparation work for the customer's camp, from site surveys and reconnaissance through to construction, provisioning and finally management and administration.
Construction of field camps
FCS offers an end-to-end service for the construction and successful operation of mining field camps.
Every aspect can be managed by the company, including detailed project planning, logistics solutions, transport links, charters and supply-chain management. Essential hardware such as tents, containers, modular constructions, halls, temporary housing and the construction of semi-permanent buildings, can be supplied.
Upgrade and expansion of existing field camp sites
The success of any camp operation relies upon its ability to supply the consumables necessary for operations. FCS ensures that the procurement and delivery logistics for all fuel, spare equipment and provisions is considered in the project planning.
FCS deconstructs and removes field camps that are no longer required and makes every effort to return the site to its original condition.
Administration and facilities management
Camp administration requires a complete service for a successfully-run operation. FCS considers all aspects, including the allocation of accommodation, maintenance, facility management and client interaction.
The primary concern of any field camp is the provision of water. FCS has many years of experience in providing water treatment and the provision of potable water, including production and bottling.
All of FCS's waste water treatment plants include separation and disposal, for the removal of waste.
FCS addresses the customer's catering needs from procurement, delivery and storage of food to the employment of skilled chefs, catering assistants and servers.
Comprehensive security solutions can be provided where the security and safety of staff is an issue. This may include personal protection, site security, dog handlers, explosive detection dogs, fire prevention, IDS, CCTV and training.
Additional services
FCS is proud of the personal and confidential service it delivers to clients, through solutions that ensure staff members feel at home when away from home.
The company's additional services can improve the daily life at a field camp. These include:
Communication services, such as SATCom, internet and LAN
Laundry and cleaning
Landscaping
Non-essential goods
Entertainment and recreational options
About the company
FCS was established as an integrator for services and goods to be provided or produced by its shareholders and associate partners. FCS represents the combined competence and capabilities of its parent companies, Losberger, ADCO International, Liesenfeld International and TBSG Versorgung & Logistik. Where necessary selected sub-contractors may also be utilised.