Eveclare Holdings EHL/ MLI offers premier manufactured modular workforce housing and remote camps frequently referred to as 'man camps'. Our combined extensive building and manufacturing experience meets the client's needs whether for short-term or permanent modular camps. These pre-fabricated modular buildings are re-locatable and solve numerous shelter challenges, even in the most remote locations and/or extreme weather conditions.
Custom workforce housing solutions for the mining industry
Need a permanent or unique design for your project? EHL / MLI's talented team of design and engineering personnel will work with you to develop and fulfill all your requirements to produce a custom workforce housing solution. Design can be basic with bunkhouse and dining facilities, or your custom design could include such facilities as a central core building with a modular management centre, as well as core services that could include such things as a gymnasium, running track, workout facility, lecture hall and a recreation area.
Our rugged, well-constructed man camps use low water usage plumbing and are insulated with superior northern insulation packages, keeping your workforce warm while reducing expensive operating costs such as heating.
Camps include: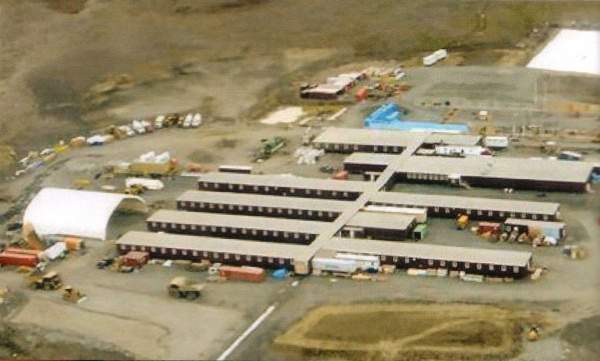 EHL / MLI constructs pre-fabricated modular workforce housing and camps for mining applications.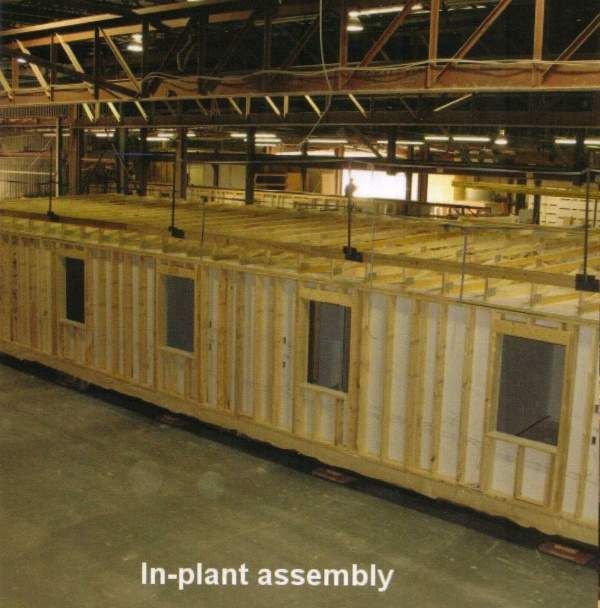 Modules can be custom deigned for different functions, including staff quarters, catering services and washroom facilities.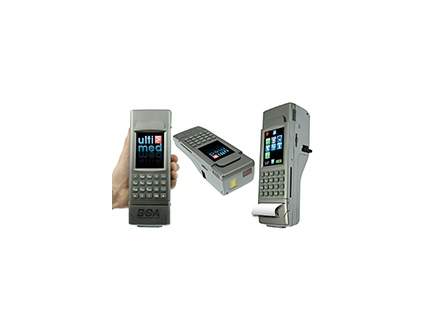 EHL / MLI offers workforce alcohol and drugs-of-abuse screening solutions through CanAm IVD Biotechnologies products.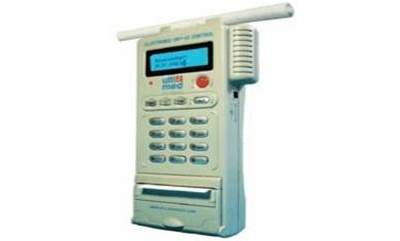 The electronic Dry-veControl is a user-friendly, professional and precise quick breath-alcohol analysis tool.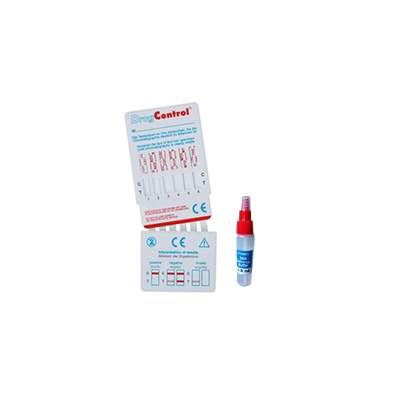 The DrugControl MultiDip card can detect drug residue on surfaces such as walls, desks, keyboards and door knobs.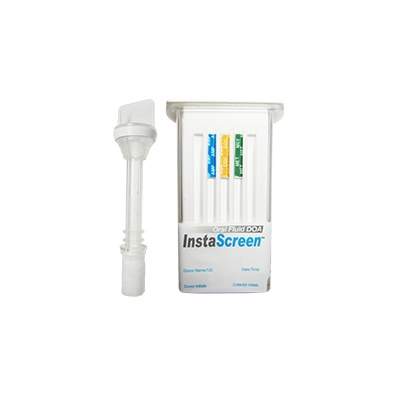 InstaScreen is a two-in-one drug and alcohol detector and oint-of-collection testing (POCT) tool with results on-site within minutes.
Staff quarters
Optional janitorial services
Optional catering services
Sleeping quarters
Washroom facilities
Dining facilities
Kitchen and laundry facilities
Workforce alcohol and drugs abuse screening products
Another very important service that EHL / MLI offers is workforce alcohol and drugs-of-abuse screening products, which can include lab verification if required. Utilising the products and services of CanAm IVD Biotechnologies (CanAm Biotech), EHL / MLI can offer full product and service packages.
CanAm Biotech is a market leader in the distribution of high-quaity testing and analysis equipment, used for screening of acohol and drugs-of-abuse. CanAm Biotech's extensive eCommerce website makes it easy to select and purchase alcohol and drug screening products online.
Digital saliva drug tests
We proudly offer the innovative digital saliva drug test analyser with integrated printer and 3.5in, high-resolution touch-screen display. It features optional fingerprint scanner, 2D bar code reader for driver's licence, GPS positioning as well as many other options.
More than 600 tests can be stored on the internal memory and an optional rubber casing provides extra protection for this portable device. As the name implies, the screening (test) cassettes are based on oral fluid (saliva) for identifying drugs of abuse. Specimens are collected using the purchased individual test kits which comprise of a pair of gloves, saliva collector sponge and test cassette.
Following the very simple and straight-forward directions, tests can be completed within seven minutes and a printed report is available right away using the integrated printer. Cassettes can also be placed in sealed envelopes for lab verification if required.
Electronic alcohol breathalyser test
The electronic Dry-veControl is a user-friendly, professional and precise quick breath-alcohol analysis tool. Weighing less than a pound the device can be used almost anywhere. The measuring functions and the navigation in the menu are operated by a few simple key strokes. A fully-charged battery provides up to 1,500 tests without printout and 500 tests with printout.
DrugControl MultiDip card drug detector for solid surfaces
The MultiDip Card is an amazing screening product giving results within minutes. The DrugControl MultiDip card can detect drug residue on surfaces such as (walls, desks, keyboards, door knobs, etc.) as well as drugs in crushed pills and powders.
InstaScreen for detecting drugs-of-abuse
InstaScreen detects drugs-of-abuse with an additional parameter available for alcohol detection. This tool has a saliva indicator that turns red if the collection sponge is sufficiently saturated with saliva to perform a test, meaning no more spoiled tests due to insufficient sample material. The test detects up to ten drugs, includes an alcohol detection option and comes with lab confirmation if required.