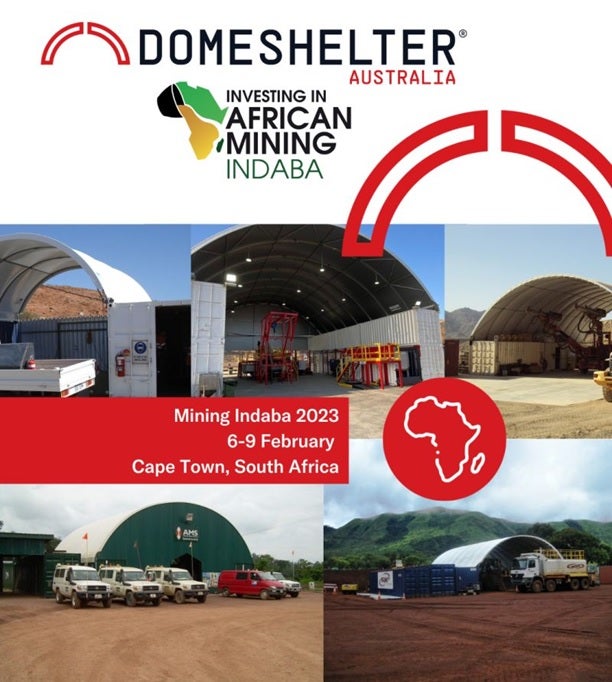 Join DomeShelter Australia's International Business Development Manager, Willem Krog, at Mining Indaba from 6-9  February 2023 in Cape Town, SA.
DomeShelter Australia has worked with numerous clients in Egypt, Ghana, Madagascar and more, and looks forward to supporting African Mining into the future.
Feel free to reach out if you would like to connect and chat!