Identec Solutions is a leading provider of high-quality, cost effective and innovative solutions that allow businesses to identify, locate and manage assets.
Our solutions are designed to be robust and accessible, with a focus on keeping products and processes moving and ensuring staff safety.
Personnel monitoring system for mining operations
When your staff's safety is paramount, and the nearest exit is kilometres away in challenging conditions, Crew Companion is the solution you need.
It's a scalable and customisable personnel monitoring system that meets all of your mining industry safety requirements, while keeping your underground and open-pit operations visible and manageable.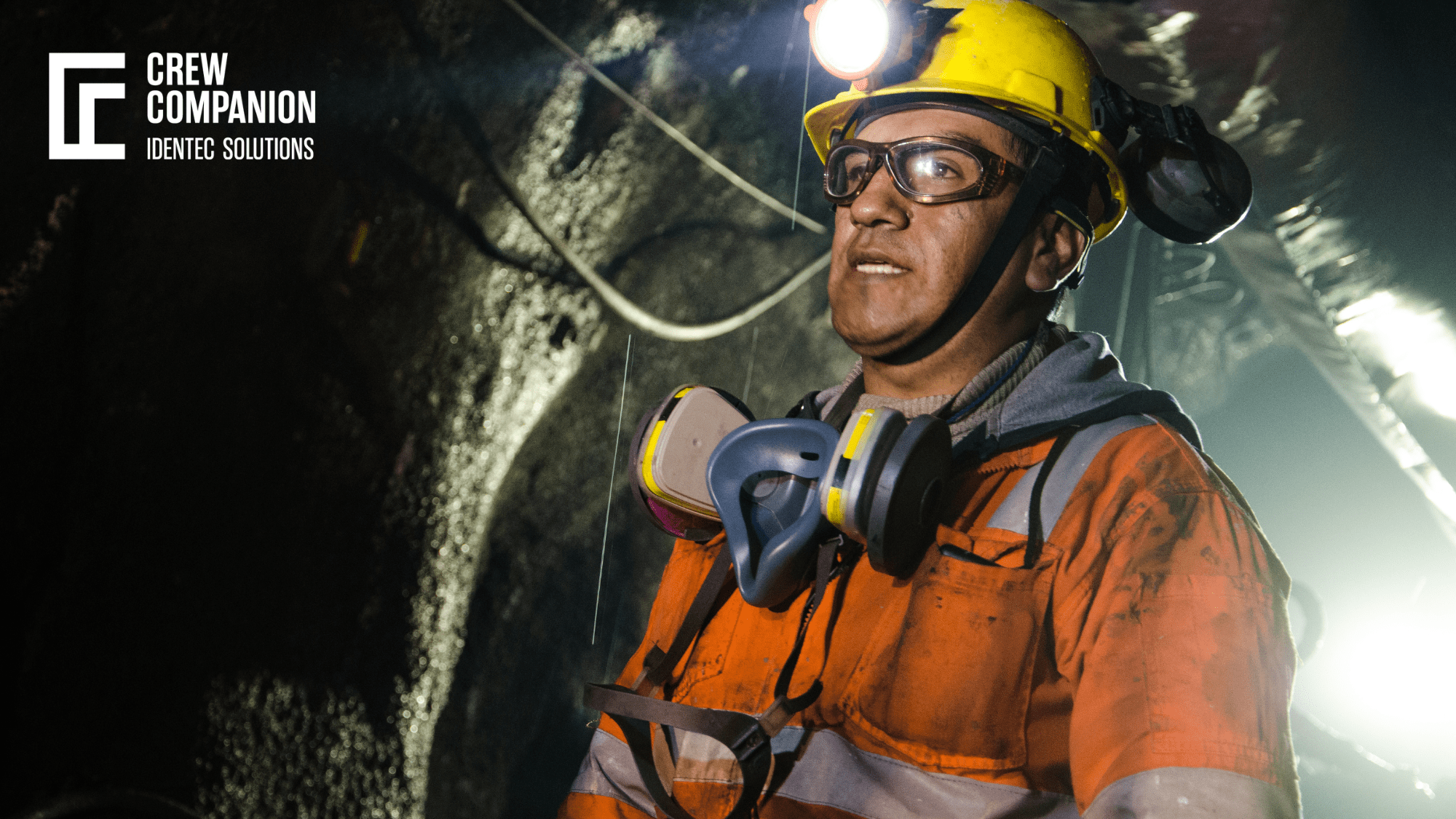 Crew Companion is a a scalable and customisable personnel monitoring solution. Credit: Juan José Napuri Guevara // Canva Pro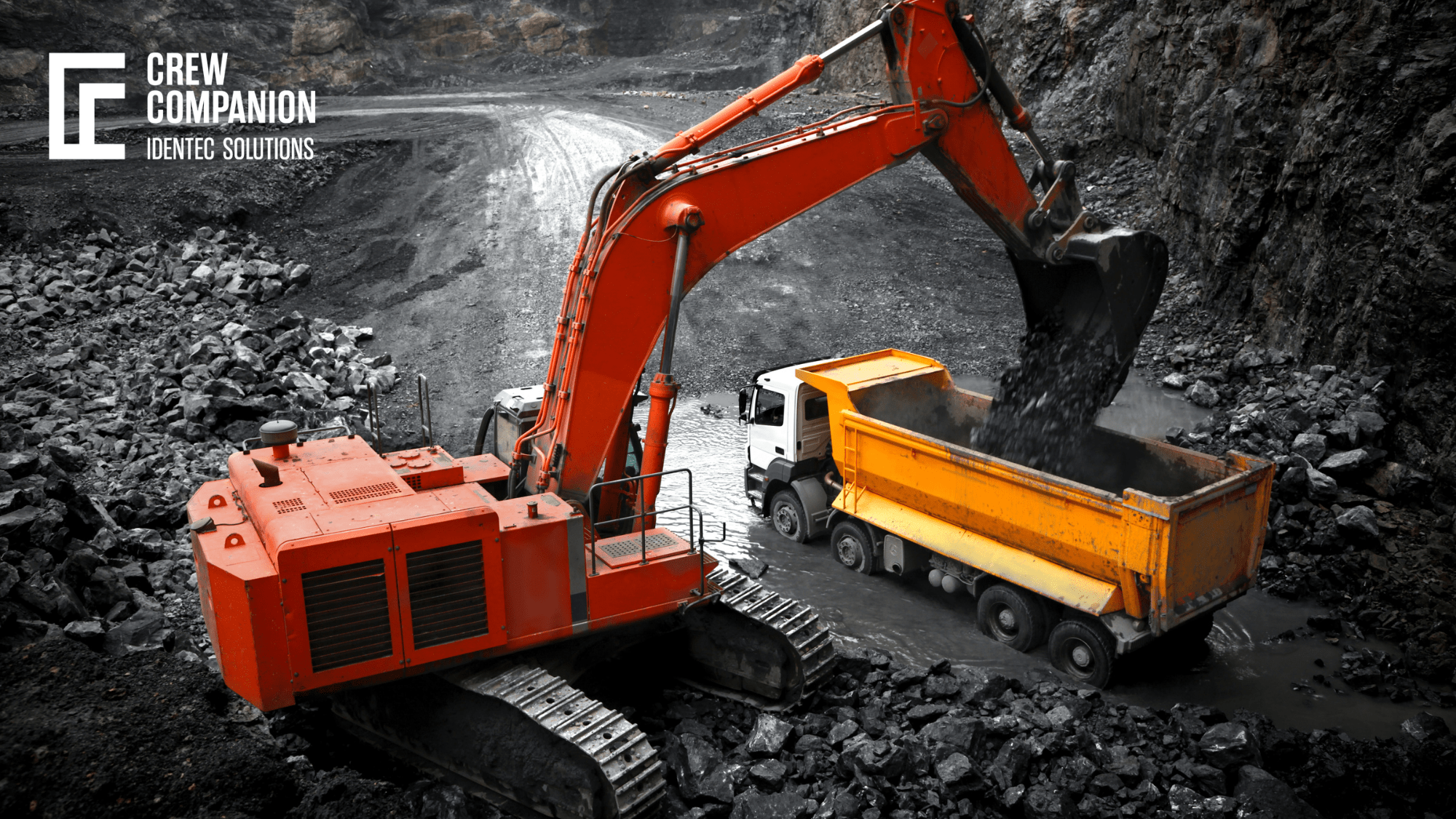 Precisely locate your entire workforce in time with the blast schedule. Credit: Ugurhan // Getty Images Signature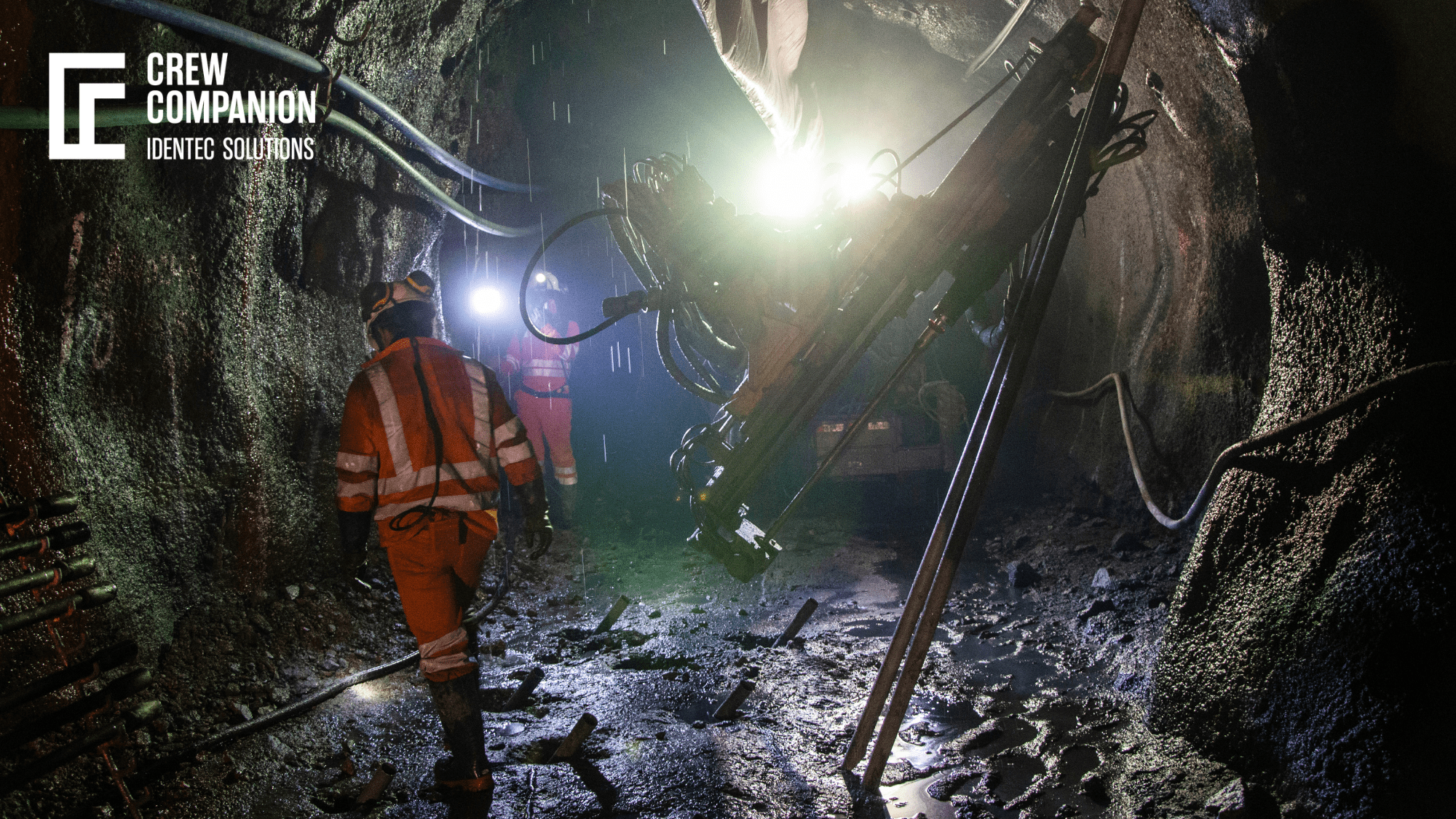 Ensure your underground and open-pit operations are visible and therefore manageable. Credit: Juan José Napuri Guevara // Canva Pro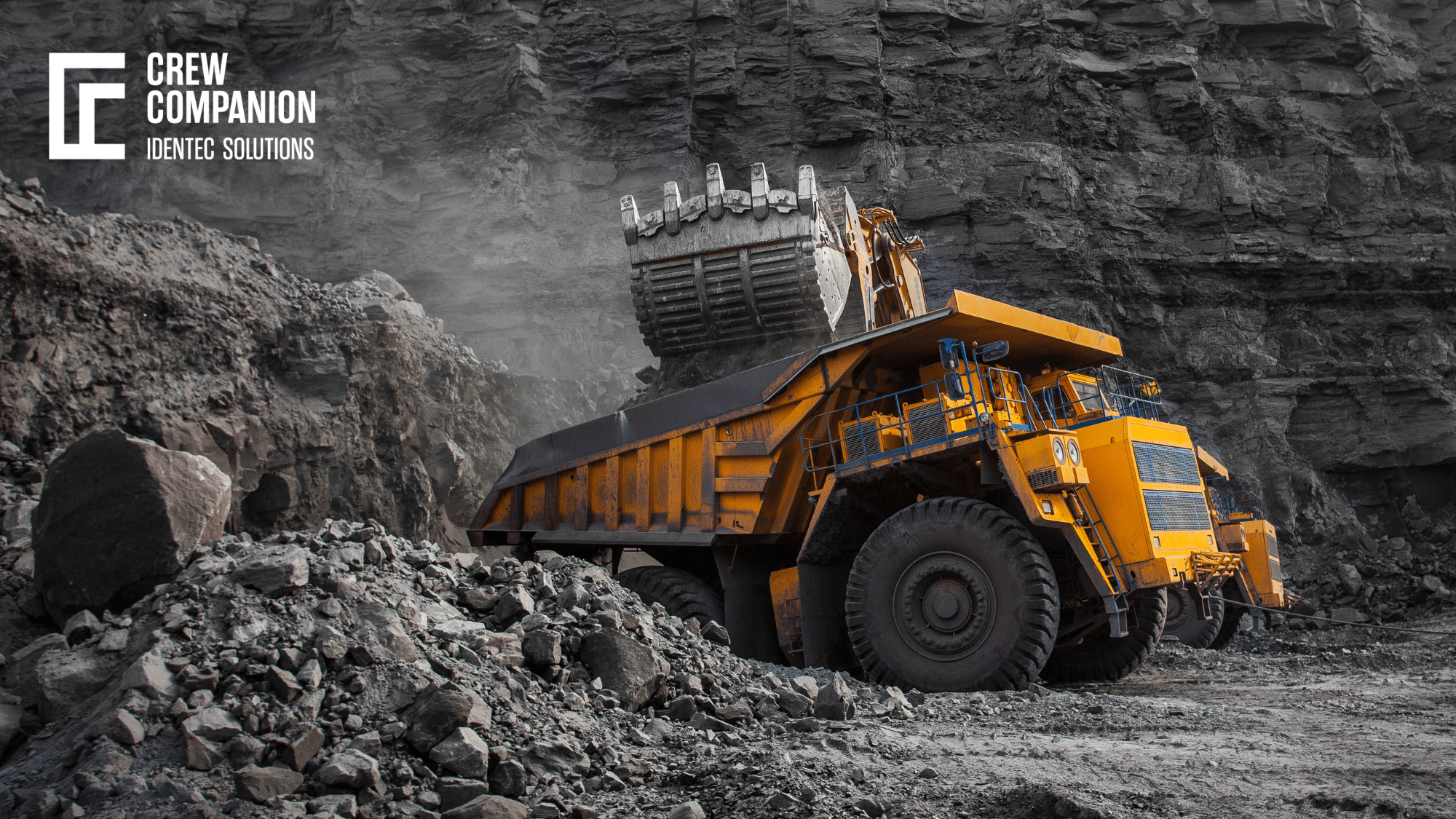 Improve your blasting performance and increase overall efficiency at the same time. Credit: Evgeny Miroshnichenko // Getty Images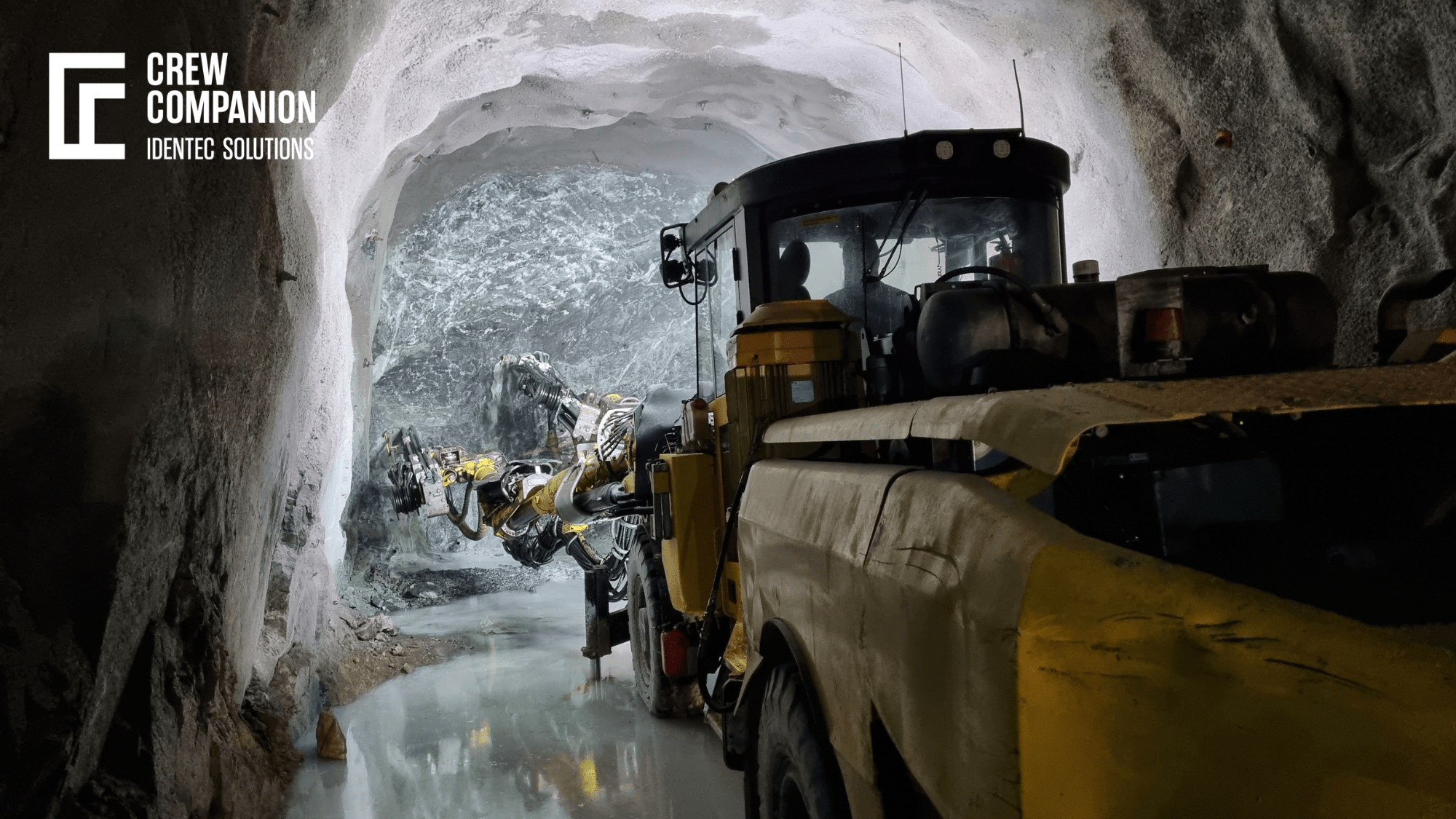 Crew Companion allows you to add and remove mustering zones with minimum effort. Credit: Geir Nerbø // Identec Solutions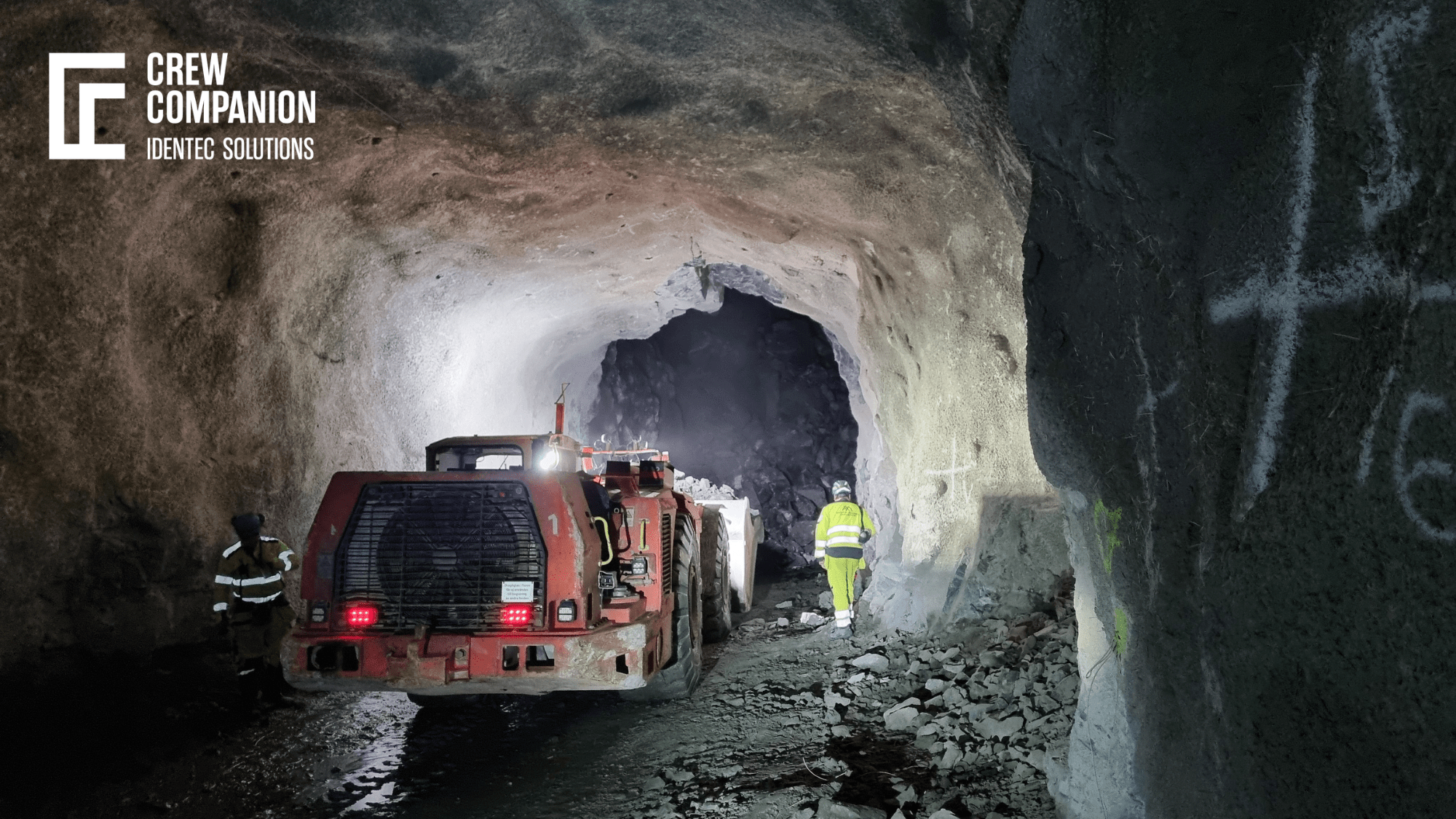 Several thousand transponders can be added to the system, making it very scalable to fit your individual needs. Credit: Geir Nerbø // Identec Solutions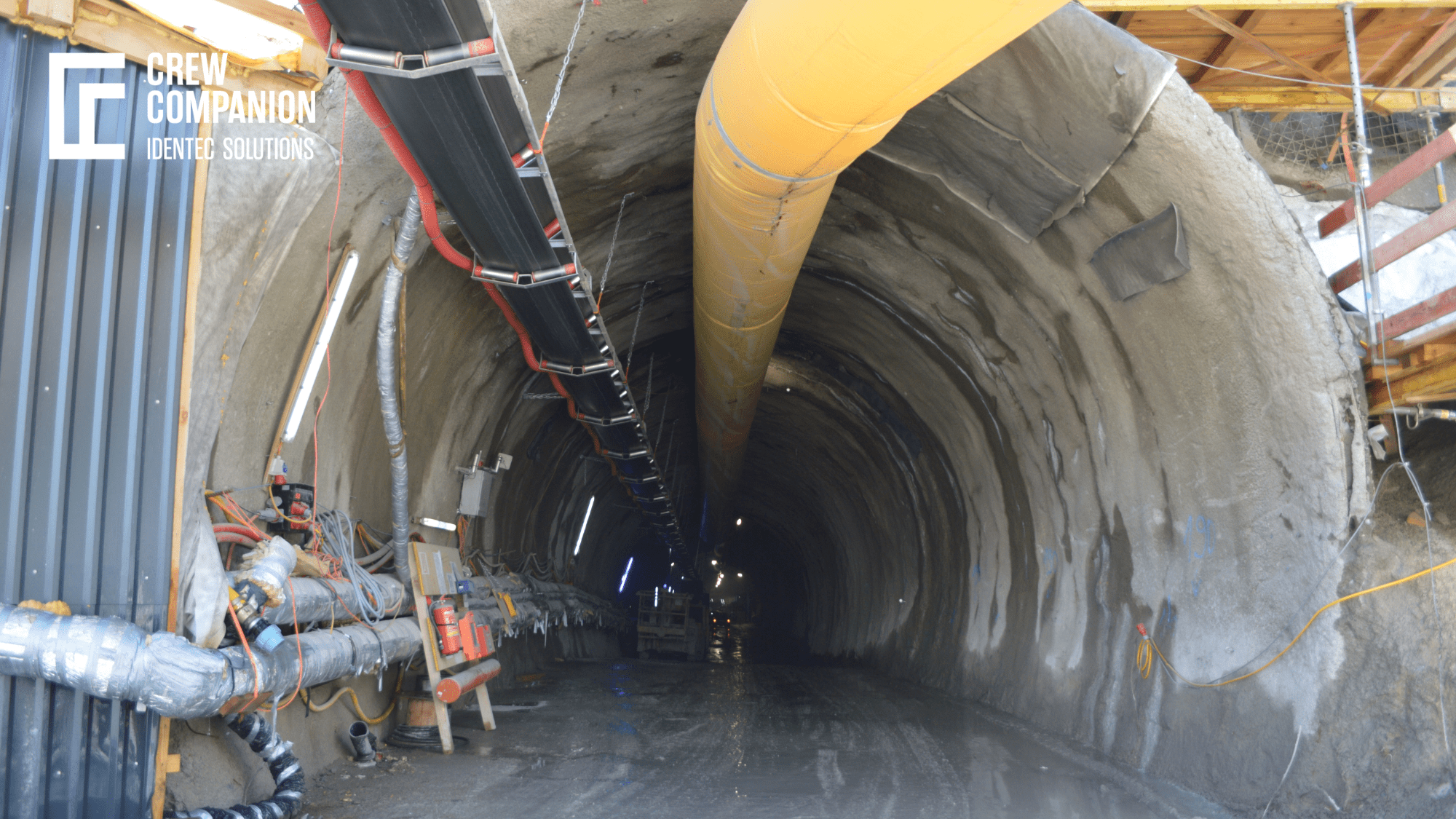 Crew Companion is also used within the Tunneling industry. Credit: Geir Nerbø // Identec Solutions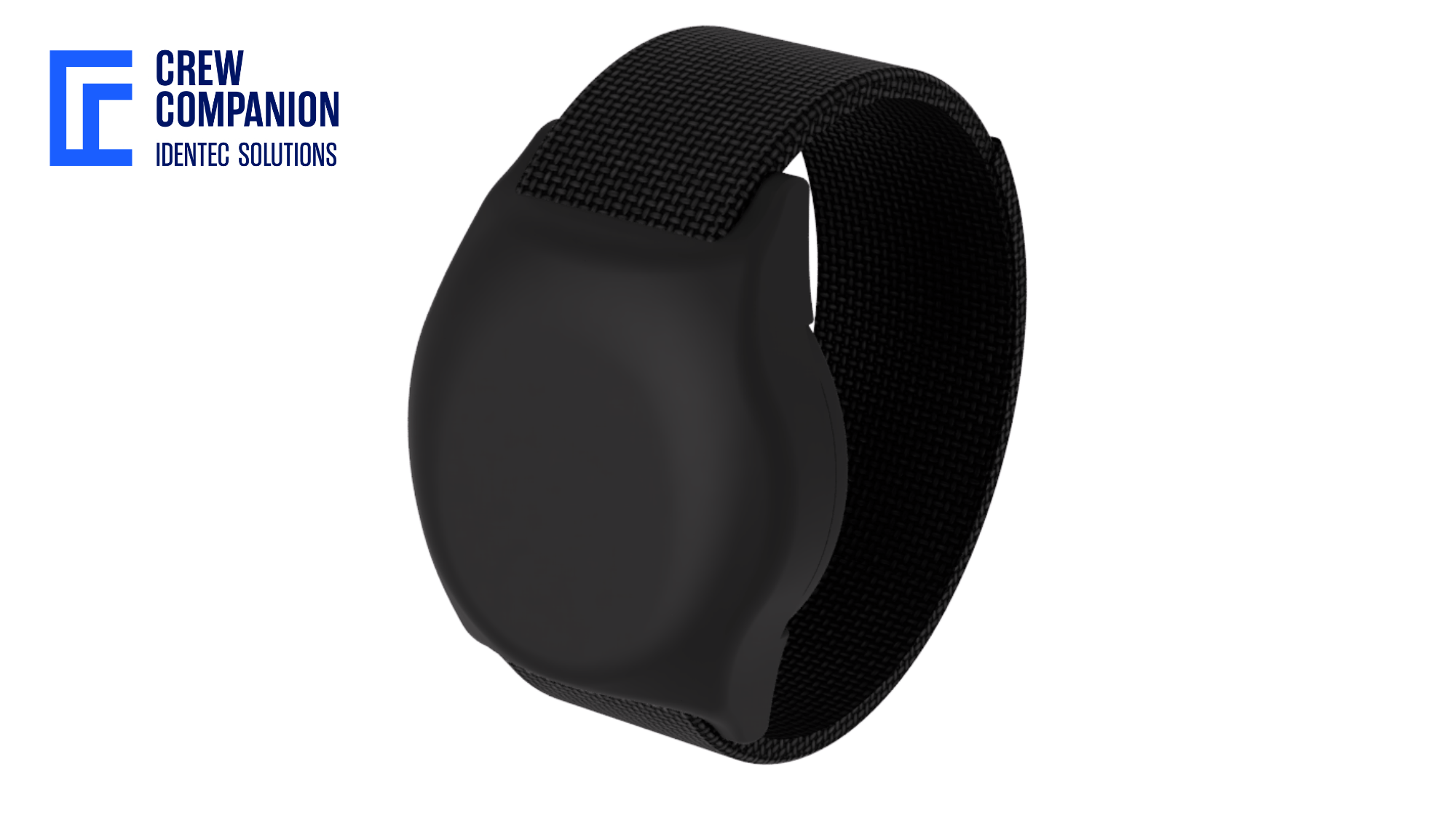 Personal tag can be worn around the wrist, but also attached to the helmet or to a lanyard.
Showing where your people are - the Crew Companion interface.
This advanced HSE and business-compliant solution provides real-time staff location data on a single dashboard, offering a reliable and proven alternative to manual access and exit routines in mines.
Crew Companion allows you to improve blasting performance, increase overall efficiency, and benefit from an automated safety system that combines flexible hardware and software designed specifically to address the complex demands of the mining industry.
Manage your safety requirements professionally
As the operator of a large mine, you know the challenges of keeping your staff safe while meeting blast schedules. In harsh environments like mines, safety is paramount, and evacuation can quickly become a nightmare in the event of blocked tunnels, disrupted communication lines, or blackouts. That's why timely and accurate location tracking is crucial.
With Crew Companion, you can maintain the visibility of all your staff members at all times during operations. Our solution is built according to strict industry guidelines and best practices, ensuring effective and reliable operations without requiring human interaction in day-to-day situations or emergencies.
Designed with your unique needs in mind, Crew Companion offers real-time headcount underground, mobile identity checks, and a modular design that can be customised to meet your specific requirements. The solution can be trusted to keep staff safe while optimising mining operations.
Real-time personnel tracking for mining operations
Crew Companion's personnel transponder is a portable device that can be carried in a pocket or around the neck, providing the control room operator with real-time location data on all personnel throughout the mining operation.
This ensures that everyone is clear of blast zones when necessary and provides peace of mind in emergency situations. Developed with decades of industry experience and input, Crew Companion's robust design surpasses the most stringent regulatory requirements. In the event of a missing person, Crew Companion displays their last known location, allowing for quick and efficient assistance.
Modular design for individual client requirements
Crew Companion's modular design allows for effortless customisation, making it a fully scalable solution that can adapt to your unique requirements.
With the capacity to add several thousand transponders, this system can seamlessly integrate into any mining operation, no matter the size or complexity.
It is also incredibly easy to install and maintain, ensuring that all areas of your mine are covered. What sets Crew Companion apart from other systems on the market is its intrinsic safety, which eliminates the need for heavy steel enclosures to meet ATEX requirements.
Crew Companion boasts a reliable backbone and incorporates several optional modules that are fully automated, reducing the risk of human error without the need for manual actions like swiping cards. Built on industry best practices, Crew Companion is an efficient and effective solution for mining operations.
Mobile identity verification for real-time personnel monitoring
In case of an emergency, the Mobile Identity Check feature of Crew Companion ensures safety and efficiency by enabling identity verification, even in offline mode. This explosion-proof system provides an automated headcount per mustering zone, with real-time and rapid identification of missing personnel, making it a reliable solution for any mining operation.
With Crew Companion, access to all entry and exit points of your mine is controlled seamlessly using the same transponder worn by your personnel, ensuring efficient and reliable monitoring.
Gain valuable insights through increased visibility of personnel movements and analyse your drills to optimise your blast process and reduce muster times. With Crew Companion, you can fine-tune your processes and improve efficiency while ensuring the safety of your staff.
In the event of an emergency, the pressure and potential for errors can be overwhelming. With Crew Companion, you have the data and tools necessary to improve your response and management, ensuring the safety of your staff. As a result, your reputation as a dependable and safety-focused mine operator will only continue to grow.
Key benefits of the Crew Companion system:
Real-time tracking of personnel movements enables swift and efficient transmission of critical information.
Crew Companion's system operates fully automatically, eliminating the need for any manual actions by personnel, and making it a hassle-free solution for mining operations.
Highly scalable with the capability of reading several thousand tags simultaneously
Stored personal data (name, employee number, cabin number, next of kin, etc.)
Real time location data live to your control room
Easy data transfer via API for digital twin or 3rd party integration
Comprehensive reporting system
The comprehensive reporting system provides valuable insights for continuous improvement processes, allowing you to analyse personnel movements and optimise your blast process.
The system also comes with a number of additional benefits that make it an invaluable addition to any mining operation, including:
Remote monitoring for automated system health checks
Lightweight hardware is easily installed
Fully customisable, plug & play solution
Easy distribution of data to remote/offsite control rooms
Low cost, low maintenance efforts, minimal training required
Reduces Non-Productive Time during mustering drills or understanding personnel positions
Easy single-person installations
Real time visibility of personnel movements from zone to zone
Real time reporting of personnel during mustering drills or emergency situations
Reduces muster times by up to 70 % (compared with a manual solution)
Who is using Crew Companion?
Crew Companion is trusted by underground and open-pit mines worldwide to provide control, enhance safety, deliver valuable insights, and improve teamwork efficiency.
Used by industry leaders such as LKAB, Zinkgruvan, Björkdalsgruvan, Agnico Eagle, MiningTag, Codelco and many more, Crew Companion is a proven wireless solution for better resource utilisation.