Metaval are leaders in the manufacture of valves, flow measurement, instrumentation, and forging products for the mining industry.
Based in Australia, the company has over 50 years of experience and an extensive team of highly specialised industry veterans. With state-of-the-art manufacturing facilities in Australia, India, and the UAE, Metaval are a perfect one-stop shop for all pipeline needs.
Metaval comprises four divisions: Metavalve, Metaflow, Metalok, and Metaforge, each offering a diverse range of products across different industries and sectors. Our comprehensive range of services includes design, forging, casting, flow calibration, and lab testing.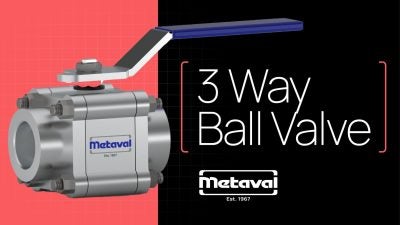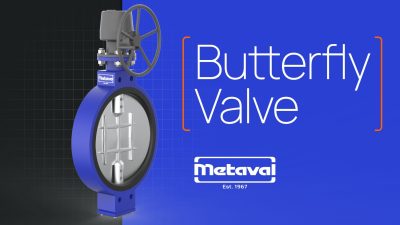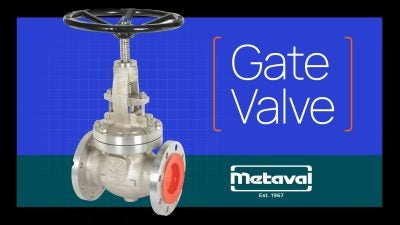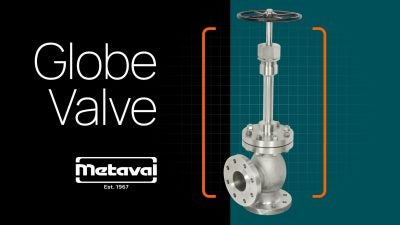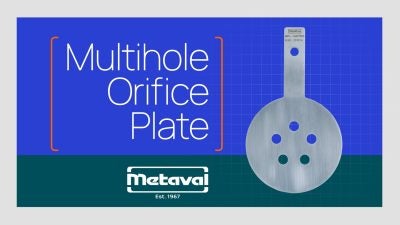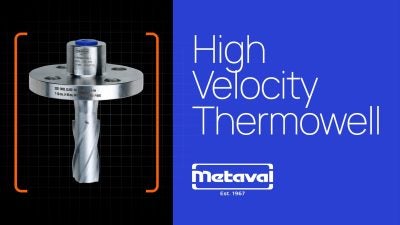 Durable and customisable valves for mining applications
Metaval's comprehensive valve portfolio consists of a wide range of options, including gate valves, globe valves, ball valves, butterfly valves, check valves, and strainers.
Each valve is meticulously manufactured using the latest technology and top quality materials to guarantee exceptional reliability, durability, and efficiency.
At Metaval, we understand that different applications require specific requirements, which is why we offer a diverse selection of sizes, materials, and configurations to cater to your unique needs.
Our team is well equipped to offer customised solutions, ensuring that our valves are tailored precisely to meet your specific demands. Whether you require standard options or bespoke designs, our valves are built to deliver optimal performance and enhance the efficiency of your operations.
Top-quality flanges offering strength and precision
Our manufacturing capabilities encompass multiple products designed to cater to various industrial needs. We specialise in producing weld neck, blind, slip-on, socket weld neck, reducer, lap joint, and threaded flanges, offering versatility and flexibility in piping systems.
Additionally, we manufacture Spectacle Blinds and Spacers & Paddles, which provide effective flow control and maintenance solutions. Our product range extends beyond flanges, including other components like self-reinforced nozzles, ring-joint gaskets, stub ends, flushing Rings, and tube sheets.
Customers are able to customise their selection with different materials based on their specific requirements. Our available materials include carbon steel (such as ASTM A105, SA 350 LF2 Cl.1, 2, SA 350 LF3 Cl.1, 2, C22.8, ST37.2), stainless steel (such as 304, 304L, 316, 316L, 410, 321, Duplex F51, 53 & 55), alloy steel (such as F5, F11, F22, F91), as well as inconel and monel alloys. This extensive range of materials ensures that we can deliver products tailored to meet the diverse needs of our customers across various industries.
Accurate flow measurement solutions for the mining industry
We offer a comprehensive range of flow measurement products designed to provide accurate and reliable measurements in various applications.
Products include orifice plates, meter runs, venturis, averaging pitot tubes, wedge flow meters, V-cone meters, and magnetic flow meters.
Our range of flow measurement products finds application in a wide array of industries and scenarios. Orifice plates, restriction orifices, and orifice meter runs are commonly used in oil and gas, chemical, and petrochemical industries for accurate measurement and control of fluid flow rates.
Certified flow calibration services for accuracy and compliance
Metaval offer a comprehensive flow calibration service for all flow measurement products, ours and everyone else's as well. Our experienced team and completely automated flow lab, and adherence to international standards ensure accurate and reliable calibration.
With our calibration service, customers can maintain optimal performance, accuracy, and industry compliance. Our flow calibration service supports operational efficiency and quality assurance needs.
Innovative instrumentation for accurate measurements and control
Our instrumentation division offers a diverse portfolio of products designed to meet various industrial needs. Our range includes gauges to measure pressure, differential pressure and temperature, RTDs and thermowells for temperature sensing and protection, needle valves and pressure gauge valves for precise flow and pressure control and a selection of two-valve, three-valve, and five-valve manifolds for efficient instrument mounting and calibration.
Additionally, we provide gauges for accurate pressure measurement and a comprehensive range of fittings to ensure secure and leak-free connections. With our instrumentation products, customers can rely on quality, precision, and durability to meet their measurement and control requirements in a wide range of industries.
We provide high-quality, customisable products that meet industry standards. Our fast turnaround time ensures timely delivery. With over 55+ years of expertise, we are leaders in the pipeline industry. Our competitive pricing maintains quality. Our exceptional customer service promptly addresses your queries and concerns.
We hold ISO 9001:2015, 14001:2015, 45001:2018, PED certifications. Our ILAC-MRA/NABL certified Flow calibration lab guarantees accurate testing. Our in-house ASNT NDT Level III qualified personnel to ensure top-notch product quality. With 500+ worldwide clients and exports to 40+ countries, our products are globally trusted. Our headquarters in Australia, India, and UAE make us accessible to customers worldwide.
Our commitment to innovation and customisation means that we can tailor our products to meet the specific needs of our clients. We understand that every project is unique, and we work closely with our customers to deliver solutions that meet their exact requirements.
At our core, we believe that quality, innovation, and customer satisfaction are the keys to our success. We strive to build long-lasting relationships with our customers, providing exceptional service and support at every stage of the process.