PM International Suppliers offers a wide range of industrial components in specialised materials.
Our solutions are suitable for applications in the global mining, offshore, aerospace, petrochemical, and power industries.
We undertake projects worldwide, ranging from bespoke emergency deliveries to complex installations.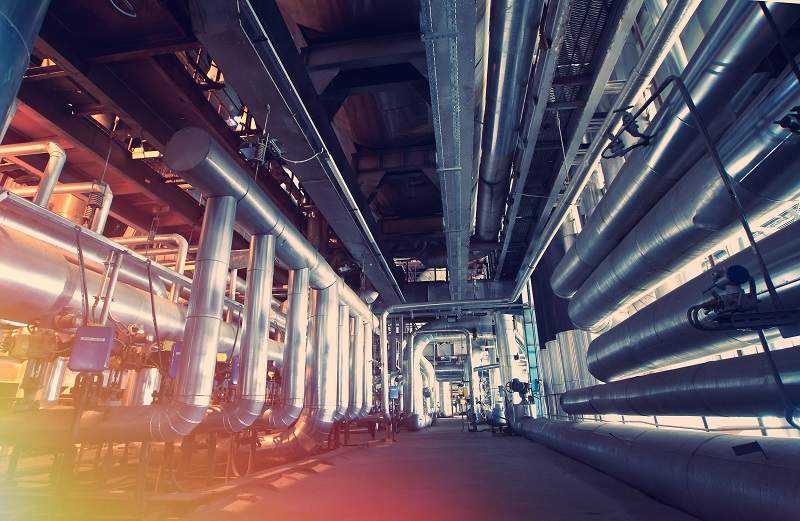 PM International Suppliers provide high-performance components, including pipes, valves and flanges.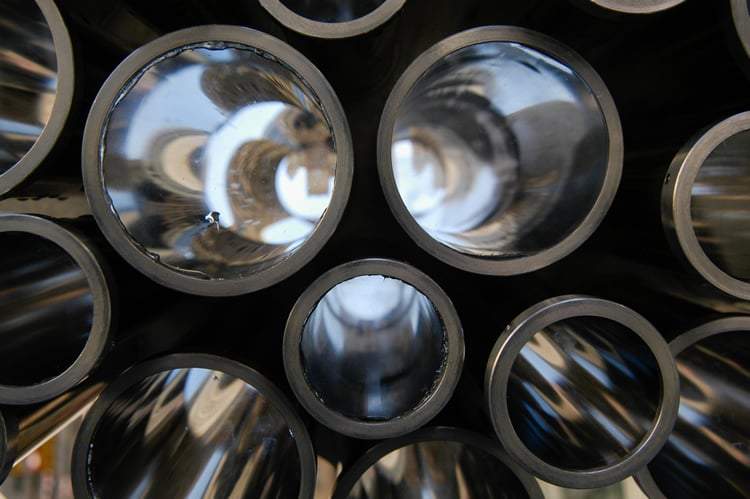 Our solutions are made with specialised materials such as copper-nickel, stainless-steel and titanium.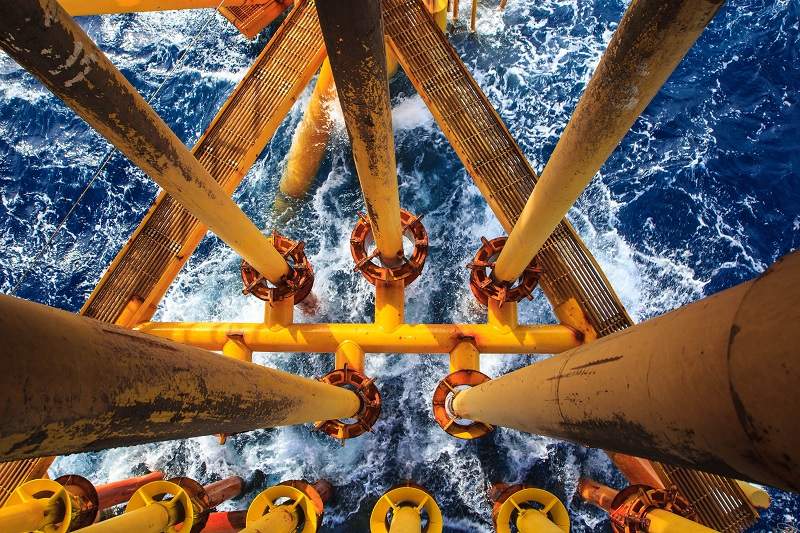 We serve a wide range of industries, including the mining, offshore and petrochemical sectors.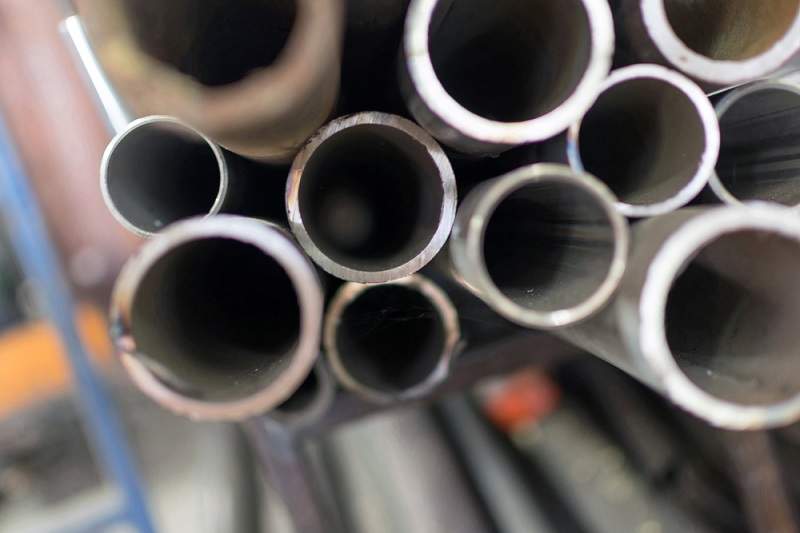 Our services extend from initial project design to post-installation.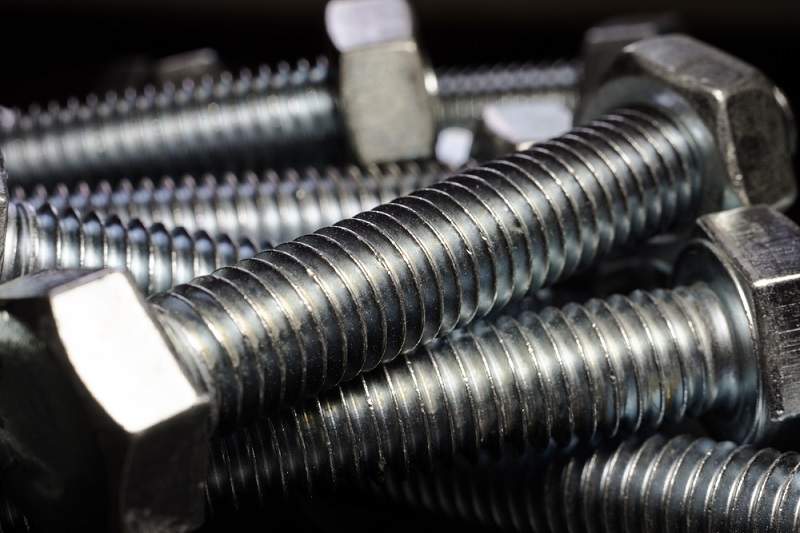 PM International Suppliers adheres to ISO 9001: 2008 quality standards.
Specialised industrial components for the mining sector
PM International Suppliers manufacture piping and related fixtures, tubing, valves, flanges, bars, sheet and plates in specialised materials.
Additional parts available include leak-free gaskets and custom-made forgings.
Our components are made with metals such as duplex, super duplex, 6% molybdenum stainless-steels, titanium, copper nickel and nickel alloys.
Expert technical pipe and fittings services
PM International Suppliers has nearly 35 years of experience, proving that their critical projects are always successfully completed.
Our expertise has encouraged our client base to approach us to specify product requirements, inspect and identify mills, as well as monitor the process from request for quotation (RFQ) development to final delivery, in addition to post-delivery.
PM International Suppliers has also provided technical assistance to manufacturers seeking approval for various standards and customer support in establishing logistic programmes for product delivery, inventory and handling applications.
Project management services
PM International Suppliers' project management services aim to be flexible and responsive to every challenge.
We are experienced in dealing with manufacturers, multiple locations, shippers and strict delivery schedules.
Incorporating our specialist knowledge of the various standards and testing procedures, we provide unique and comprehensive documentation that covers all delivery details, including material test reports (MTRs) and traceability.
About PM International Suppliers
PM International Suppliers is an ISO 9001: 2008 certified company and we have offices in Florida and Houston, US, as well as the UK and Norway, ensuring that we provide international services at a local level.
We continually optimise our quality management system and are dedicated to updating the capabilities of our personnel through training and consistent technical quality awareness.