M&J Engineering, owner of the award-winning patented WEBA chute system, is one of South Africa's leading innovative suppliers of custom bulk materials handling solutions, in particular transfer chutes for coarse, dry, slightly wet or sticky materials.
M&J Engineering's patented WEBA transfer chute systems offer numerous benefits and market acceptance. There are currently more than 3,000 transfer chutes doing duty in the bulk material handling industry worldwide. Although the technology is common throughout WEBA transfer chute systems, each system is uniquely tailored to the client's requirements.
Transfer chute system for bulk materials handling
There is little doubt that the transfer chute is one of the most overlooked components in any bulk materials handing installation. However, this relatively low cost item can be the source of major problems. Whilst chute technology is as old as the basic conveying technology itself, it is only in recent times that proper scientific effort has been put into the efficient design of such systems.
Armed with both the information gathered from the flow studies, onsite investigations and extensive operational experience, the M&J Engineering team set about designing a transfer chute which would eliminate the problems associated with conventional types of transfer chutes – hence the birth of the WEBA transfer chute system.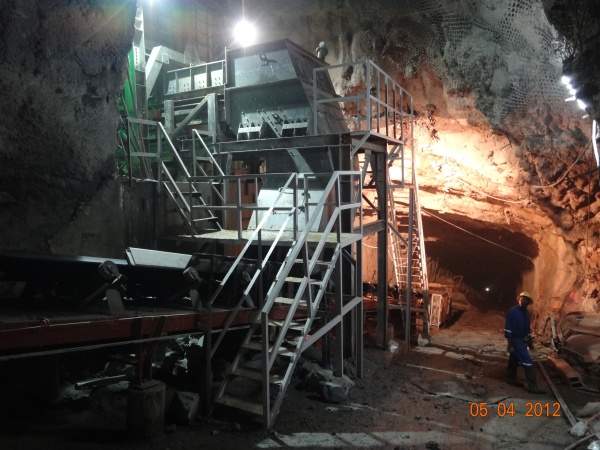 M&J Engineering supplies customised bulk materials handling solutions.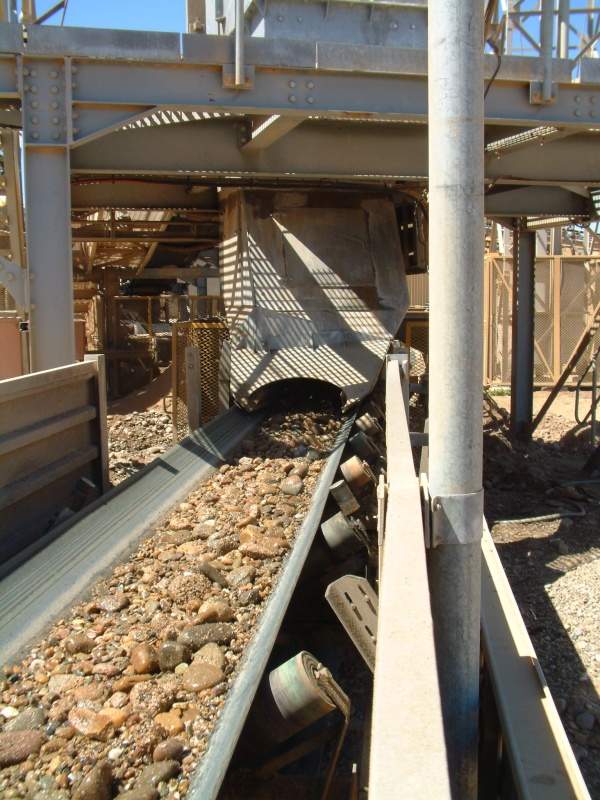 The award-winning WEBA transfer chute system incorporates client specifications and requirements into the chute design.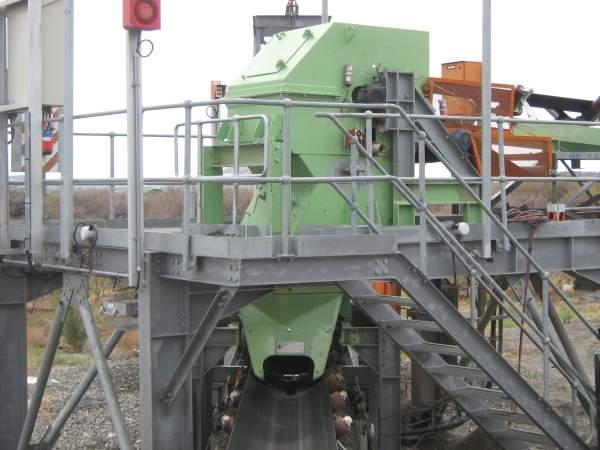 Advantages for retrofit with the WEBA system include improved safety, up to 80% decrease in maintenance, reduction in noise levels and reduction in dust levels.
Benefits for new projects incorporating the WEBA system include total design configuration, ideal material flow and selection of optimum components, e.g. belt size.
Custom chute design for hard rock and coal transportation systems
Research has shown that in hard rock and coal transportation systems the biggest problems facing the integrity of the total handling system lay in the operation of the transfer chutes. In most cases it was found that it was the inadequacy of design that led to problems.
The WEBA system is an engineered, streamlined, scientific approach to the dynamics of bulk materials handling of transfer points.
Custom designed, each WEBA transfer chute incorporates the specifications and data of the product as well as the plant layout, including the position of belt scrapers and dust suppression / extracting systems.
The WEBA super flow effect design principles overcome most of the disadvantages of traditional transfer chute designs, such as the generation of unwanted fines, excessive wear and tear, noise and dust pollution, spillage, excessive impact and subsequent belt damage to name but a few.
Retrofit advantages of the WEBA system
Transfer systems can benefit from integration with the WEBA system in many ways, including:
Decrease in the percentage of degradation (mainly coal) by up to 80%
Reduction of up to 80% in wear and tear
Greatly reduced levels of dust
Reduction in noise level
No skirting required
Greatly reduced spillage
No impact idlers
No uneven belt loading
No replaceable liners required (high cost factor)
Up to 80% maintenance free
Up to 80% reduction in belt damage to outgoing belt
Reduced production loss due to fewer blockages
Supervision free transfer points
Easy access to transfer chute (inspection and maintenance doors)
Belt overrun storage facility
Greatly improved levels of safety
New project advantages for material transfer
Benefits to new projects built with the WEBA chute system include:
Ultimate design configuration
Best belt cleaning arrangement
Ideal material flow
Selection of optimum belt type
No spillage
No start-up period problems
No bulky design
It has been proven that by incorporating our designs during the planning stage of a new project, we are able to achieve the best and shortest route for the successful and trouble-free transfer of conveyed material.