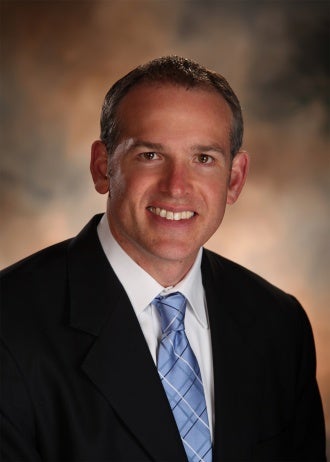 Aaron Rosso recently joined Flexco as senior product manager, heavy-duty mechanical belt fasteners.
In this role, Rosso is responsible for managing the global heavy-duty mechanical belt fastener programme for Flexco, including the programme vision and strategy, product development plan, product line portfolio, promotion, PR and communications, pricing and profitability.
Flexco director of marketing – heavy-duty Chip Winiarski said: "I am confident that Aaron will be instrumental in successfully managing the many products within the HD MBF product offering and continue to grow this important area of Flexco business.
"His hands-on approach and enthusiasm will be a welcomed addition to Flexco and the marketing team."
Rosso brings with him years of experience in product management, product development and marketing strategy. He is hoping to apply his diverse background and unique perspective in his role at Flexco, while getting to know all the people who have made Flexco what it is today.
Rosso said: "The people who work at Flexco undoubtedly have a shared passion and excitement for their work.
"I look forward to working in an environment that is continually looking for opportunities to improve and grow."
For more information on heavy-duty mechanical belt fasteners or other Flexco product lines, please visit the company website.
---
Image: Flexco senior product manager, heavy-duty mechanical belt fasteners Aaron Rosso. Photo: courtesy of Flexco.
Flexco has announced its plans to exhibit at MINEXPO 2021, held in Las Vegas Sept....