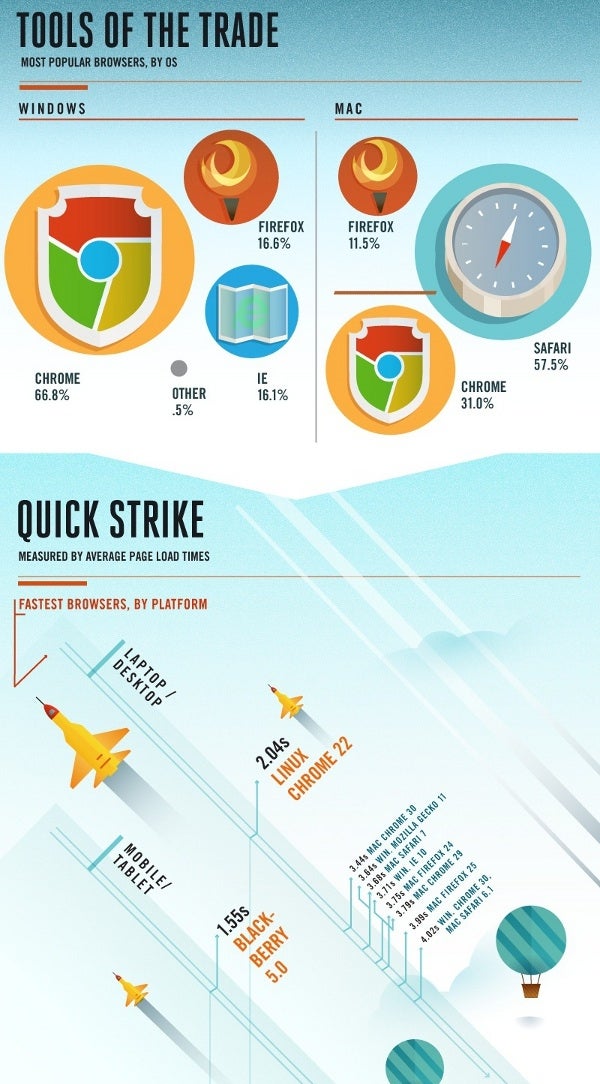 Flexco, the world's premier supplier of belt maintenance products, recently appointed Kerry Meacham to the position of director of North American sales.
In this position, Meacham will oversee all Flexco sales and service activities in the US and Canada. He will be responsible for maintaining sales and distribution strategies that support growth targets in the largest global sales region.
"Kerry comes to Flexco with a wide breadth of experience," Tom Wujek, executive vice president and chief operating officer for Flexco, said. "We are looking forward to using his vast industry knowledge and sales and marketing prowess to continue to grow the North American market."
Meacham worked at Designed Conveyor Systems for more than ten years, starting as a field installer and working his way into a sales and account management role. From there, Meacham worked 13 years for Orchid International, a metal stamping company in the Nashville area, in a variety of sales, marketing, and business development roles before earning the position of vice president, sales and marketing. Most recently, Meacham served as general manager of branch operations and US fields sales at Beltservice Corporation.
Meacham holds a bachelor's degree in marketing and communications from Lipscomb University in Nashville and an MBA from Vanderbilt University.
"I've known the Flexco name since 1984 and have always held it in high regard," Meacham said. "After getting a glimpse of the plans for the future of this organization, I knew I wanted to be a part of the Flexco team. I am excited to have the opportunity to work with such a great group of people and look forward to the challenges ahead."
Flexco has announced its plans to exhibit at MINEXPO 2021, held in Las Vegas Sept....